We love helping people grow their software development skills.
About Mindera Education.
We've cherished a dream for many years: to help people achieve their potential by teaching them the skills we've learnt. Mindera Education was born to make that dream a reality.
By sharing our knowledge of the thing we know best and love the most— software development — we can keep contributing to the tech community and upskill the next generation of talented techies.
Mindera Code Academy
Our wish is to help people who want to embrace a life change and begin a career in software development.

We teach the best engineering practices and use the latest technologies.

Our courses allow people to find new opportunities in the job market and quickly see results from the investment they've made.

Visit the pages below to discover more: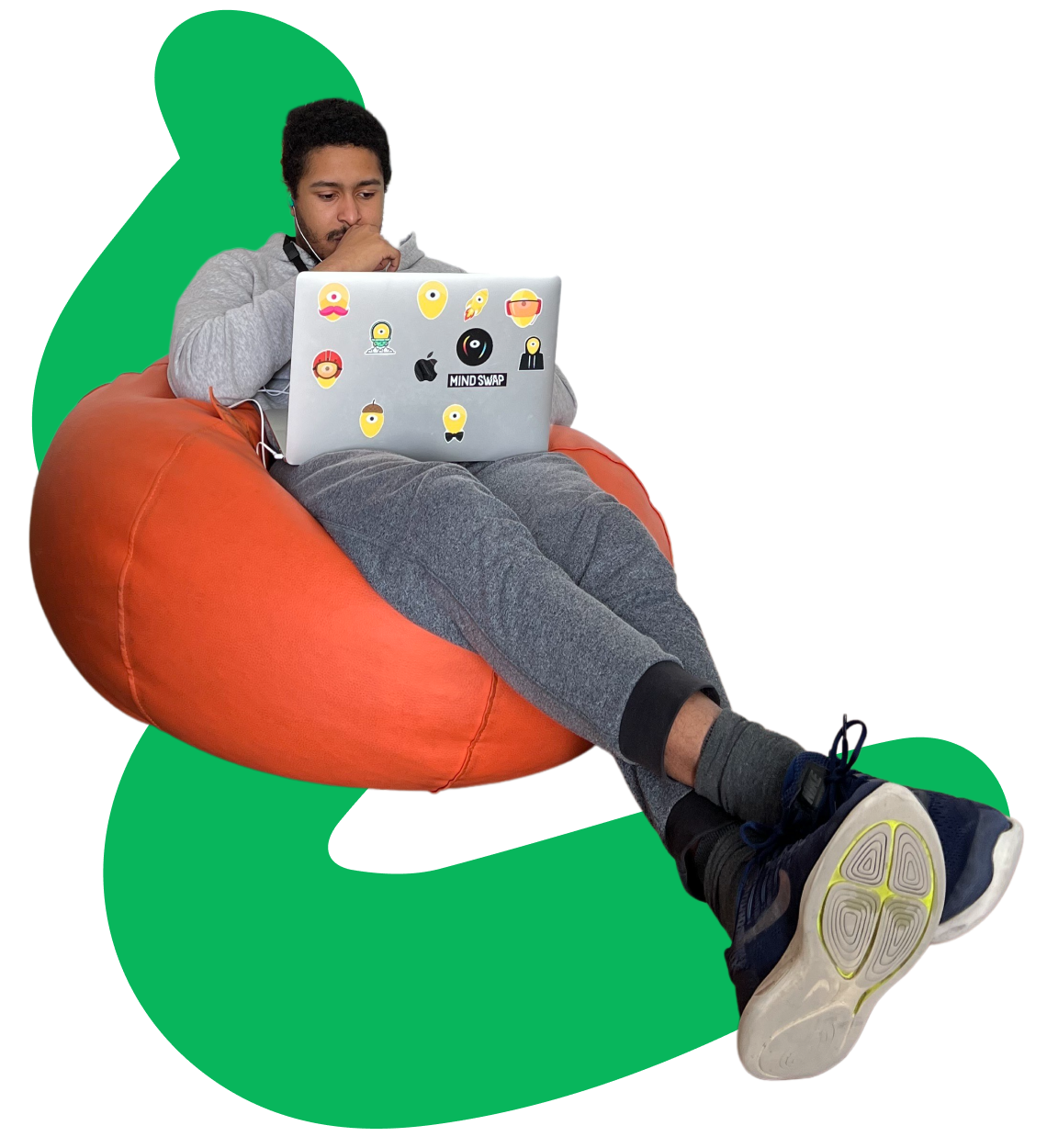 Upcoming Courses
Past Courses
Code your life. It's time for a new adventure.
Stories from those who dared to dream.
The power of this bootcamp is in the community it creates. Teachers and new friends rowing in the same direction build a wave that propels you to find your best self.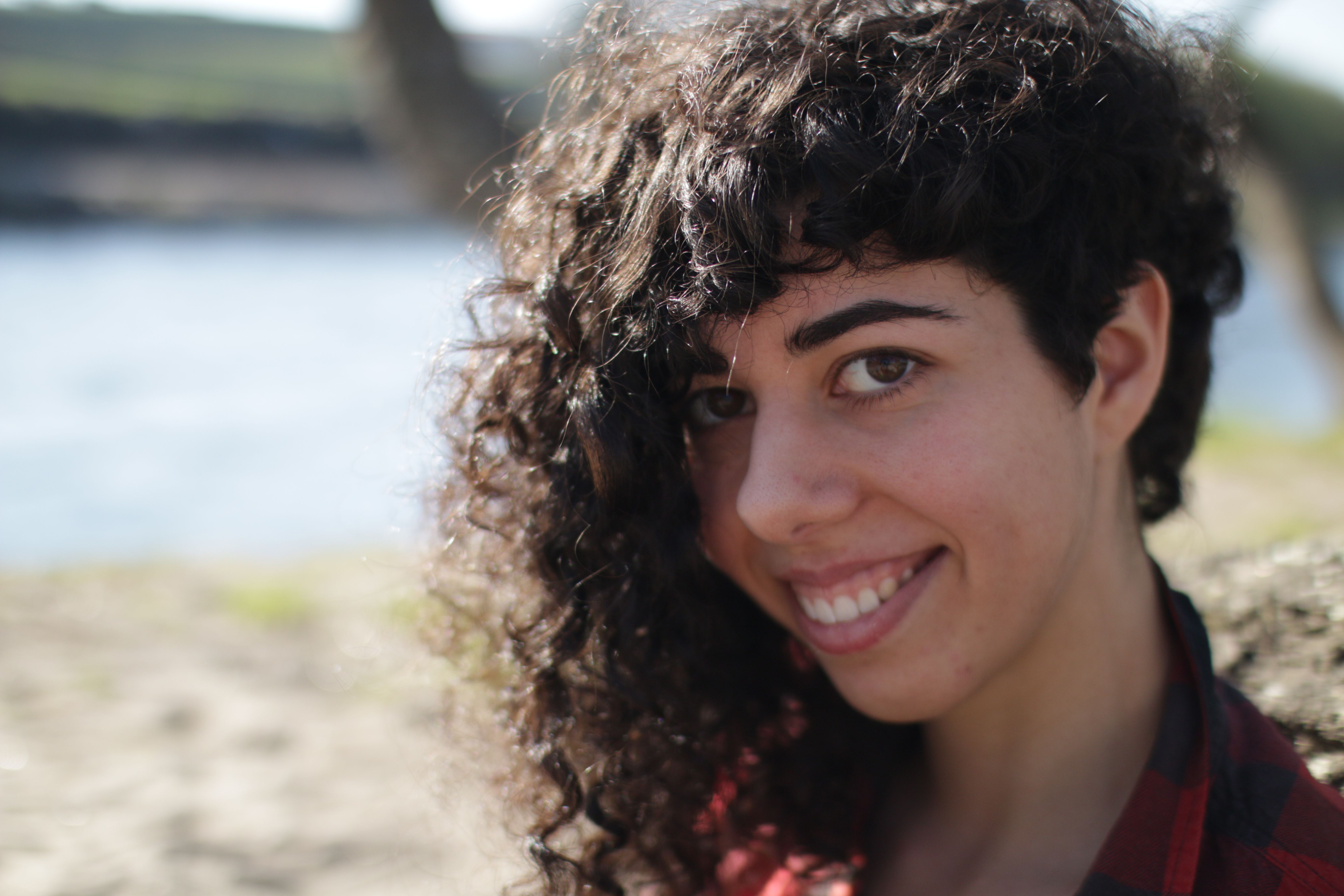 Sara Melo
Frontend Developer
Joining the bootcamp was the best decision I ever made! I found an education that fitted my personality and made friendships for life. These lessons and people are in my heart.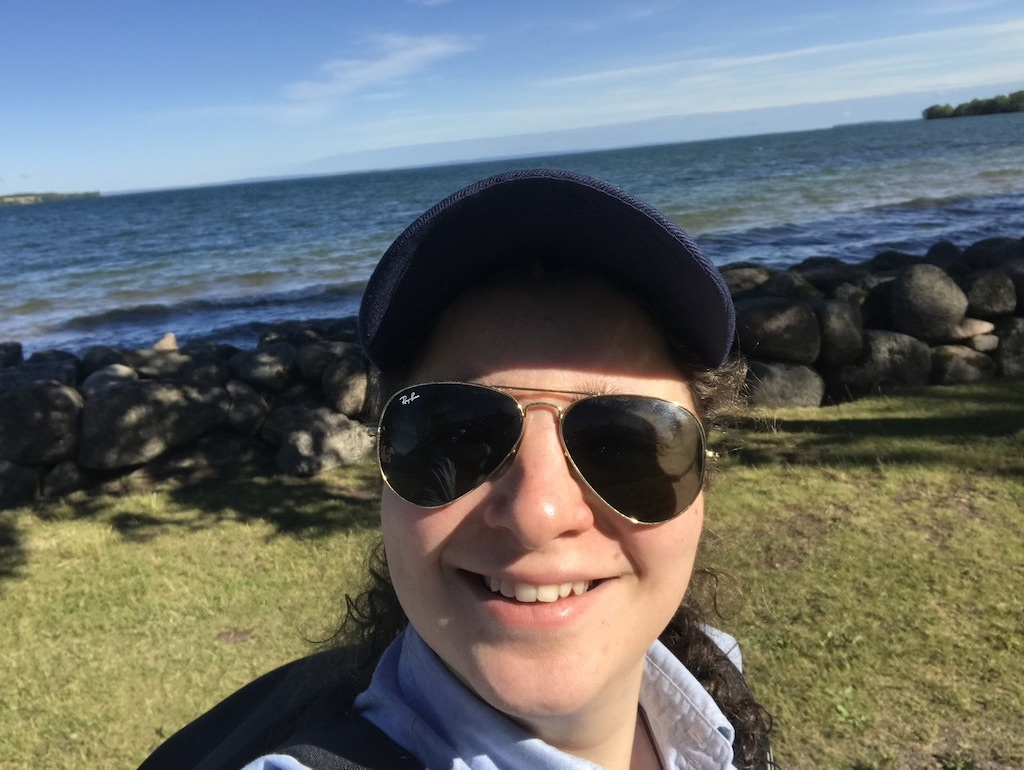 Catarina Sousa
Info Security Specialist
The bootcamp met my expectations. Want to learn how to program? Here you can go from zero to hero in a couple of months. And Mindera does it with 'extra sparkles'.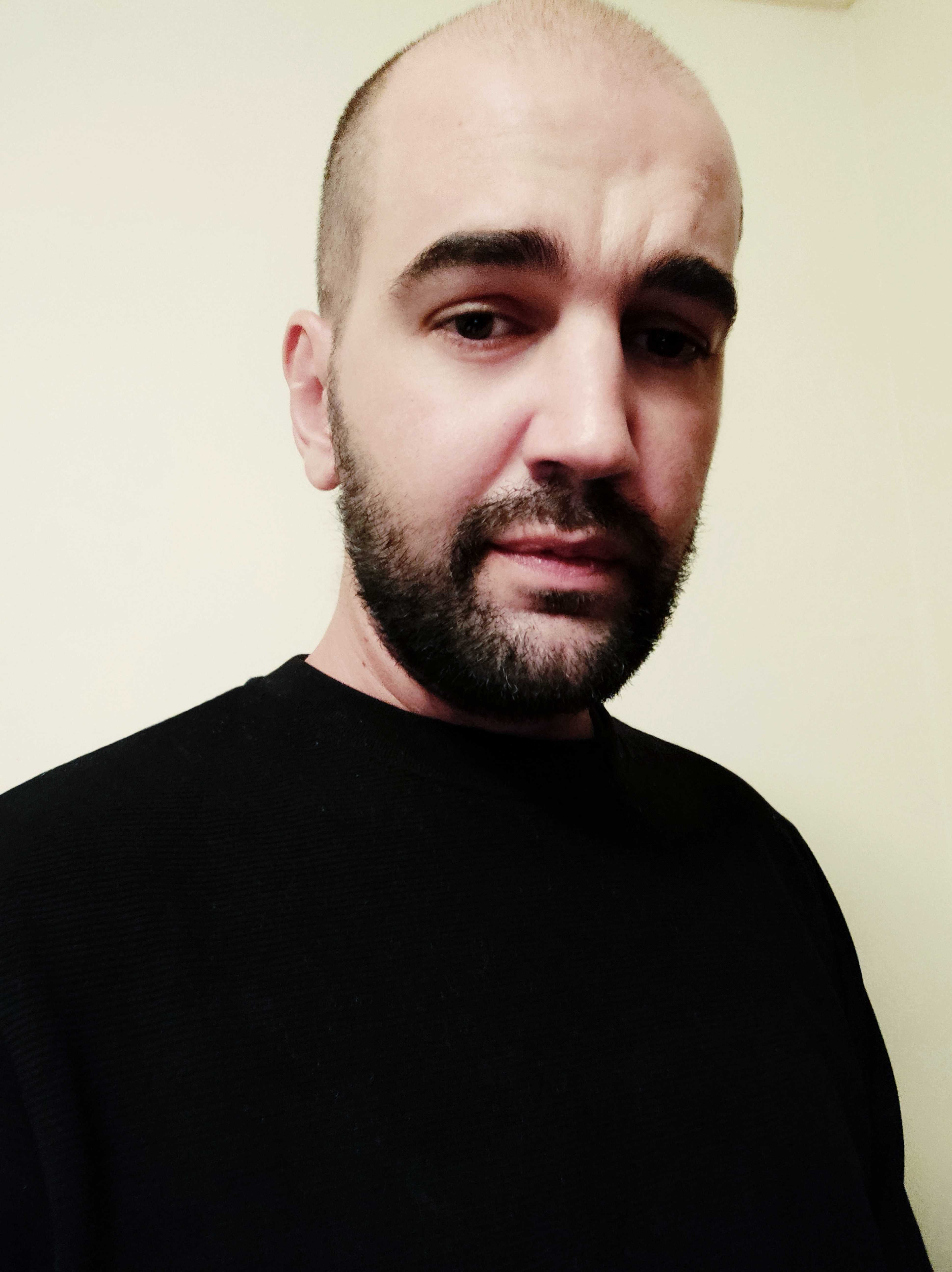 António Araújo
Frontend Developer
Frequently Asked Questions (FAQ)
Do you have questions about Mindera's courses? We've got you covered.
Software is a growing industry that's set to continue expanding rapidly in the coming years.

Software developers are in high demand and enjoy fantastic career prospects.

Developers get to solve exciting challenges and are often able to work flexibly.
We're all software enthusiasts at heart. We follow high-quality standards and think about how we can implement them in the process of developing software (programming) before we start to create it (coding).

Mindera Education programmes teach you how to code while thinking like a programmer. This gives you the skills you need to become a software developer.
Software development is a trade anyone with an aptitude for can learn, just like any other vocation. And while software development is perceived as a profession for younger generations, you can learn to code at any time — whether you're 10 or 70.

The bottom line is that if you're smart, possess a keen attention to detail, and like to think through complex problems then you can learn to code. And we want to teach you!
Our teachers develop software every day. They live and breathe technology, and they're enthusiastic about sharing that passion.

Our standards are high because the software we build requires expertise at every level. We use the latest technology and implement the best engineering practices in our work.

This is essential because our clients come from a wide range of industries, so our engineers need to have a broad skill set. We want to teach you how to be software experts. We'll do this by teaching you how to code, develop, and continuously deliver quality software — by teaching you our mindset!
We're looking for highly driven people with a thirst for knowledge and a commitment to changing their lives.
We're seeking people who aren't afraid to get their hands dirty and work hard to achieve their goals.

If you are curious about whether this is for you, please contact us!
We hope so! While graduates from the Mindera Education programmes aren't promised a job at Mindera, upon graduation, you'll have the opportunity to interview for open roles with senior developers who already know your work.

We want to find the next-gen of Mindera software developers and really hope you're part of that generation!
Subscribe to our newsletter.
Don't miss a thing. Get all the latest Mindera updates, news, and events.