Our story in Romania.
In 2021 we opened our first Romanian office in Cluj-Napoca, in the heart of the world-famous Transylvania region, a city that's established itself as a renowned hub for innovation and tech talent.

Mindera Romania is a crew of passionate tech enthusiasts who work from all over Romania, with our Minders working both remotely and from our Cluj-Napoca office. We work alongside talented and driven peers. We build a culture that celebrates our Minders' uniqueness and we thrive on collaborative work.
Mindera Romania collaborates with some of the most innovative clients. We work on a broad selection of exciting projects in energy, finance, gaming, retail, gaming, travel, and more.

We have software expertise in UX/UI design, product, frontend, backend, infrastructure, and mobile development. Our tech stack features the most respected programming languages and frameworks — React, Java, Swift, Kotlin, and more. We also work with AWS, Jenkins, Kubernetes, Google Cloud Platform, and plenty of other tools and services.
What you get when you join us.
When you join Mindera we welcome you into a fun, happy, and politics-free work culture built on the principles of lean and self-organisation. We also offer some great perks and benefits:
Private medical health insurance.
Counselling and psychotherapy.
Self-proposal salary process.
Annual profit distribution, subject to company performance and board decision.
Access to Udemy online training and opportunities to learn and grow within your role.
Professional certifications.
Coaching and training sessions.
Annual company trip.
Team events.
25 days holiday (+ bank holidays).
Flexible working.
Vacation incentive.
Referral charity incentive.
You're a creative go-getter. At Mindera, your creativity will shine through.
We're engineers. We're designers. We're awesome people!
Stories are written here.
We are a gang of amazing people — funny, smart, and open-minded. We know how to have fun, but we also work hard and give our best.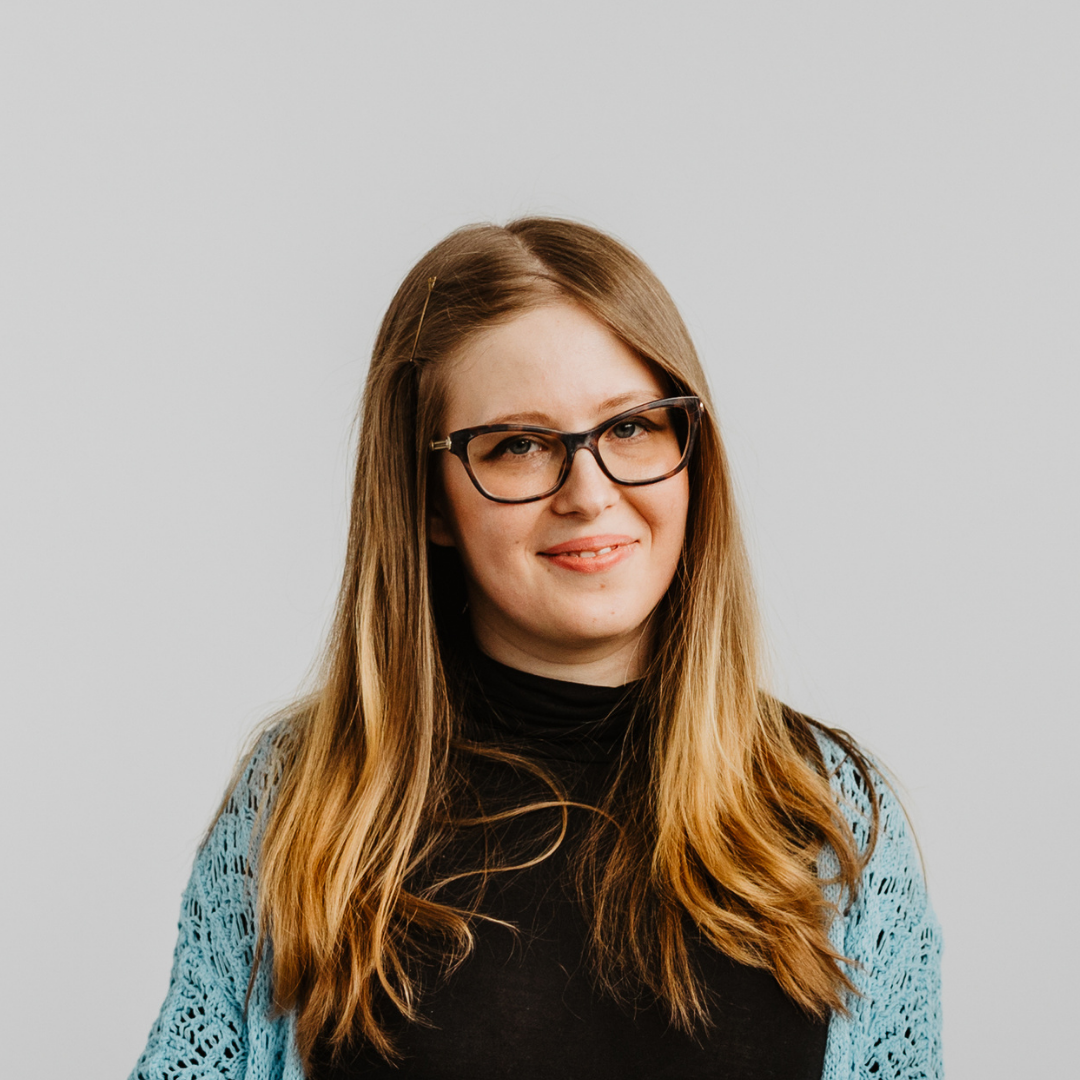 Antonia Oprean
IT Recruiter
It's wonderful to see people with different backgrounds and personalities getting together, engaging in funny and interesting discussions, and creating amazing ideas.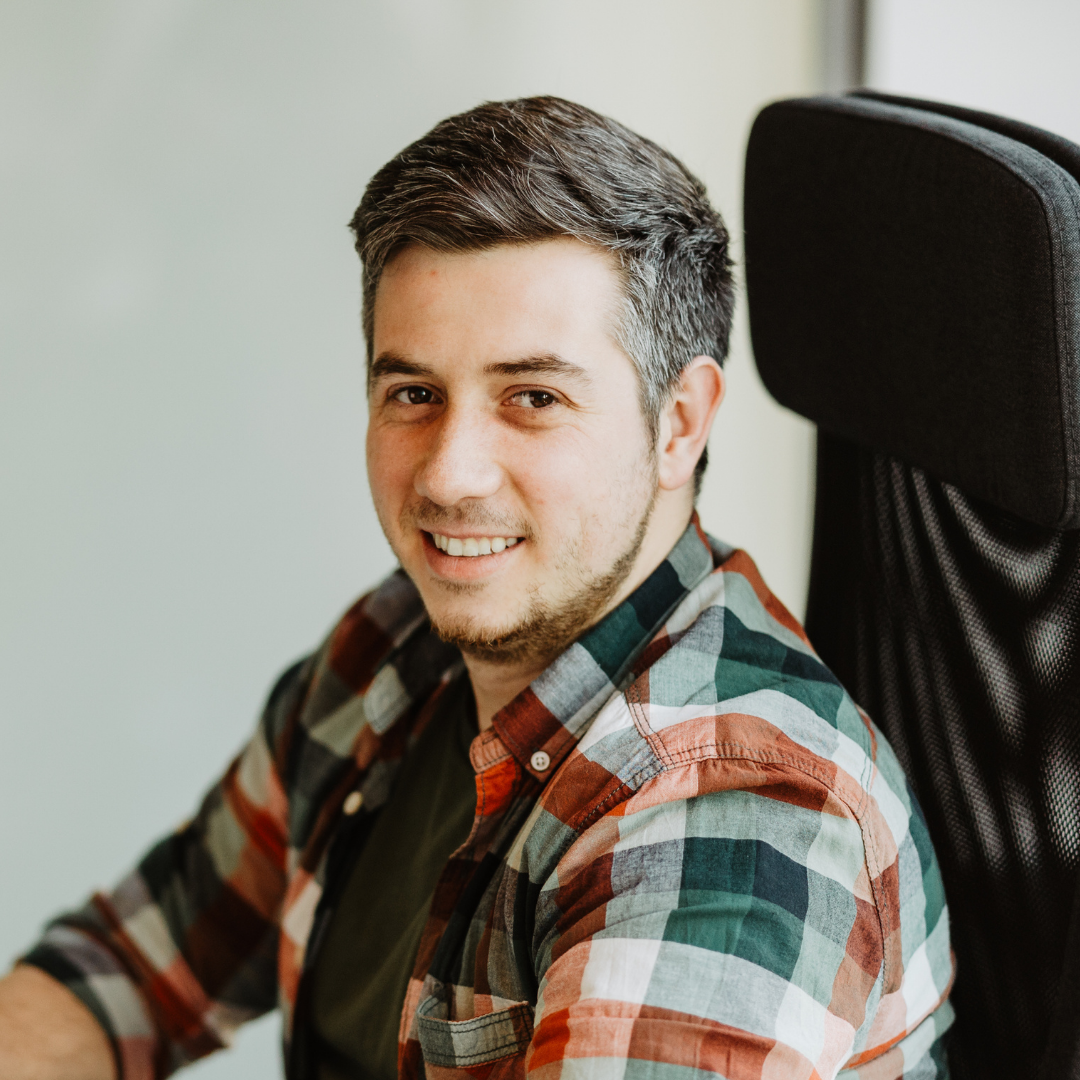 Ciprian Puscas
Java Developer
There are so many things I love about Mindera but the most precious it's the company culture. A flat structure, self-management-driven organisation.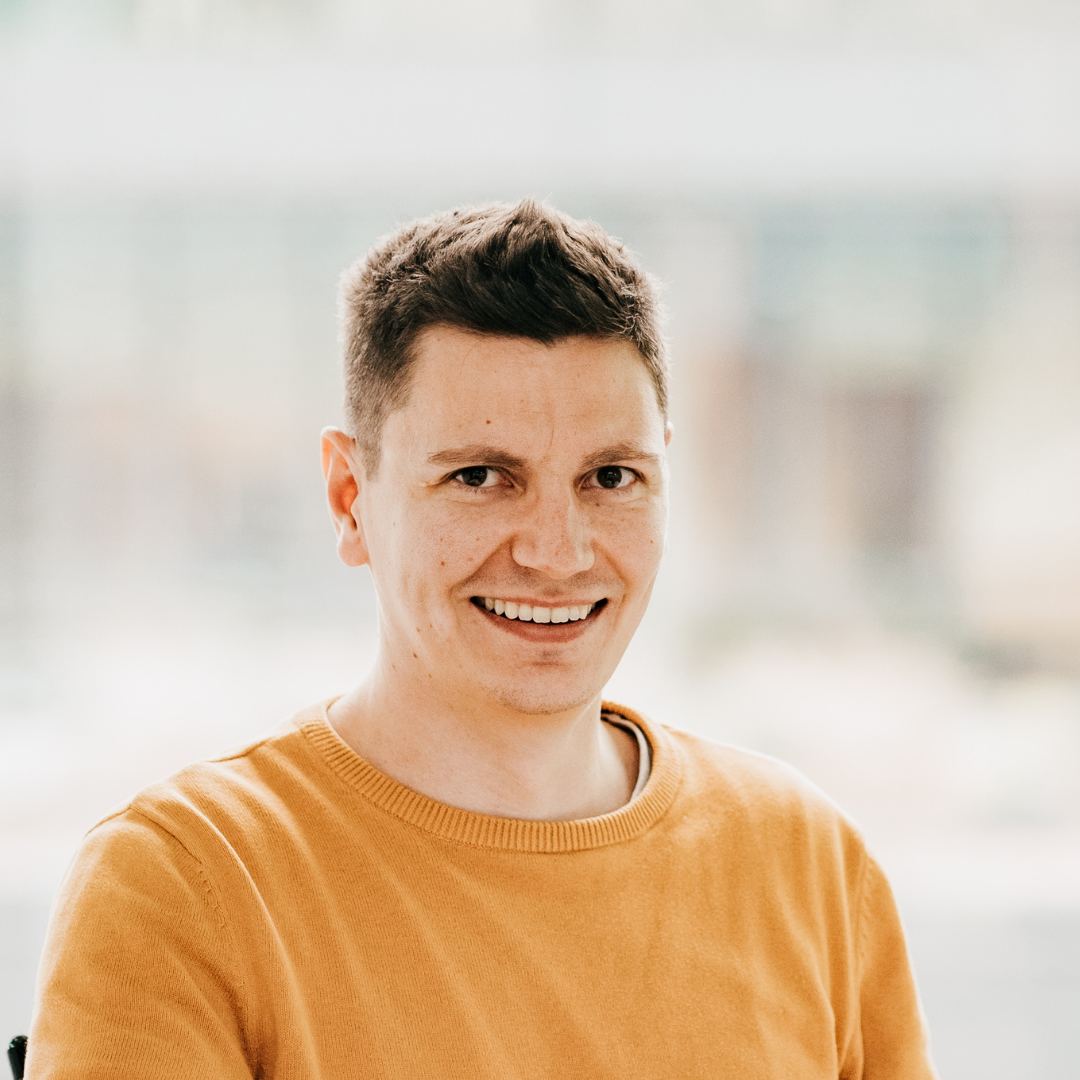 Bogdan Popa
Product Owner
Let's connect!
If you'd like to join one of our teams or you're looking for a tech partner, we'd love to hear from you and explore how we can work together.