Our story in Portugal.
We opened our first Portuguese office in 2014 in the centre of Porto. We now have three offices in Portugal, adding Aveiro in 2018 and Coimbra in 2021. Our teams have the choice of working at one of these locations or from a remote setup.

Having fun with people we work with makes us a community. We go together on themed yearly trips, like surf, beach, and adventure days. We also meet in person to share laughs and good times, hosting games nights, beer Fridays, casual parties, and open days.
Building products we're proud of is what first brought us together. At Mindera, we partner with some of the world's most renowned brands and our software engineering projects span a diverse range of industries.

We have expertise in web and mobile application services. This includes UX/UI design, product, frontend, backend, infrastructure, and more. Our skills are supported by our tech stack, which features the best programming languages and frameworks.
The things we really care about.
You get to work with a bunch of great people, where the whole team owns the project together in a politics-free environment.
Our culture reflects our lean and self-organisation attitude.

We encourage our colleagues to take risks, make decisions, work in a collaborative way and talk to everyone to enhance communication. Freedom and Responsibility go hand in hand, and we value commitment, feedback, and empathy.
Health insurance and other wellness initiatives — because your health comes first.
Open holidays — take the time you need for yourself.
We have amazing offices in Porto, Aveiro, and Coimbra if you want to physically connect with minders.

Remote is also an option. At the offices, we have a wide range of snacks to keep you fed and healthy.
We're a team, so success means everyone took part in it.

We assess the company's financial health and we've been fortunate enough to distribute profit for everyone every year.
Mindera annual trip (surf, snow, or adventure), sports, and sharing groups to connect and have fun!
You can join training events and conferences. We also give everyone an Udemy pro licence.

There are plenty of opportunities for you to create your own training plan.
Child care vouchers and other benefits that can be expanded to your loved ones.
Choose a laptop and peripherals that best suit your needs.
Free backpack.
Hotspot with unlimited usage (PT), for work or Netflix ;)
Partnerships with local businesses.
We're passionate about our work.
All our stories together make our culture truly amazing.
Stories are written here.
Joining Mindera helped me re-evaluate my standards and realise that working is meant to be fun. Mindera provides all the tools for us to excel at our job and leverage our skillset.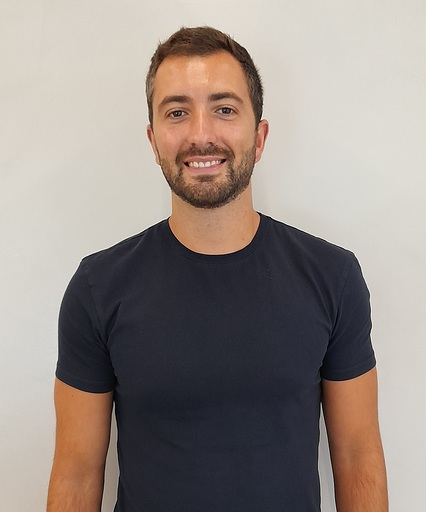 Diogo Fonseca
Data Engineer
Mindera has exciting projects and allows you to evolve your technical skills. But it stands out for what it is: a place of mutual respect for who we are and what we bring.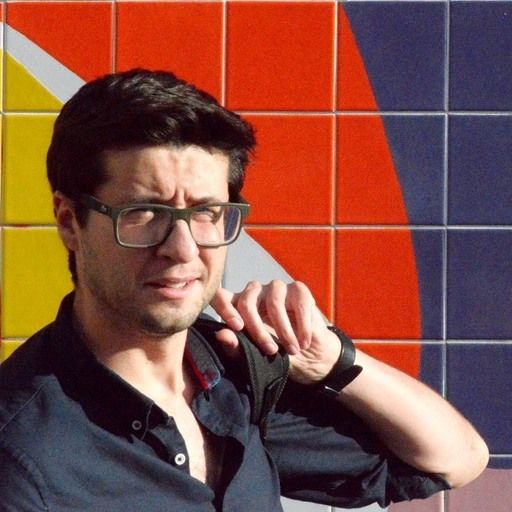 Aires Oliveira
QA Engineer
I will tell you a secret, the reason why I most love working at Mindera is that it felt like home from the day I started! #WeAreHumans.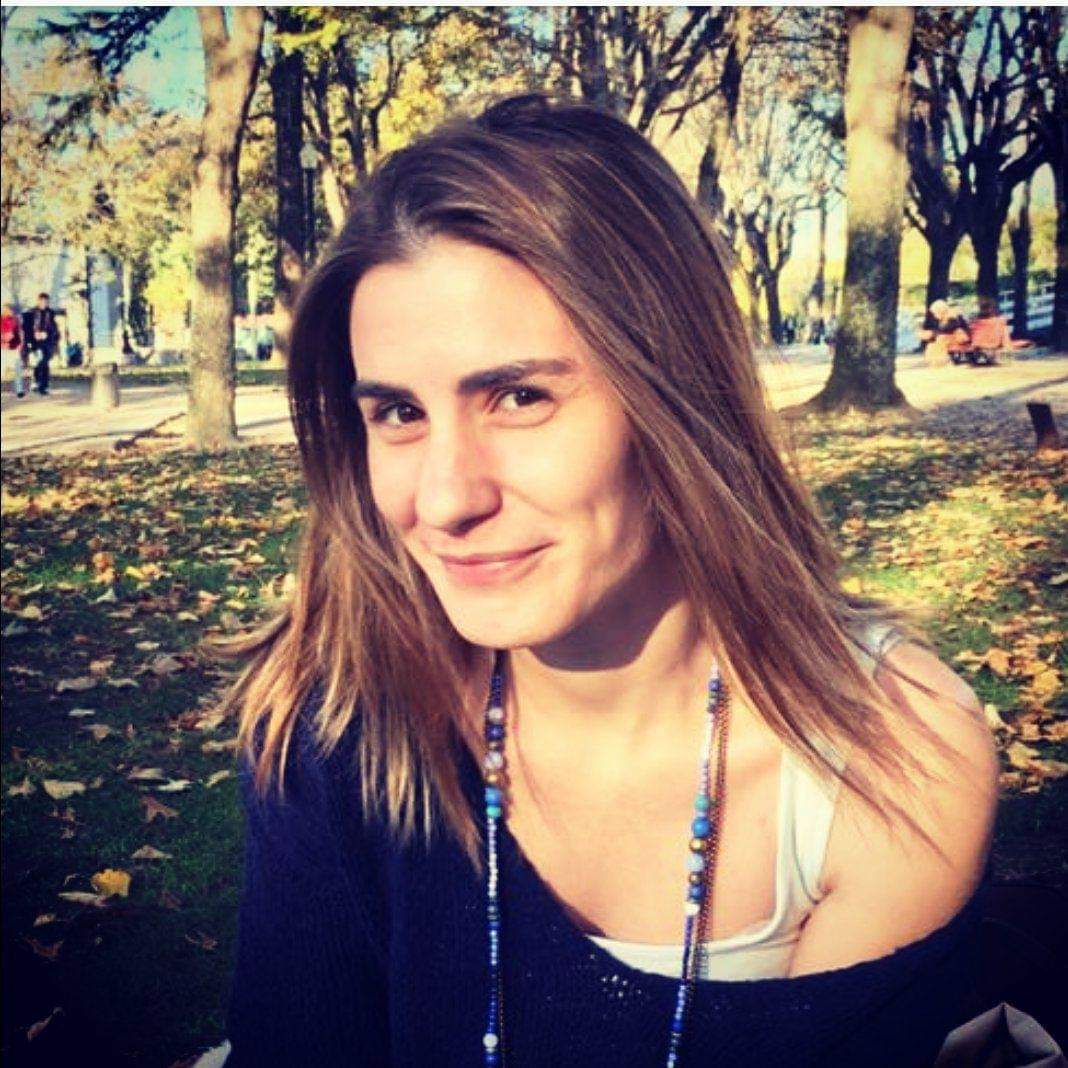 Marta Costa
Product Owner
Let's connect!
If you'd like to join one of our teams or you're looking for a tech partner, we'd love to hear from you and explore how we can work together.