Our story in India.
We opened our first two Indian offices in 2017, with one in Koramangala, Bangalore and another in Thiruvanmiyur, Chennai. We recently opened the third office in Kotturpuram, Chennai in 2021 December.

Mindera IN is a highly-skilled collective of software devotees who work from many locations across India. Our fantastic Minders work both remotely and from our Chennai & Bangalore offices.

Mindera IN helps some of the world's top brands, collaborating with them to provide the software solutions they need.

We have software expertise in UX/UI design, product, frontend, backend, infrastructure, and mobile development.

Our tech stack features the most respected programming languages and frameworks — React, Java, Swift, Kotlin, and more. We also work with AWS, Jenkins, Kubernetes, Azure DevOps, and plenty of other tools and services.
What you get by joining us.
There are lots of wonderful things about being a Minder. These are some of the benefits and perks you get when you work for Mindera IN.
You can reduce your taxable salary and avail of tax exemption by declaring expenses and producing receipts under the Flexible Benefits head (as part of CTC). This offers you a tax-friendly salary slab.
A provident fund is a government-managed, mandatory retirement savings scheme used in India (as part of CTC).
If you complete five or more years at Mindera, we pay you a sum of money for services rendered in the company.

This benefit it's called gratuity, and it's payable under the Payment of Gratuity Act 1972.
Group Mediclaim policy covers the medical treatment costs incurred by you or your insured family members in case of hospitalisation due to an illness. This policy covers self and dependents (parents, spouse and children).
This protects you against the loss of your income if you suffer a serious injury because of an accident. Compensation is paid out in the event of an injury by providing financial assistance to cover expenses.
Paid leaves and holidays enable you to take time off for special, unforeseen, or emergency situations, sickness, and also enjoy an annual holiday allowance.

These are the paid leaves and holidays we offer:
Sick leave
Casual leave
Earned leave
Parental leave
Adoption leave
Public holidays
This gives our Minders a share in the company's annual profit based on company performance. It depends on the company's financial situation in the previous year and the founders' decision to distribute.
We take the health and wellness of our Minders very seriously. We offer expert-led employee awareness sessions on mental health, along with onsite wellness centres. You can also get training sessions on yoga and other physical well-being activities.
It's important to us that we help our communities and the people within them. We run a mentoring program where Minders can help support underprivileged students from colleges to empower them to earn long-term employment opportunities.

We also have internal groups and clubs to encourage the special interests of our Minders.
Free access to online learning platforms, such as Udemy, is one way we help you to develop your skills. You can also attend training workshops to give you a chance to learn new skills and improve existing ones.
Crafting innovative software solutions with you.
We discuss your needs. We craft your software. We deliver your solutions.
Stories are written here.
It has been over three splendid years of being a Minder. It's a unique company where I get the chance to grow and the perks of working in a transparent and flat structure.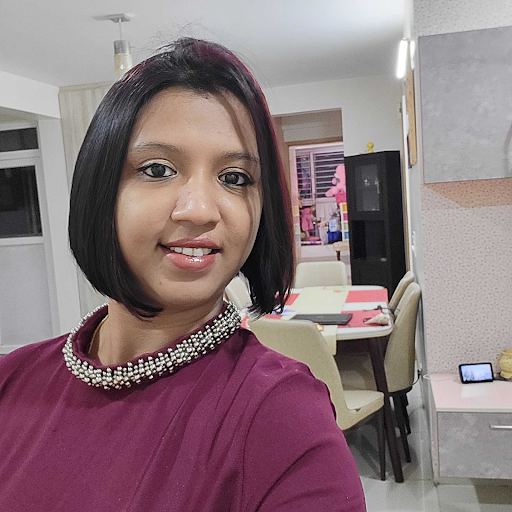 Tejaswini Rajashekarappa
Business Analyst
The best part of Mindera is the people we work with — they're phenomenal. Everyone cares for each other. I learn something new almost every day. Work-life balance is awesome.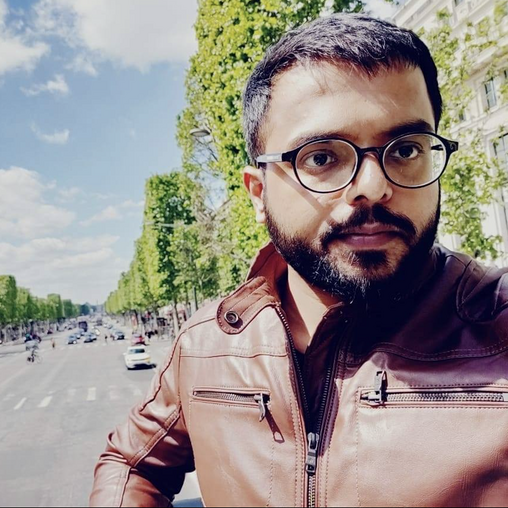 Shashwat Tripathi
Developer
Why do I like to work at Mindera? There are a lot of technologies involved in my project, like AWS, Jenkins, and Docker. I also get to learn new things that help me to grow.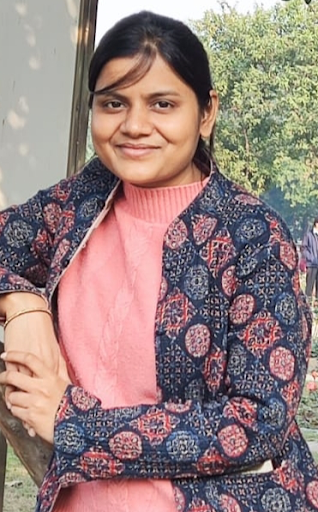 Poonam Gupta
Developer
Let's connect!
If you'd like to join one of our teams or you're looking for a tech partner, we'd love to hear from you and explore how we can work together.