Our story in Morocco!
Our journey in Morocco starts in 2022, with the 1st Minders working remotely from Casablanca. As the team started to grow, we started looking into the tech scene in Morocco, visiting regularly and organising a few events; with that came the decision to go ahead with opening Mindera Morocco.

Mindera Morocco became a reality in March 2023, with 11 developers working from all around the country - Casablanca, Layoune, Rabat, Teouan…the list goes on. Focused on building products for our clients from a diverse range of industries. Our Minders are supported by our tech stack, working in collaboration with our clients as a team.
While our office in Casablanca may be small, our ambitions are not. As we take our first steps in Morocco, we're not just building a company; our goal is to create a truly unique place for developers to work on amazing projects, with a great environment, flexibility and purpose.

But it's not all about work; we believe in the importance of a supportive community. We have fun together, whether at work, during Mindera trips, or through our engagement in meaningful social projects.
What you get by joining us.
There are many perks and benefits to being a Minder. These are some of the key ones you get when you work for Mindera - Morocco.
Our culture reflects our lean and self-organisation attitude. We encourage everyone to take risks, make decisions, work in a collaborative way and talk to everyone to enhance communication. Freedom and Responsibility go hand in hand, and we value commitment, feedback, and empathy.
You can adapt your workday start and finish times, and work from home. It's important to explore the impact with the people involved in your project and reach an agreement on how these are coordinated and communicated.
In addition to the holiday period defined in your contract, you may use additional days off that will not be deducted from your salary. Vacation periods and days off need to be agreed upon with the people involved in our work (team, client, etc.) and all additional days also need to be checked for financial impact
We're a team, so success means everyone took part in it. We assess the company's financial health and we've been fortunate enough to distribute profit for everyone every year.
Mindera annual trip, sharing groups to connect and have fun!
You can join training events and conferences. We also give everyone an Udemy pro licence. There are plenty of opportunities for you to create your own training plan.
Choose a laptop and peripherals that best suit your needs.
Free backpack.
Hotspot with unlimited usage in Morocco, for work or Netflix ;)
Panier Allowance
Self-Proposed Salary Process Curious? See here how we got this far.
Tech enthusiasts who care about each other.
We deliver great work while having fun together.
Stories from Morocco.
Mindera is more than a workplace, it's a home with brilliant minds and genuine friendships. I'm grateful to be part of a company that values innovation, creativity, and well-being.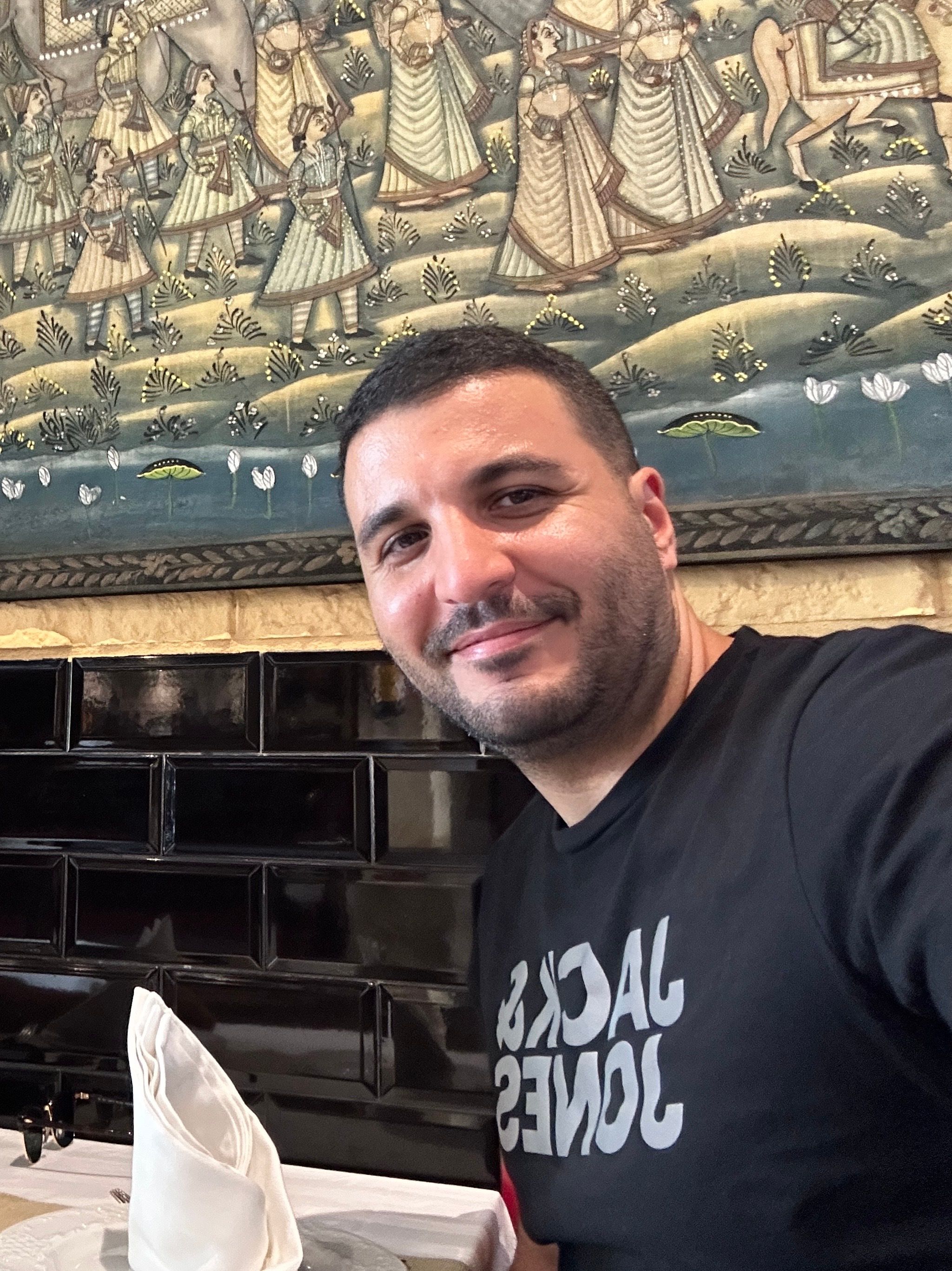 Yasser Bouhadi
QA Engineer
Mindera cherishes diversity and inclusion, with special care for mental health and personal/technical growth. It's exactly how I've always imagined the perfect workplace.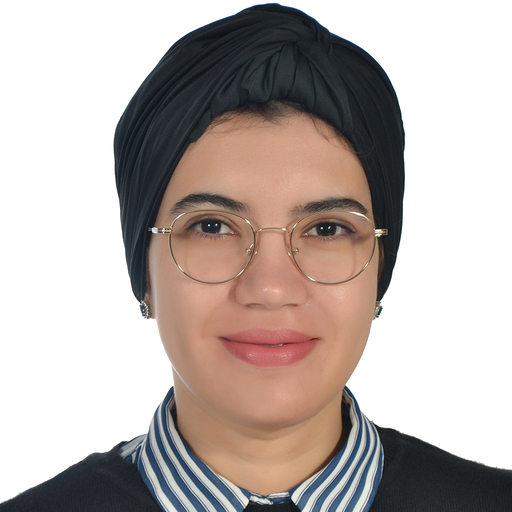 Zineb Ouaissa
DevOps Engineer
What makes working here enjoyable is the team synergy, I like working with extraordinary developers. I am happy to have plenty of creative freedom to discuss and test new ideas.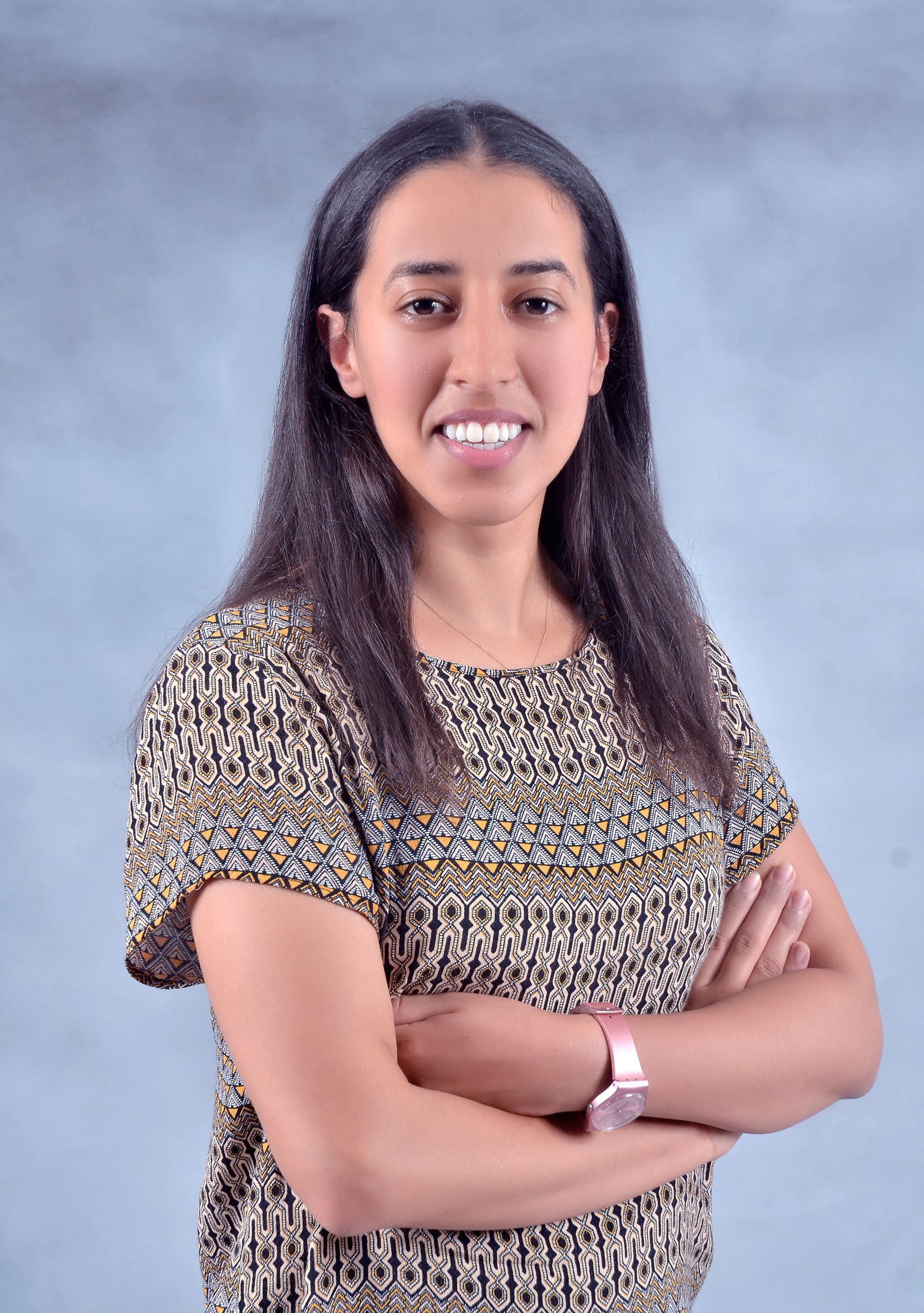 Imane Ouhame
Operations
Let's connect!
If you'd like to join one of our teams or you're looking for a tech partner, we'd love to hear from you and explore how we can work together.