You're not here by accident.
We see a career as a set of different paths and experiences.
Autonomy is a big thing for us.
You have an incredible amount of freedom at Mindera.

Nobody's gonna hold your hand but no one will hold you back either. We know that if something matters to you then you'll make it happen.

You decide how to approach and solve a problem. You get to embrace various projects and work with the latest technology stack. You choose and own the direction of your professional development.

At Mindera, we get things done.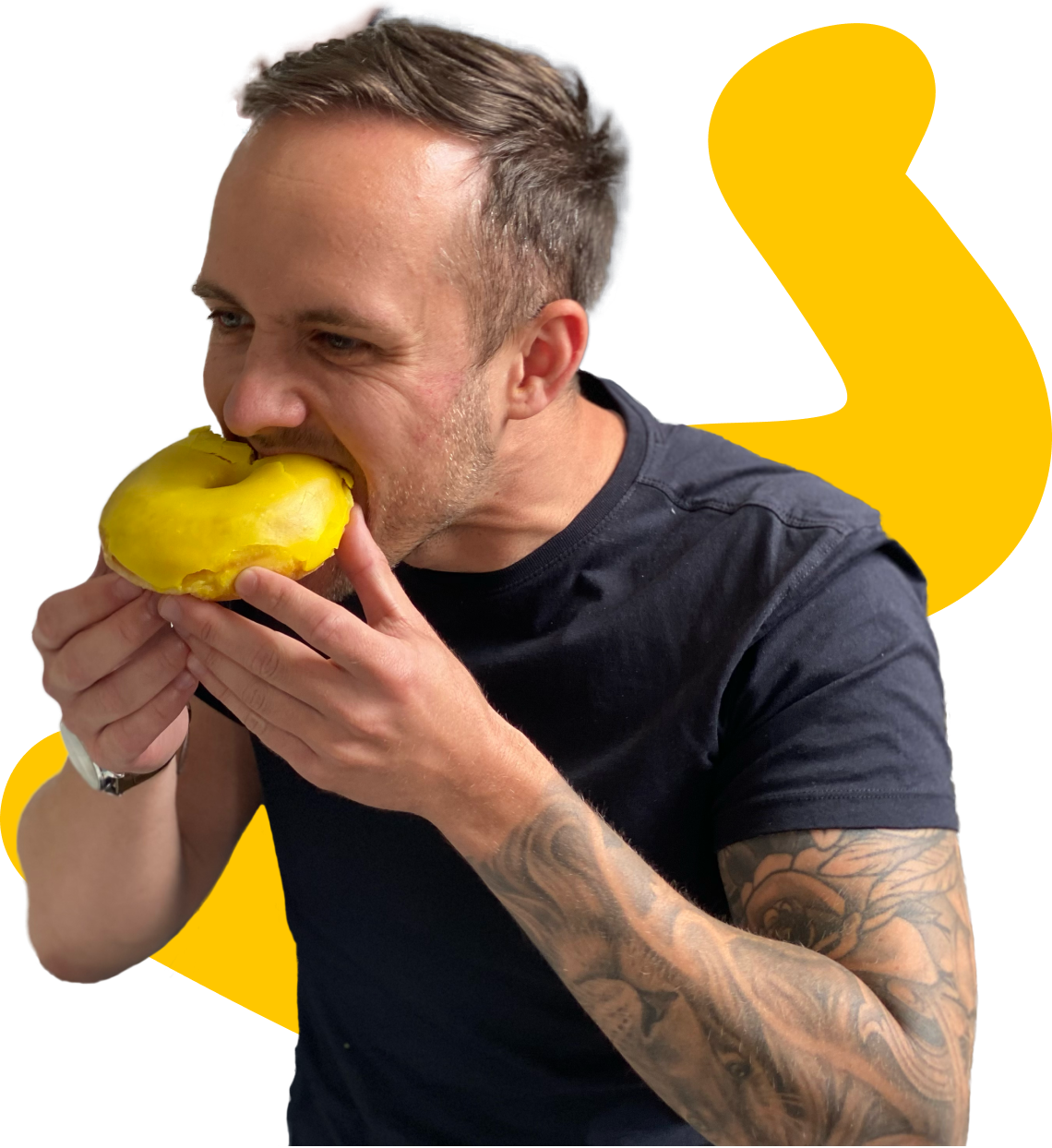 Where in the world will you join us?
Be kind to yourself.
While some benefits may vary by office/country, all the Mindera locations thoughtfully designed benefits to provide our teams and their loved ones with an amazing experience centred around what we care about the most: people
Health insurance, well-being programmes, medical assistance, and much more.

Keeping our teams healthy is our top priority.
You can join conferences and other events, or organise your own.

Just make sure you share the opportunity with others, so more people can take advantage of it.
Free Udemy business licence, internal upskill initiatives, peer learning, and mentoring sessions.

These are some of the resources to support your growth.
Our offices were designed to provide you with the best experience ever.

They're not just working spaces — we have fun there! Board games, beer and wine tasting, you name it.

Don't worry if you prefer to work remotely. You're more than welcome to join us whenever you want.
Choose your device and accessories.

Do you need something special? Our facilities/ops teams will help you to navigate smoothly through the work you have to do.
Donations and volunteering are some of the ways we give back to the community.

We also love to join a good open-source project.
As a team, our success is a result of everyone's work.

As a reward, we have diverse financial compensations and programs.
Paid time off, vacations, sick leave, and a flexible working schedule.

We trust you'll do your best to deliver on your commitments.
Your loved ones are important to you, so they are important to us.

We support initiatives with your family in mind.
Feel free to propose team meetings and company trips. We've been having fun in the snow, at the beach and at our offices.

We're a bunch of people who love to get together!
Have fun while working.
We welcome you into an environment where you can be yourself, enjoy your work, and, hopefully, have a lot of fun with the people you meet.
Our tech stack isn't set in stone.
We're always changing and evolving. Why should the tech stack we use remain the same forever?

You're welcome to come up with solid reasons to do things differently. Just don't worry if we get too passionate about it — we do love a good tech discussion.
People who got your back.
Working in Mindera, for me, is all about trust, ownership and friendship. It's the place I can be myself, working with people I love and delivering the best we can.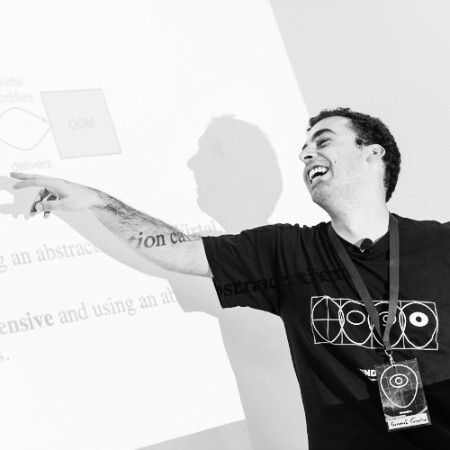 Fernando Ferreira
Frontend Developer
The best thing about Mindera for me is that you can be who you are and you don't have to try to fit in. I've been able to move into different roles with support and encouragement.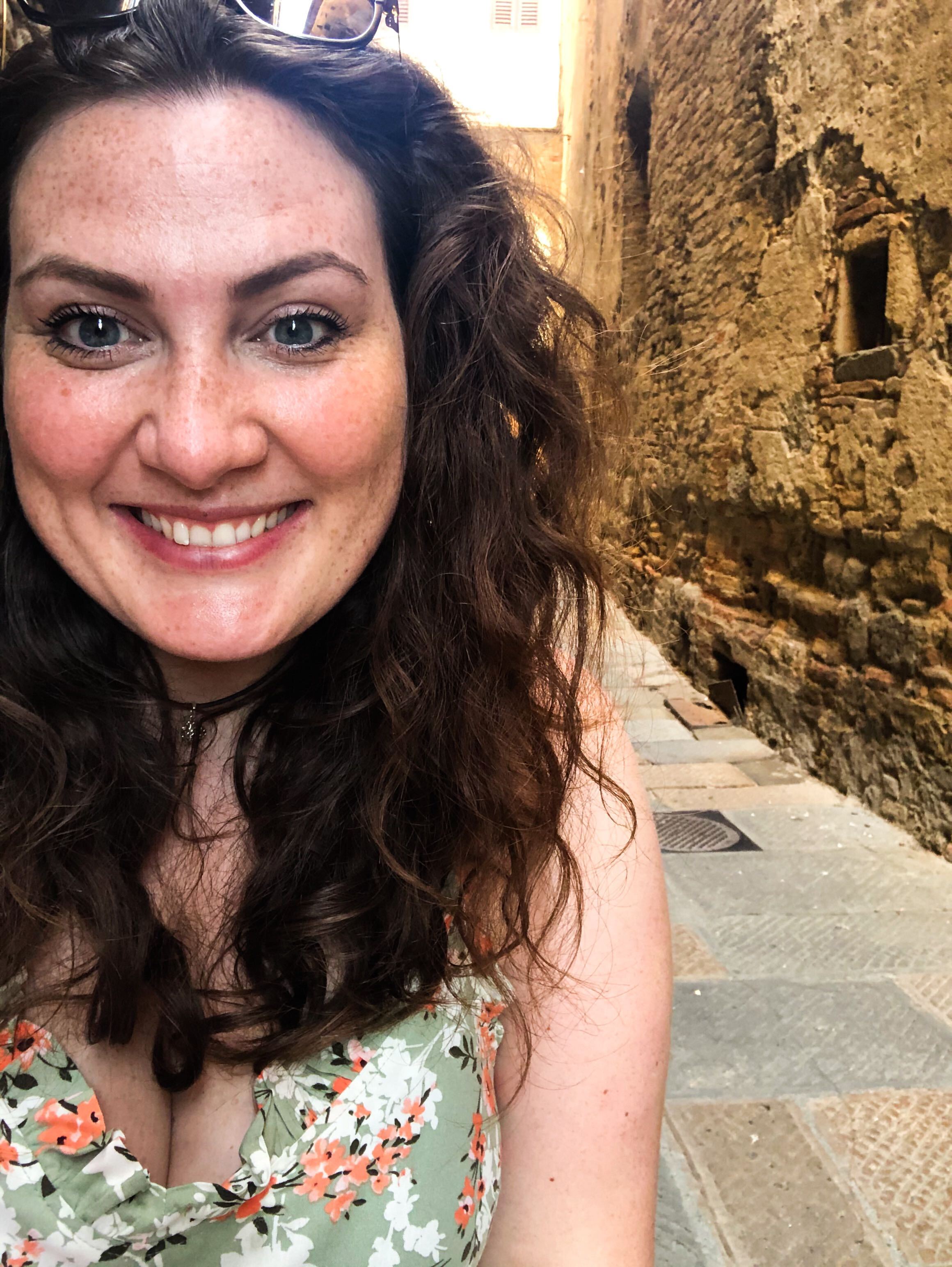 Sally Wright
Product Owner
What is Mindera for me? To never be too comfortable while experiencing the most fun social experiment on how to work as a software craftsman with some of the best people I've met.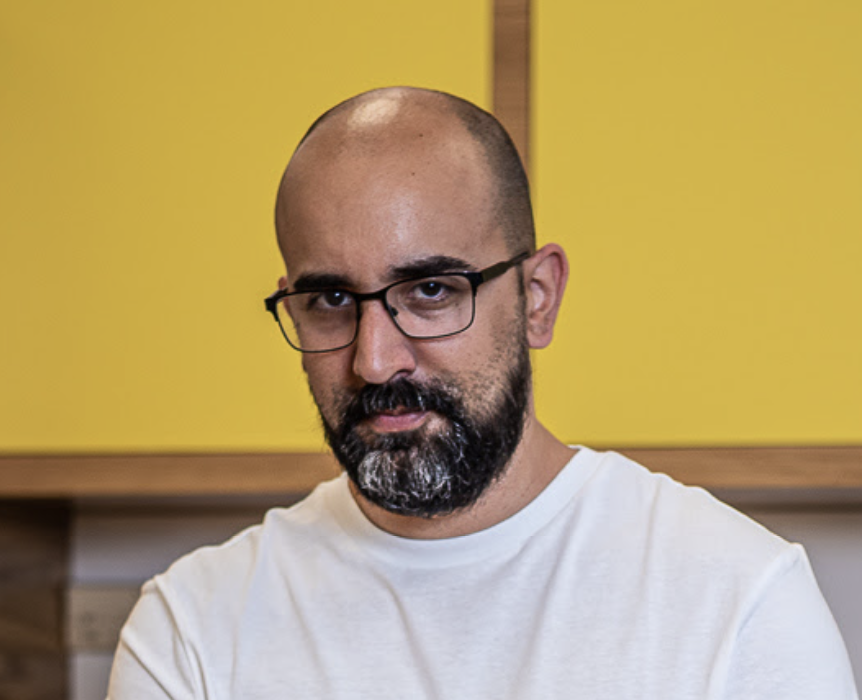 Pedro Vicente
Mobile Software Craftsman
Before you apply
Online application
First call
Challenges
Technical talk
Cultural fit
Decision and offer
Get to know us
While we're sure you're ready to dive into this journey with us, before you start applying we recommend that you start by understanding more about us.

Visualise, create a picture of where you want to go next. If Mindera is your place to be, welcome to this journey with us!
We speak our Mind.
We love sharing our opinions, journeys, and practices. Head over to our blog to get our thoughts on software development, people, Mindera culture, and all the other things that matter to us.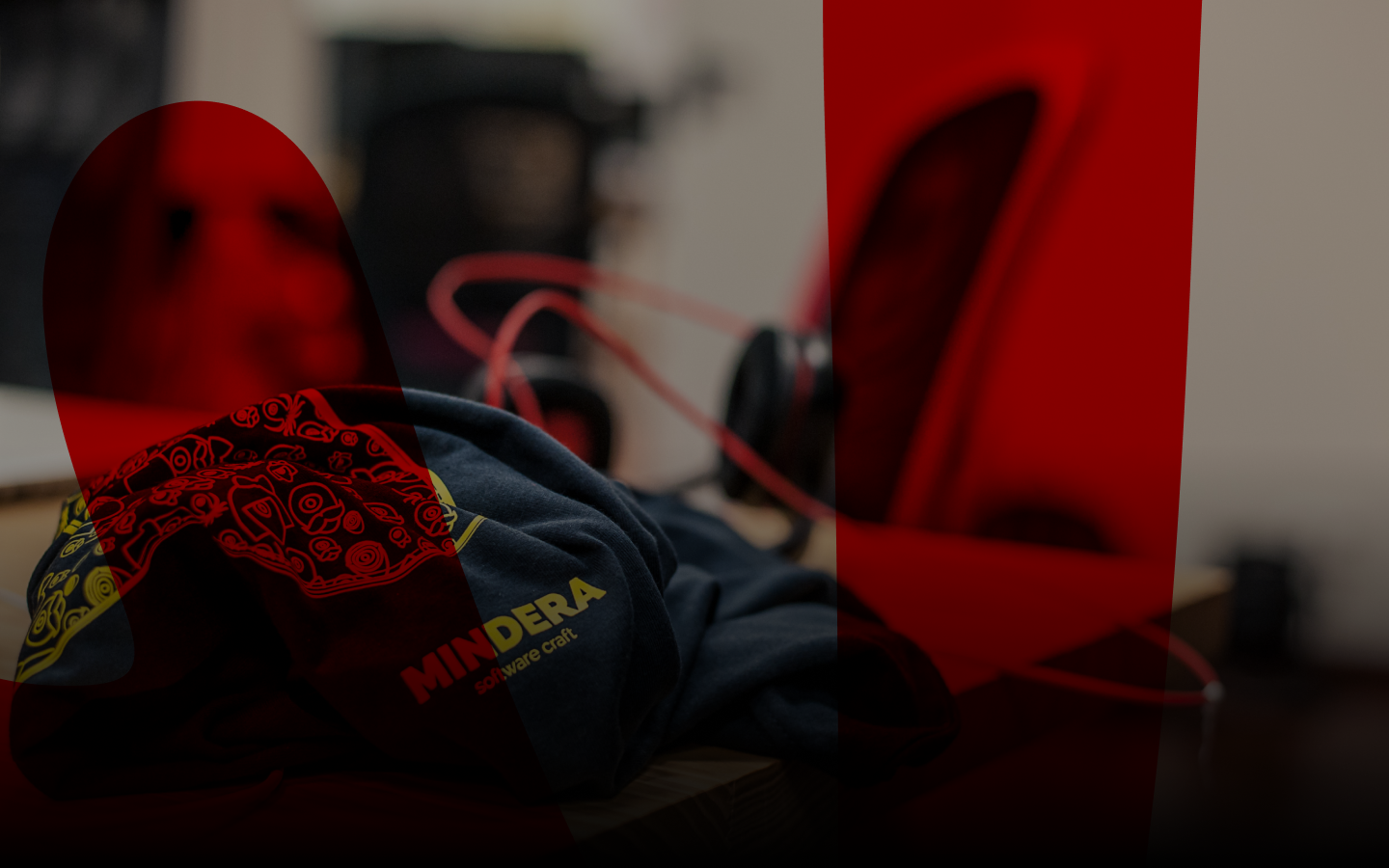 Blog Article
Sprint 0 is a process we're super proud of at Mindera. It gives teams the client's requirements…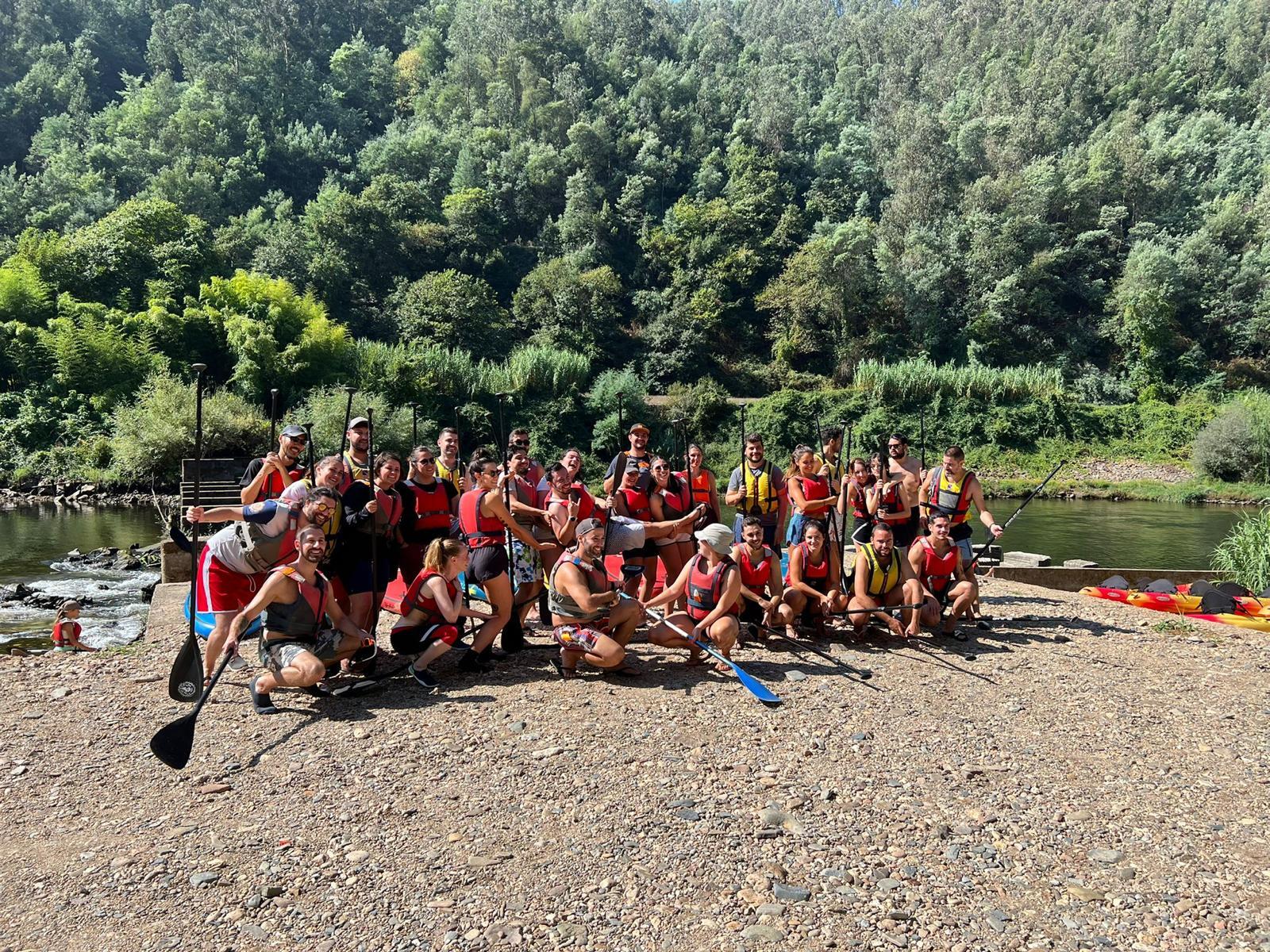 Blog Article
Our first stand up paddle trip in the river Mondego, in Coimbra. Two weekends enjoying the last…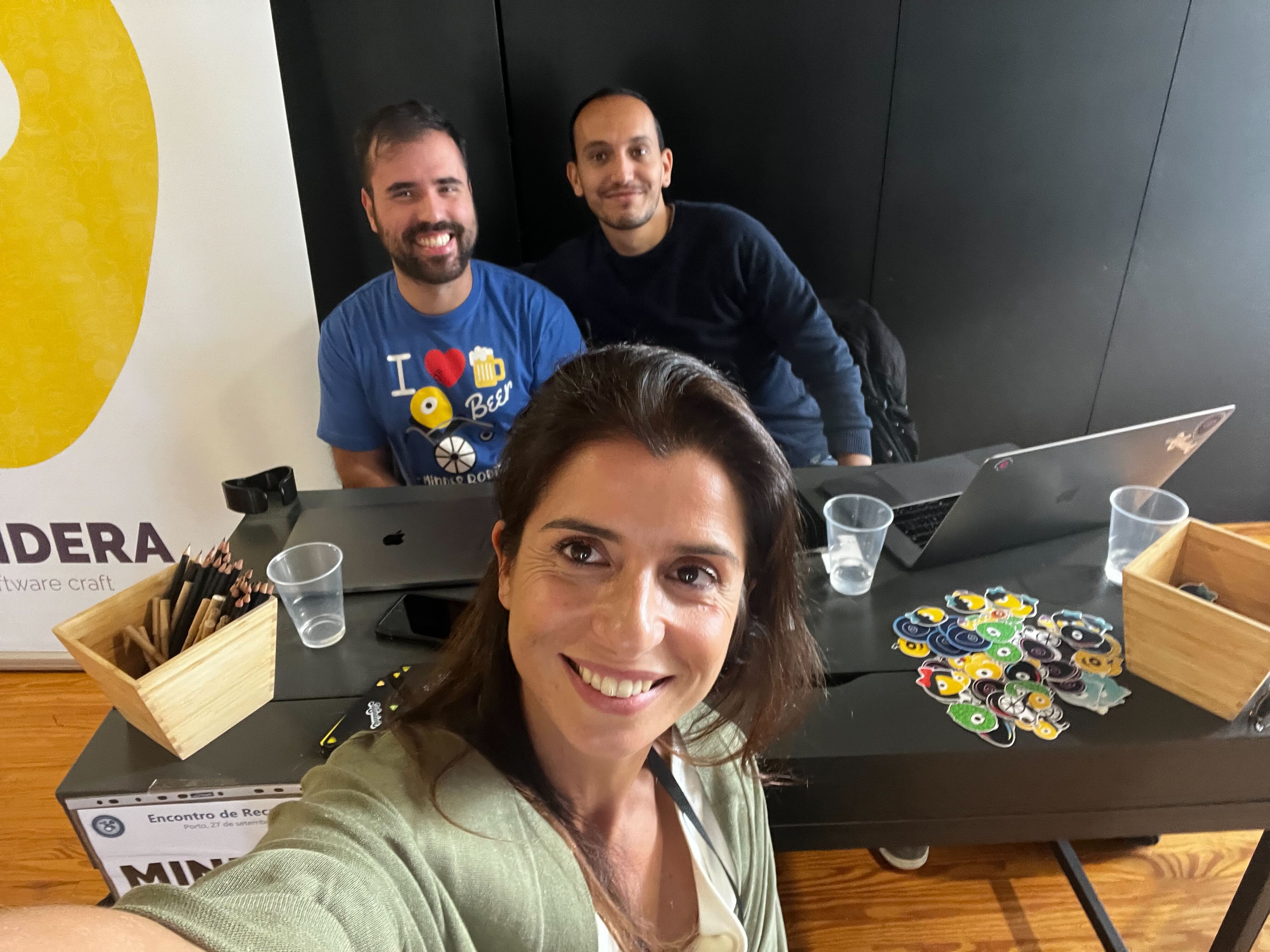 News
We stand for inclusive employability and hire talented people, no matter the barriers they may…
Subscribe to our newsletter.
Don't miss a thing. Get all the latest Mindera updates, news, and events.