We'd love to hear from you.
Choose the team you would like to contact and we'll get back to you as soon as we can.
Global
Portugal
Romania
India
United Kingdom
United States
Brazil
Morocco
Our Offices
We're more than happy to welcome you to our offices. Come and visit us!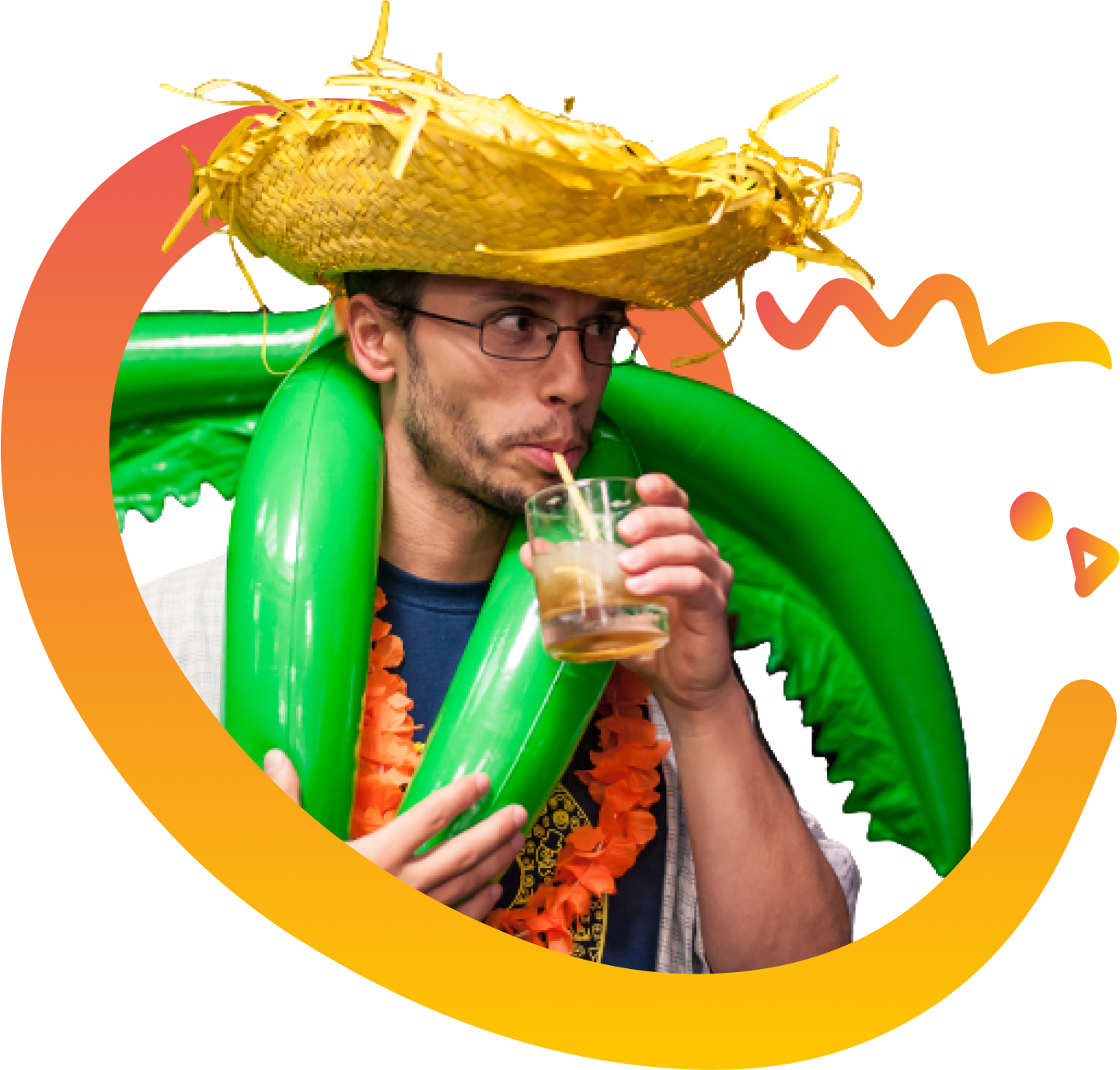 Aveiro
PCI-Parque de Ciência e inovação,
Edifício 3, R/C, Via do Conhecimento,
3830-352 Ílhavo, Portugal

Coimbra
Rua João Machado 19, 4º Piso,
3000-268 Coimbra, Portugal

Porto
Rua Gonçalo Cristóvão 347 – s404,
4000-270 Porto, Portugal
Leicester
Mindera UK Ltd is registered in England and Wales.
Registered number: 10398155
Premier House 2nd Floor, 29 Rutland Street,
Leicester, England, LE1 1RE
San Diego
448 West Market St, Unit 202,
San Diego, CA 92101, US

Pittsburgh
218 Oakland Ave,
Pittsburgh, PA 15213, US
Bangalore
IndiQube Sunshine
60 Feet Rd, KHB Colony, 6th Block,
Koramangala, Bengaluru, Karnataka 560095

Kotturpuram
Cove Offices, No 12,
Murugappa Road, Kotturpuram,
Chennai, Tamil Nadu 600085

Thiruvanmiyur
3-679, Bay View Dr St, Valmiki Nagar,
Kaveri Nagar, Thiruvanmiyur,
Chennai, Tamil Nadu 600041
Cluj-Napoca
Str. Somesului, Nr. 14,
400145 Cluj-Napoca, Romania
Blumenau
Rua Doutor Léo de Carvalho, 74 - sala 1004,
89036-239 Blumenau/SC, Brazil