Our story in Brazil.
We opened our first Brazilian office in Blumenau, a city famed for having the second largest Oktoberfest in the world, in 2021. Blumenau is also recognised as a technology hub in Brazil. You can find our tech lovers working at our office there, or from anywhere in Brazil.

Mindera Brazil works together with some of the globe's top brands, using innovative software engineering best practices to develop scalable solutions and build lasting relationships.
We have software expertise in infrastructure, product, frontend, backend, UX/UI design, and mobile development.

Our tech stack features the most respected programming languages and frameworks — React, Java, Swift, Kotlin, and more. We also work with AWS, Jenkins, Kubernetes, Azure DevOps, and plenty of other tools and services.
What you get by joining us.
There are so many fantastic things about being a Minder. These are some of the perks and benefits you get when you work for Mindera Brazil.
Free health plan — for you and your dependents (spouse and children).
Dental plan.
Profit distribution — dependent on the company's financial situation in the previous year and the founders' decision to distribute.
Meal voucher.
Training and events — design your own training plan and pick the industry conferences you want to attend.
Free English classes.
Unlimited paid time off (PTO).
Flexible working hours.
Anywhere office (work from the location that's best for you).
Home office support.
Choose your equipment — laptop.
Free chair and accessories.
We're all students, teachers, and experts.
We develop our skills. We educate our team. We master our craft.
Stories are written here.
Mindera allows me to share experiences with people from all over the world. I work on challenging projects and use cutting edge technologies while enjoying the comfort of my home.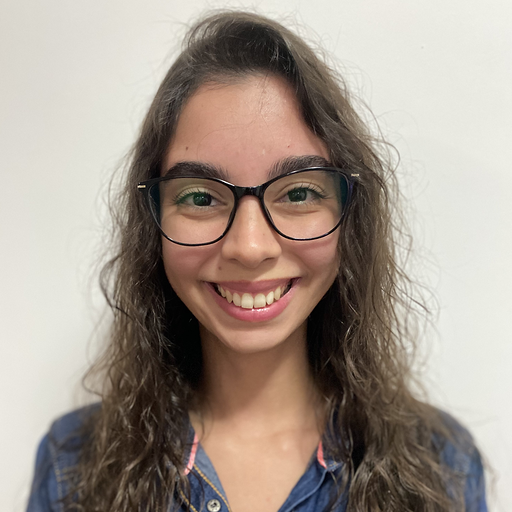 Jenifer Souza Silva
QA Engineer
Mindera has been one of the best places I've ever worked. I'm very happy here and work with an exceptional team of Minders.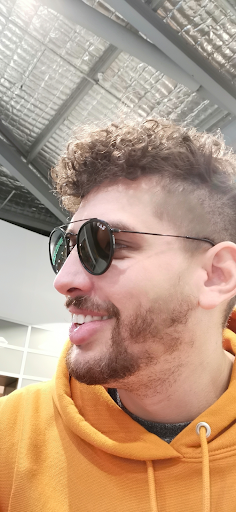 Kleber Syd Moraes da Silva
Software Developers
Being a Minder is amazing. We choose the best way to do our work. We express our ideas and are heard. We work with teams that allow us to grow.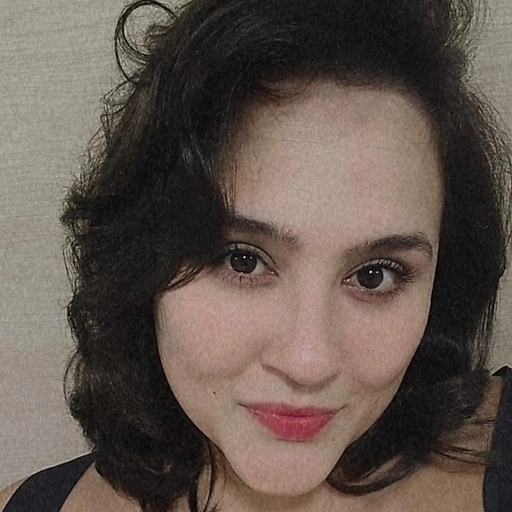 Kathleen Soster
IT Recruiter
Let's connect!
If you'd like to join one of our teams or you're looking for a tech partner, we'd love to hear from you and explore how we can work together.