Hey there! So happy to have you here.
We craft software with people we love.
Web & Mobile Development
UX/UI Design
Agile Product Engineering
Data & Analytics
Artificial Intelligence & Virtual Reality
Quality Assurance & Testing
DevOps & CloudOps
Platforms & Frameworks
Ways Of Working
Hiring Process
Benefits
Job Opportunities
Mindera Code Academy
Mindera School
People are at the heart of everything we do.
Software development is a fantastic opportunity for discussing ideas, taking risks, and solving problems with people we love working with.

We wear our hearts on our sleeves and really enjoy being challenged. Our commitment is to deliver the best we can for you and hopefully become your true partner.
Relationships are the foundation of our business.
We're lucky to work with iconic brands and build emotional relationships with them. These bonds are founded on trust, autonomy, and massive support.

This is the journey we invite you to take with us, one where we will work as an extension of you. We can't wait to build something together!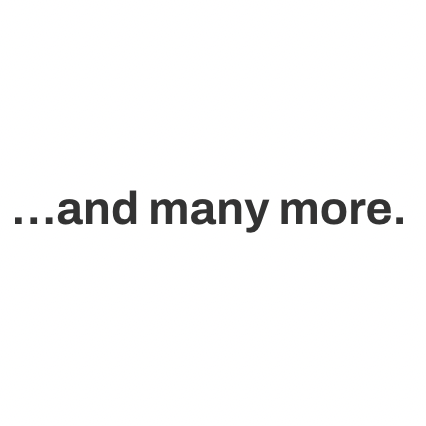 We really love what we do.
We speak our Mind.
We love sharing our thoughts, experiences, and lessons. Visit our blog to explore our ideas on software engineering, culture, people, and everything else we care about.

We hope you enjoy what you find!
Let's work together!
Whether you're looking for a technology partner to bring your project to life, or seeking a new professional challenge, we'd love to work with you.

Explore our services or our open vacancies and let's start our journey together.