Our story in the United Kingdom.
We first opened in 2016 in Leicester city centre. Mindera UK is home to a talented and diverse crew of developers, testers and designers.

We love to work in the office, from home and some people like a combination of the two! At Mindera, the decision is yours to make. You also have the chance to visit clients and work with them at their offices.
Our Minders add value by collaborating with our clients as a team. We build strong relationships and own projects together, using our expertise and tech stack to deliver the software solutions our clients need.

At Mindera everyone is welcome, so there's no need to worry about fitting in. We work closely with all locations in our Mindera world and we are a friendly bunch who are passionate about technology.
What you get by joining us.
There are many perks and benefits to being a Minder. These are some of the key ones you get when you work for Mindera - United Kingdom.
Private medical health insurance — including mental health counselling, online forum, and 1-2-1 support.
Eye test voucher.
Pension scheme.
Self-proposal salary process.
Annual bonus, subject to company performance.
Retail discounts scheme.
Enhanced maternity, paternity, shared parental, and adoption leave.
Access to Udemy online training and opportunities to learn and grow within your role.
Conference budget.
Annual company team-building trip.
25 days holiday (+ bank holidays). After two years of employment you're entitled to one extra day a year – up to a maximum of 30 days (+ bank holidays).
Flexible working hours.
Visa sponsorship.
Autonomous working.
Cycle2Work.
Tech enthusiasts who care about each other.
We deliver great work while having fun together.
Stories written here.
Mindera is beyond an IT company. It's truly made for Minders. Join us to take advantage of the freedom of the software industry. Hire us to deliver your product with quality.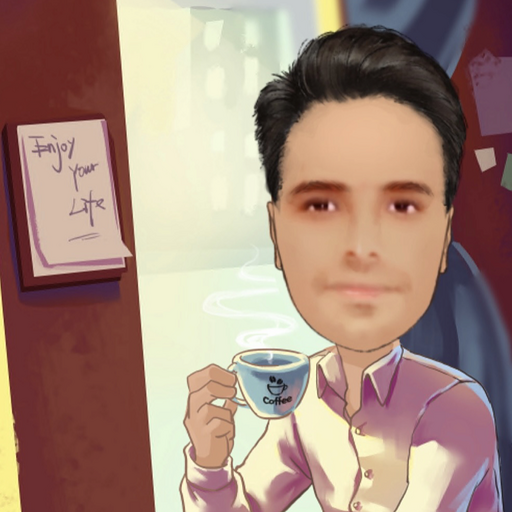 Manan Desai
Software Engineer
The culture is key for me. I get to work doing what I am passionate about and doing things I enjoy, which is one of the beauties that allows each day to flow in harmony.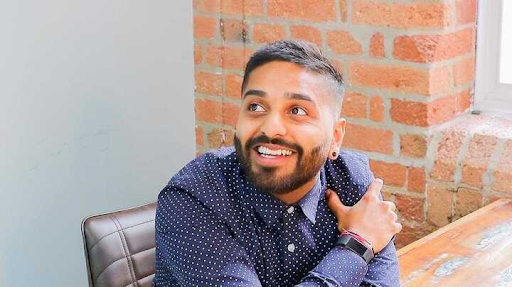 Darshak Lakhlani
QA Analyst
I have the freedom to work autonomously, I'm trusted to do what I do best, and I have fun. Everyone is welcoming and helpful. I like the work too, it's challenging and interesting.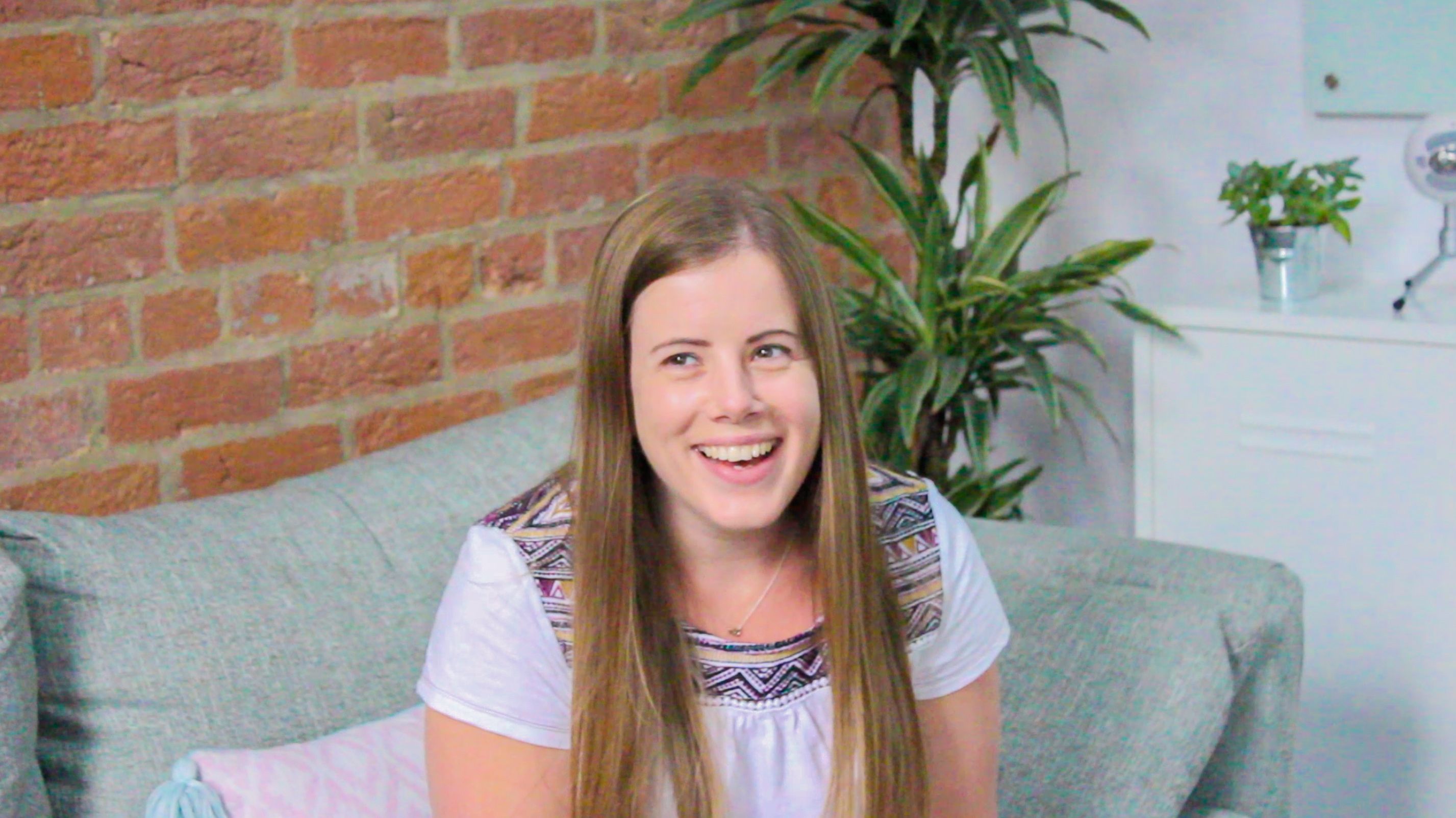 Gemma Forrest
People Operations
Let's connect!
If you'd like to join one of our teams or you're looking for a tech partner, we'd love to hear from you and explore how we can work together.

Mindera UK Ltd is a company registered in England and Wales.
Registered number: 10398155
Premier House 2nd Floor, 29 Rutland Street,
Leicester, England, LE1 1RE