News
Getting Ready For CogX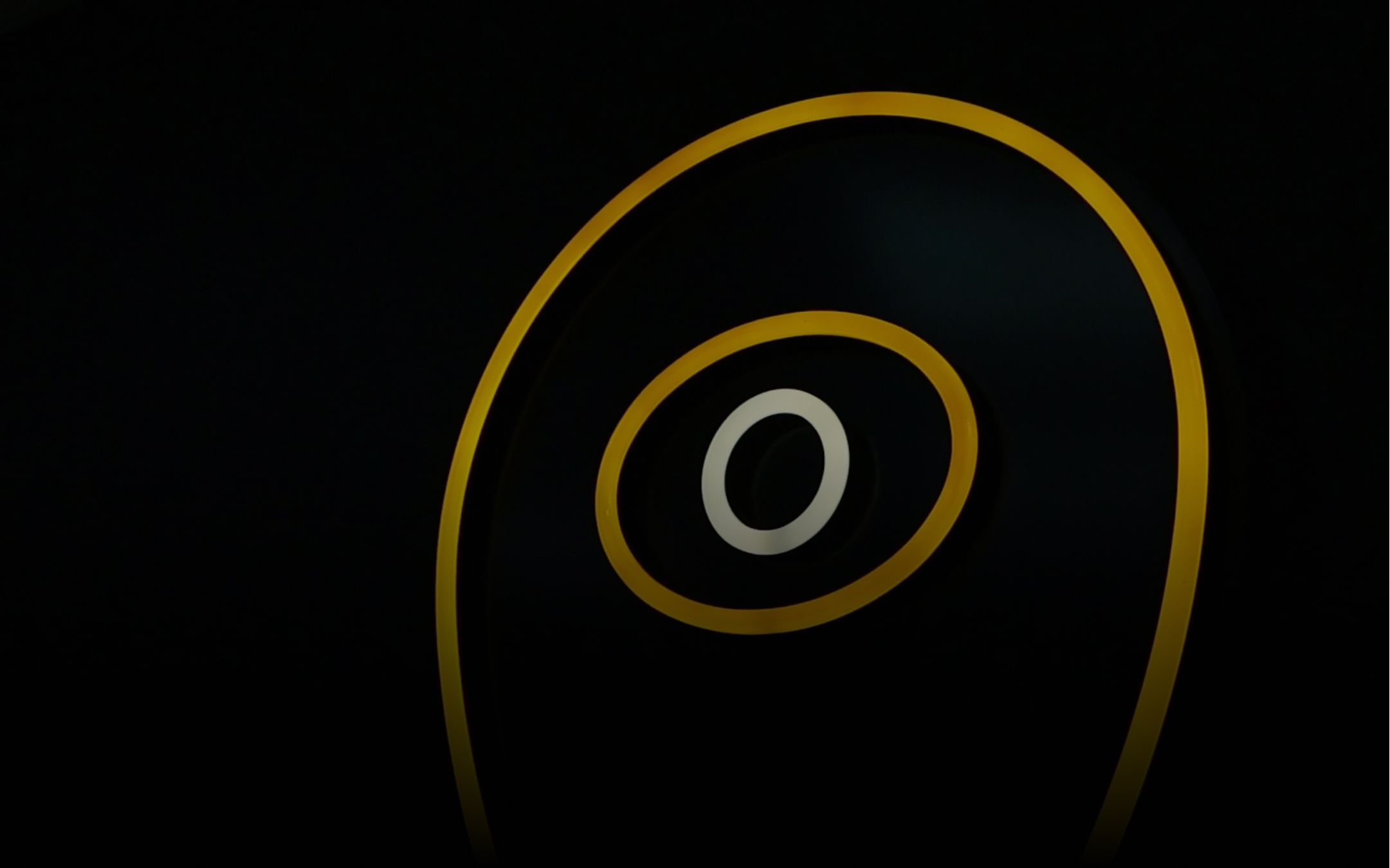 Mindera - Global Software Engineering Company
2023 Sep 6 - 1min. Read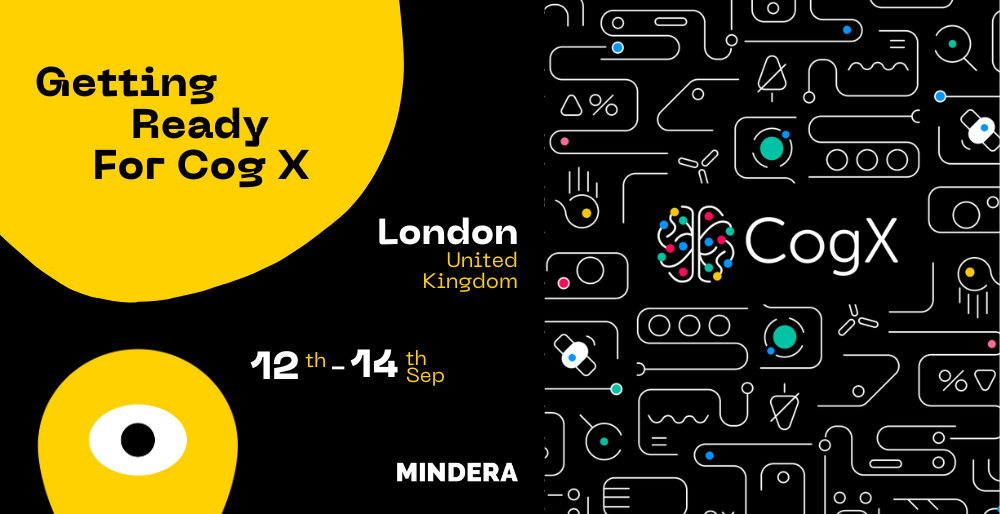 Mindera prepares to attend Cog X!
What is Cog X?
CogX is the world's biggest festival on AI and transformational technology, providing three days of inspirational talks, networking, and discussions on the latest innovations, all under the headline objective of "How do we get the next ten years right". As an annual gathering of brilliant minds, it presents a fantastic opportunity to gain insights, share opinions and make many new connections.
Mindera at Cog X
Mindera are delighted to be attending this year at the iconic O2 arena in London Docklands. We're hosting a suite with prime viewing of the main stage and have a booth on the Expo floor so people can find us and learn about what we do. If you see us, please come and say Hey.
In our suite, we're welcoming Platinum Pass holders to come and join us for a coffee, a bite to eat and to take a seat for some of the great speakers and talks, including the likes of Steven Bartlett (needs no introduction), Reid Hoffman (of LinkedIn fame), Emad Mostaque (founder Stability.AI), Jimmy Wales (Wikipedia), and Thomas Wolf (co-founder Hugging Face). There are just too many to list here, but full details can be found at: CogX Speakers.
We're excited to be laying on talks of our own, sharing some unique Mindera insights that attendees will want to hear. Here's a little sneak peek of what you can expect from Dan, Luis and Richard.
AI and eCommerce
Our FashionTech Vertical Lead, Dan Knight, will be taking the stage to discuss why AI is an evolutionary, not revolutionary, advance for eCommerce. AI is definitely a hot topic in multiple industries. Dan will be discussing and assessing if the change AI can bring is as revolutionary as many make it out to be. Dan will also dive into the use of AI in the eCommerce sphere and the role it could play in the future.
The session will address how AI can be applied, the positive differences it can make in the fashion industry, as well as what the future of fashion eCommerce could look like with AI.
We caught up with Dan on attending Cog X, and he noted:
"I'm interested to hear what others have to say in our industry, as well as finding out people's worries and focus as well as future trends in the sector!"
People, autonomy, and automation in shaping the workplace of the future
One of our epic learning geeks, Luis Simões, will deliver a flash talk on the advancement of organisations, technology and the way we work. Workplace structures have seen a lasting change over the last few years, especially due to the Coronavirus pandemic. Luis will shed some light on our own unique workplace structure here at Mindera. Drawing attention to our lack of managers and hierarchy, instead with our emphasis on collaboration, agile methodology, feedback and working with people we love!
The theme of this flash talk will be workplace evolution, the ingredients a workplace needs to make people thrive, and insights into the future of the workplace. Definitely one to watch out for!
The clock is ticking, and we can't wait!
We craft software with people we love, check out our services and careers.
Let's take this to your inbox.
Don't miss a thing. Get all the latest Mindera updates, news, and events.