Blog Article
Women In Tech: Navigating Career Paths And Barriers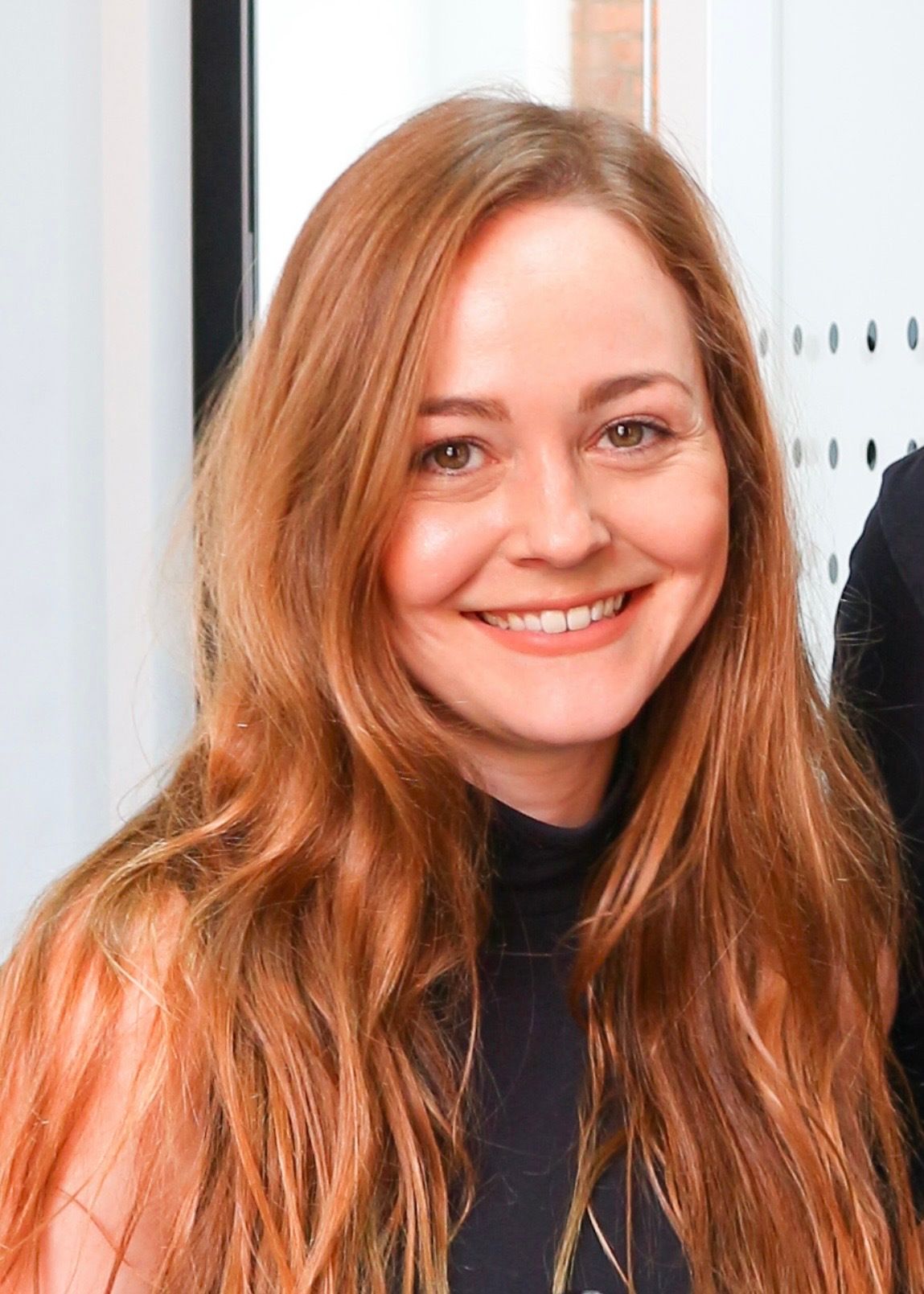 Tabitha Hillyard - Talent Acquisition Lead
2023 Mar 9 - 1min. Read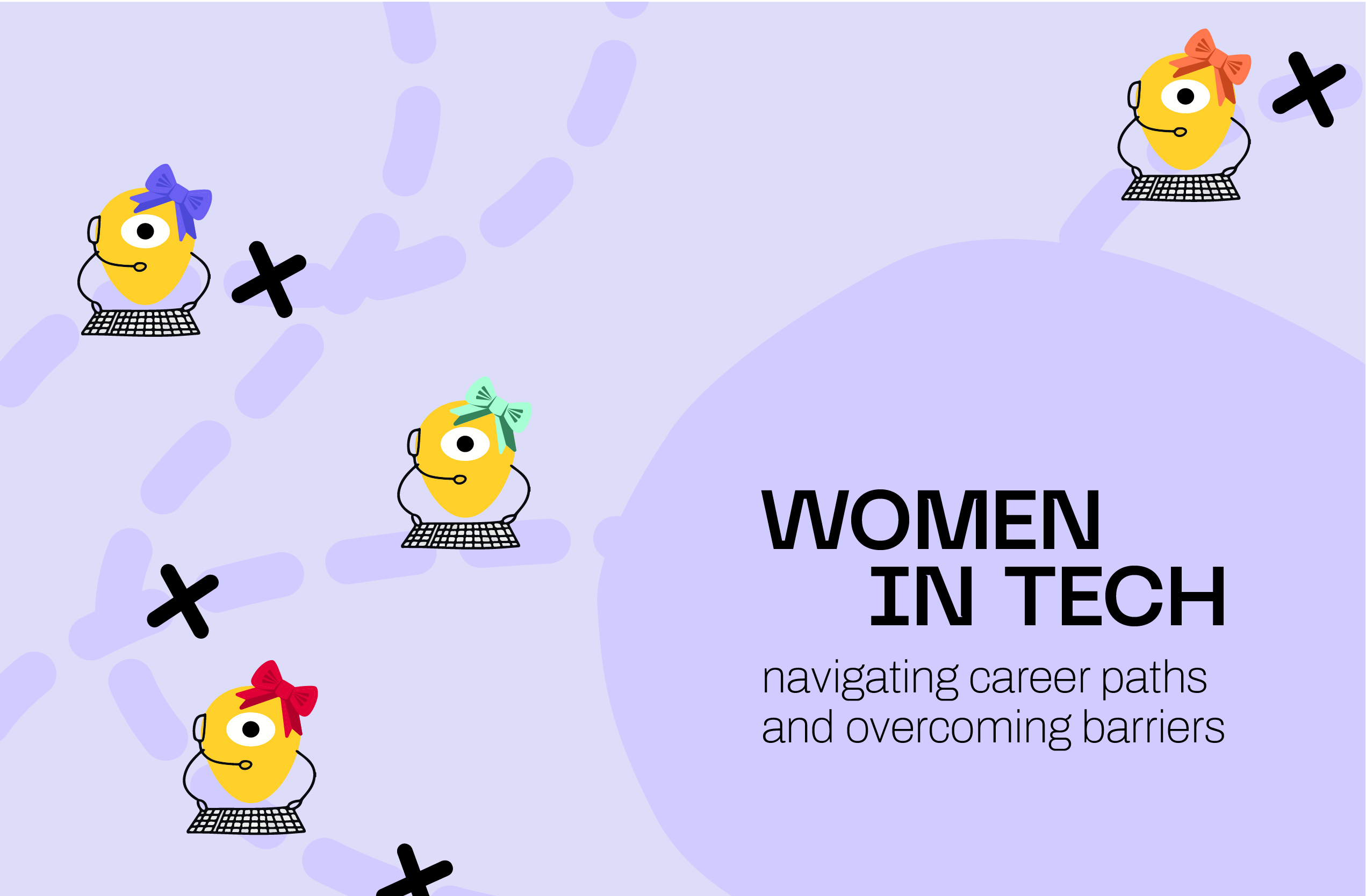 Women navigating their careers in tech.
The nation is talking about gender diversity in tech, yet women are still underrepresented, underpaid and often discriminated against in the tech industry. So, how can gender inequality manifest in the workplace? It can be presented through unequal pay, the disparity in promotions, incidents of sexual harassment, and racism. It often presents itself in more nuanced ways, like fewer opportunities for women who are mothers and higher burnout in women.
Lack of female role models:
Only a mere 5% of leadership positions in the technology sector are held by women, how shocking is that?! If you are navigating through your career and there is a lack of female leaders and mentors, it is uninspiring for women and can reinforce the perception that a tech career is not for them, but at Mindera we recognise that tech is for everyone. Our environment is diverse and inclusive, welcoming everyone and supporting all our needs. There are ways businesses can tweak conversation to include everyone. For example, March 8th was international women's day and it is often initiated by women and celebrated for women only. At Mindera, we recognise it's important that people of all gender identities are involved in conversations and become equal advocates for gender parity. So, we invited everyone to celebrate!
Mentorship is a crucial factor in fostering professional growth. It is particularly important in a male-centric industry that women are connected with mentors to gain encouragement and advice as they advance in their careers. According to an article written by Jenny Little, "around 80% of tech investment in the UK is in fast-growing businesses, creating new jobs, revolutionary products and innovative services. Yet, women are missing out on this entrepreneurial success, making up just 17% of IT specialists in the UK." She goes on to explain that there is a real lack of girls taking Stem subjects to an advanced level, which weakens the pipeline of young women into tech-related industries.
Imposter Syndrome:
Do you agonise over the smallest mistakes or flaws in your work? Are you sensitive to constructive criticism? It could be that you are suffering from imposter syndrome. If you are experiencing imposter syndrome, there is a good chance others around you are too. It's estimated that 70% of people will experience at least one episode of this phenomenon at some point in their lives.
Self-doubt and imposter syndrome permeate the workplace. It can be defined as "a persistent feeling of being unworthy of one's status or success." It is overwhelmingly experienced by women and people of colour as well as the LGBTQ community, says Brian Norton, a psychotherapist. He says: "When you experience systemic oppression or are directly or indirectly told your whole life that you are less-than or underserving of success and you begin to achieve things in a way that goes against a long-standing narrative in the mind, imposter syndrome will occur." You can try talking about it, focusing on your strengths and remembering what you achieved. This will help to alleviate your symptoms.
Gender pay gap:
According to CIPD (2022), 'the gender pay gap in the UK stands at 17.3%. The reasons for the gap are complex and interrelated, including economic, cultural, societal and educational factors:
A lack of flexible working options
Women being the main providers of unpaid caring responsibilities
Occupational segregation
The undervaluing of women's work
Pay discrimination.'
Employers are at risk of missing out on a wealth of talent as they risk their reputation as a fair and inclusive employer. Gender pay gap reporting has brought transparency to the workplace; however, there is still a long way to go. There is still a lack of female representation in executive positions compared to non-executive roles, meaning that women are still underrepresented in operational roles and, therefore, don't have the influence of decision-making in UK business. Only 11% of female directors in the FTSE 100 are from BAME backgrounds.
Tabby's Tips for navigating a career in tech:
Women work in all areas of tech from software development to artificial intelligence. The most popular roles for women are in product management, testing and business analysis. There are many other opportunities including Data Science, UX/UI Design, Software Development and Automation Testing - the possibilities are truly endless. There is a lot of growth opportunity within software development; you can progress to leading teams and beyond to architecture positions. Many tech professions require you to obtain a bachelor's degree, but there are other routes into the industry, for example, a code academy.
So, what can you do?
Research career paths - There are a plethora of opportunities for women and understanding how your skills match the opportunity will help you to successfully launch your career. There are always opportunities within tech to move into other disciplines. At Mindera, we have seen many women join as Quality Assurance testers and move into Product Owner positions. This is just one example of a career move once you are in the industry.
Build a network - networking helps women land tech jobs and learn about which companies are hiring. Women can network through training programs, local tech meetups and University alumni associations.
Find a mentor - you can meet people at networking events
Continuous learning - investing in learning will keep you on top of tech trends. Udemy is a great source of online courses.
Here are the tips in a handy infographic: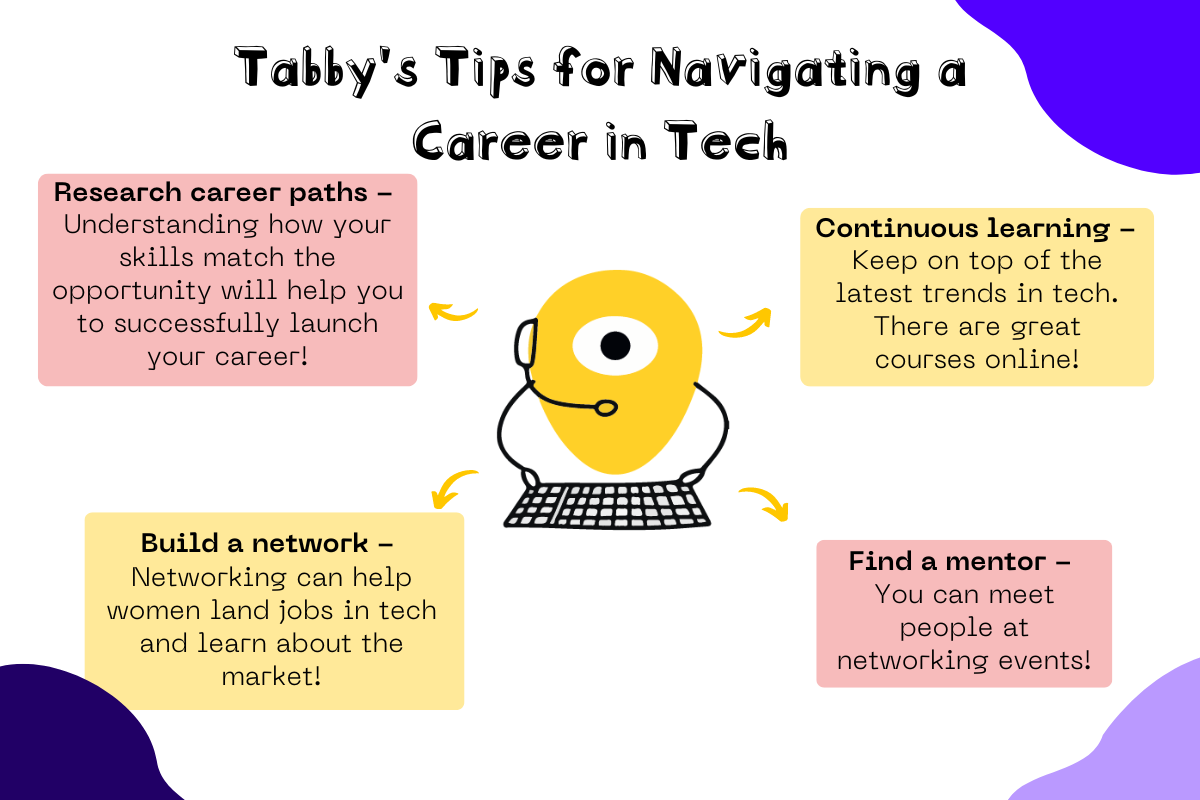 Useful Resources:
Sources Used:
Let's take this to your inbox.
Don't miss a thing. Get all the latest Mindera updates, news, and events.