Blog Article
Business growth: Mindera's blueprint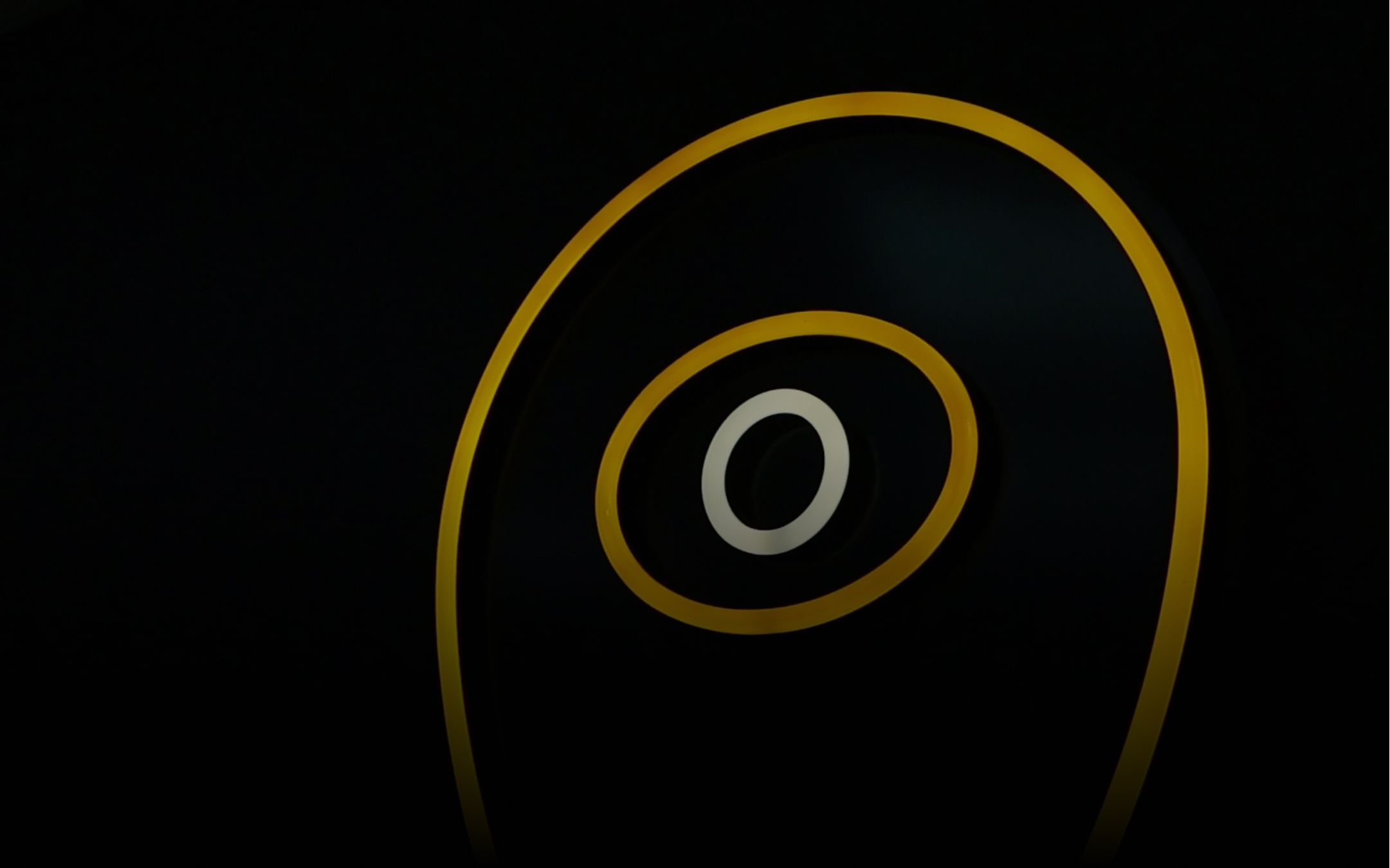 Mindera - Global Software Engineering Company
2023 Oct 25 - 1min. Read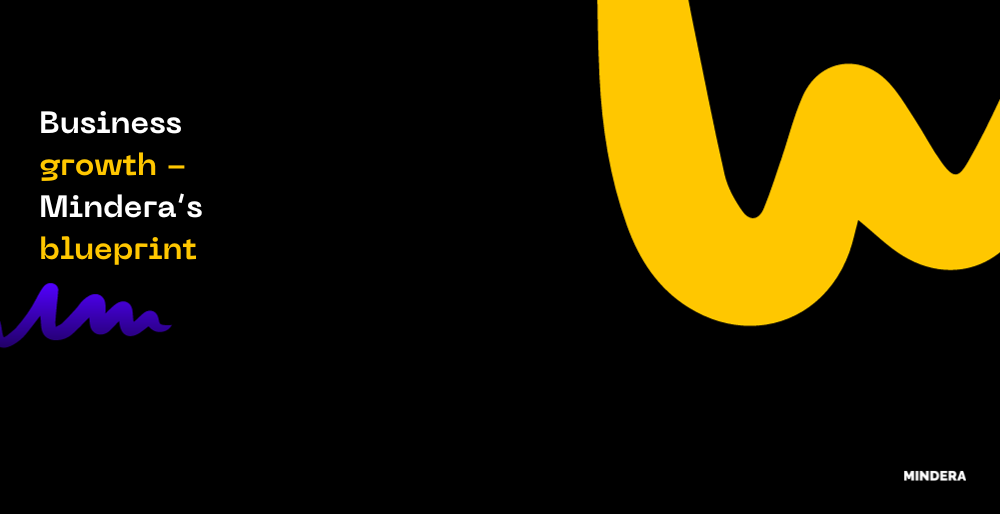 Business Growth and Mindera.
Our Growth Journey
At Mindera, we help our partners to understand and unlock their growth potential through tech. All of our consultants and developer geeks are creative problem solvers and love the challenge of helping partners attract new customers, do something more efficiently, or gain insight from the data they have.
Alongside supporting our partner's growth, we also have our own growth journey. You might say our blueprint for this is a little unorthodox compared to traditional tech companies but we are proudly different, and this difference is a cornerstone of Mindera's success.
While we now have thousands of Minders working in collaboration all over the world, Mindera was not founded as a global company. It was founded by friends over pizza with the simple goal to work together in a happy place – not driven by cash – but by getting things done right every day and putting people and relationships first. That goal has been the driving force behind Mindera's growth over the past nine years and is the secret to our success.
From day one, we placed our emphasis on our people, prioritising them over financials and creating an organisation with no hierarchy, no managers and a very fluid structure - a dynamic network. This notable difference has really set us apart and allowed us to expand while staying connected and championing autonomy.
It also bleeds into how we approach our work, which is relationship-driven. We work collaboratively with partners as an extension of their teams to deliver success. Many of these partnerships have lasted almost as long as Mindera has been in existence and the strength of these relationships means we have been able to grow through referral. Incidentally, Mindera's first client was an old friend of founder, Paul Evans, who he bumped into on a flight and asked if he wanted to work with Mindera. The rest is history!
Being true to our values, allowing people to thrive, and building relationships are the strategies that have got us to where we are and will take us forward.
So as you can see, growth is something we are very passionate about.
Presenting the Growth Award at LeicestershireLive Business Awards
This week, we will be at the LeicesterLive Business Awards where we will be hearing inspirational growth stories from other businesses. We're honoured to be sponsoring this year's Growth Award, which recognises a business that has taken tangible steps to increase growth and its impact.
We know just how challenging levelling up a business can be, and we are so inspired by all the nominees' passion and determination to succeed.
We'll be up on stage awarding the lucky winner this Thursday. Watch this space!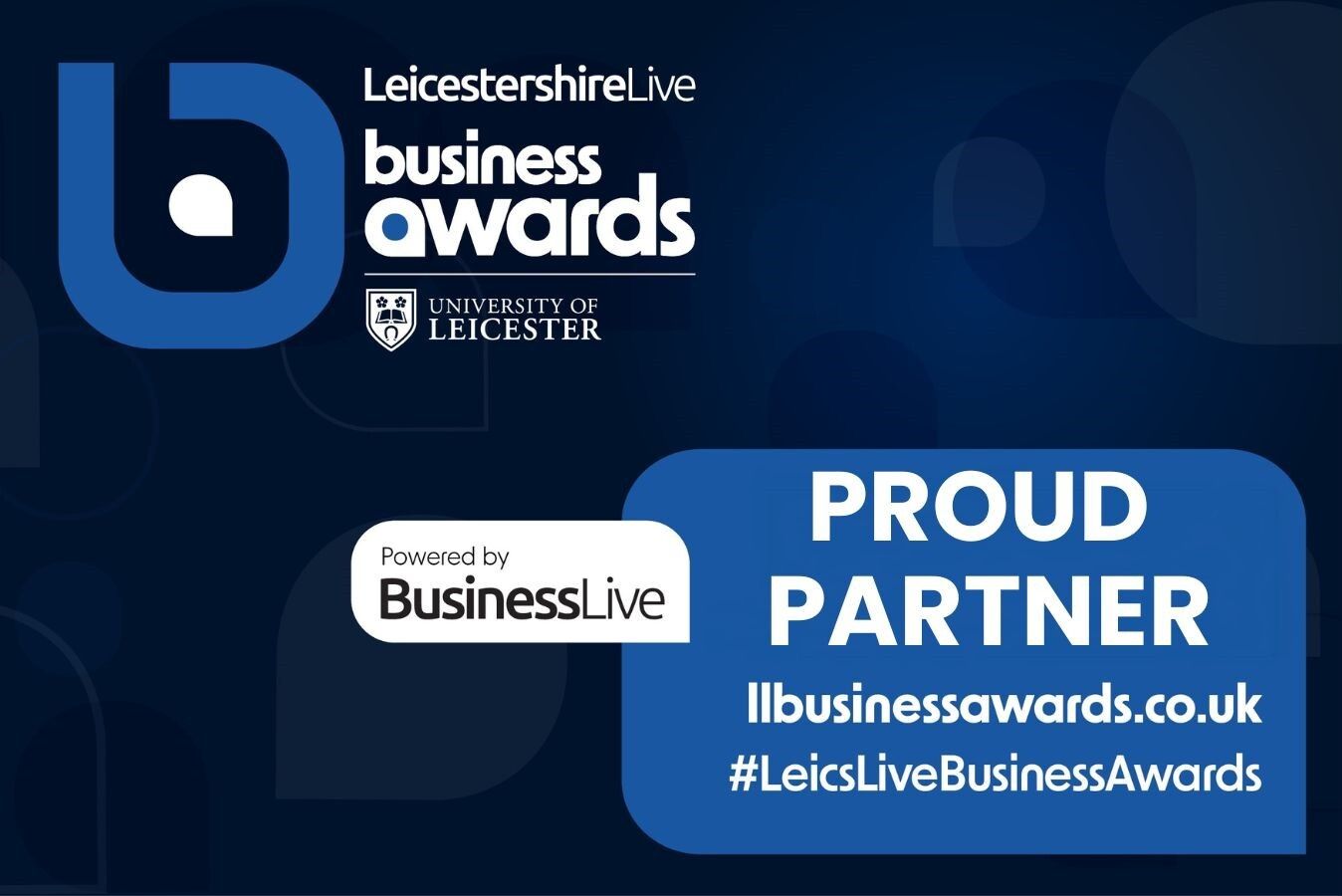 Let's take this to your inbox.
Don't miss a thing. Get all the latest Mindera updates, news, and events.