News
Our First Day At CogX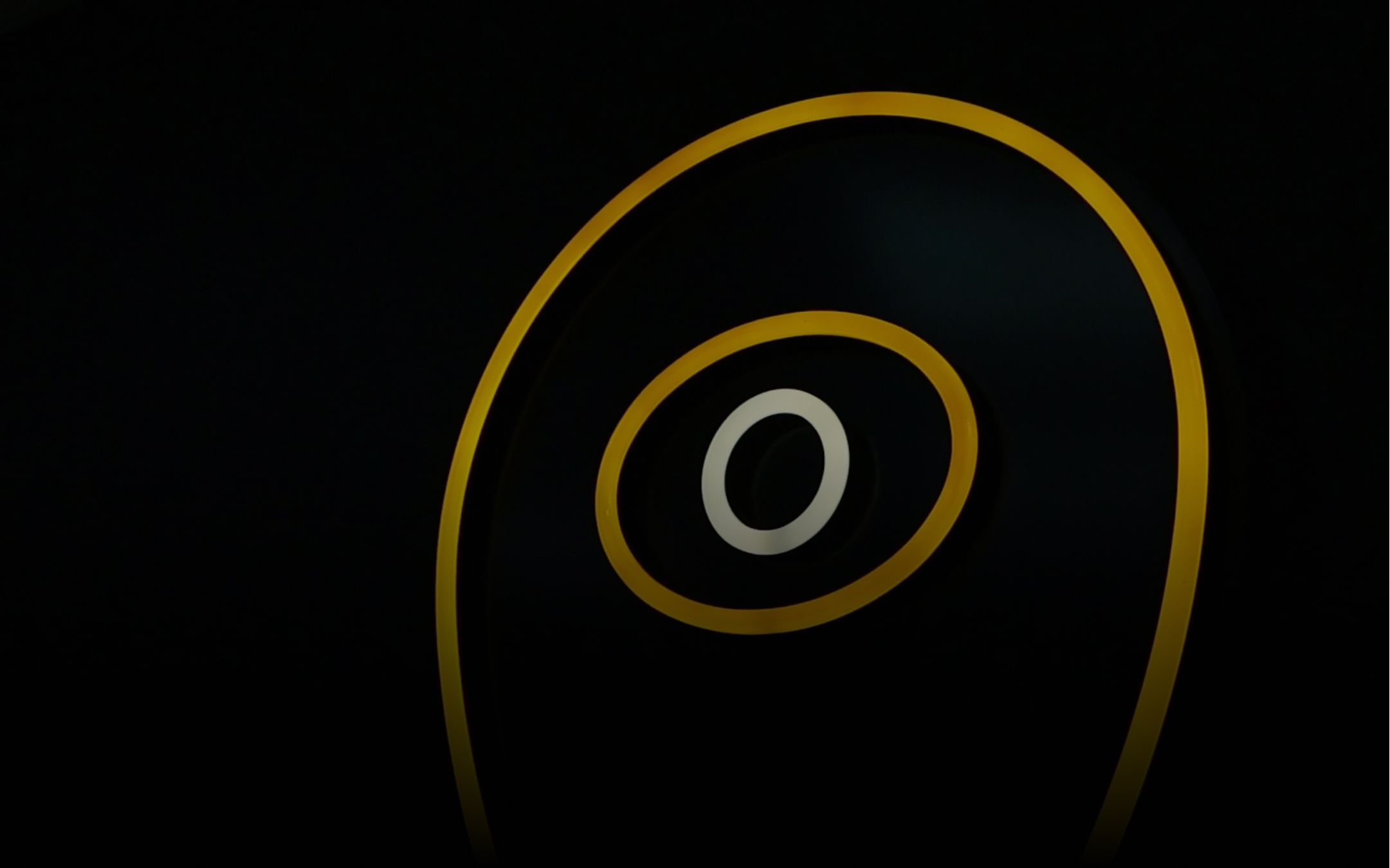 Mindera - Global Software Engineering Company
2023 Sep 13 - 1min. Read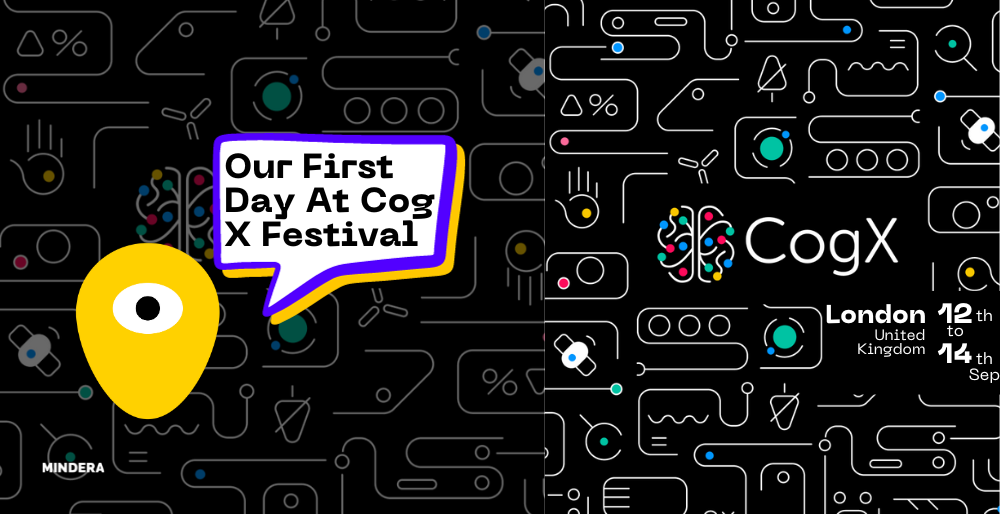 CogX Day 1!
CogX Day 1
We had a great first day at CogX, meeting many fascinating people and hearing from some insightful speakers. It was our pleasure to announce ourselves to the festival and talk about who we are, what we do and what makes us different!
Richard took to the stage to introduce Mindera, opening with the line, "Mindera is the fastest growing tech services business you may never have heard of," before talking about our journey - largely growing organically through referral and reputation.
We have no sales team or outbound marketing function that focuses specifically on client lead generation, a fact we've always been aware of. Yet, we now acknowledge the need to be a bit bolder and share more about who we are. Our presence at CogX is a notable step as we continue our journey!
Richard outlined the growth of the business in just over 8 years to 1,200 Minders across 6 offices in 4 continents and our diverse client base. He focused on what really sets Mindera apart: that people are at the heart of everything we do and forming trusted long-term partnerships with our clients. Our catchphrase, after all, is "We craft software with people we love".
Underpinning this is our belief in the TEAL paradigm of how organisations work. It's a fascinating topic that really caught the audience's attention, particularly how we have 'no managers' and 'no hierarchy' and how this has helped us thrive. More on this in the flash talk with Luis Simoes.
We're already looking forward to more from CogX. Come see us and say hi at our booth at Magazine London, or pop along to our executive suite in the main arena if you're a platinum pass holder to watch the afternoon sessions on the Global Leadership Stage.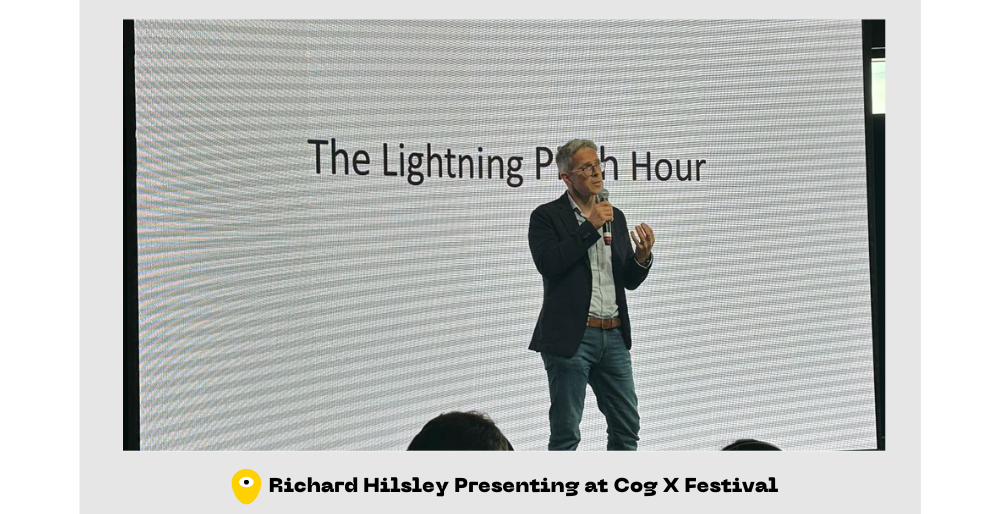 Check out our services to see more about what we have to offer!
Let's take this to your inbox.
Don't miss a thing. Get all the latest Mindera updates, news, and events.