News
Day Two At CogX Festival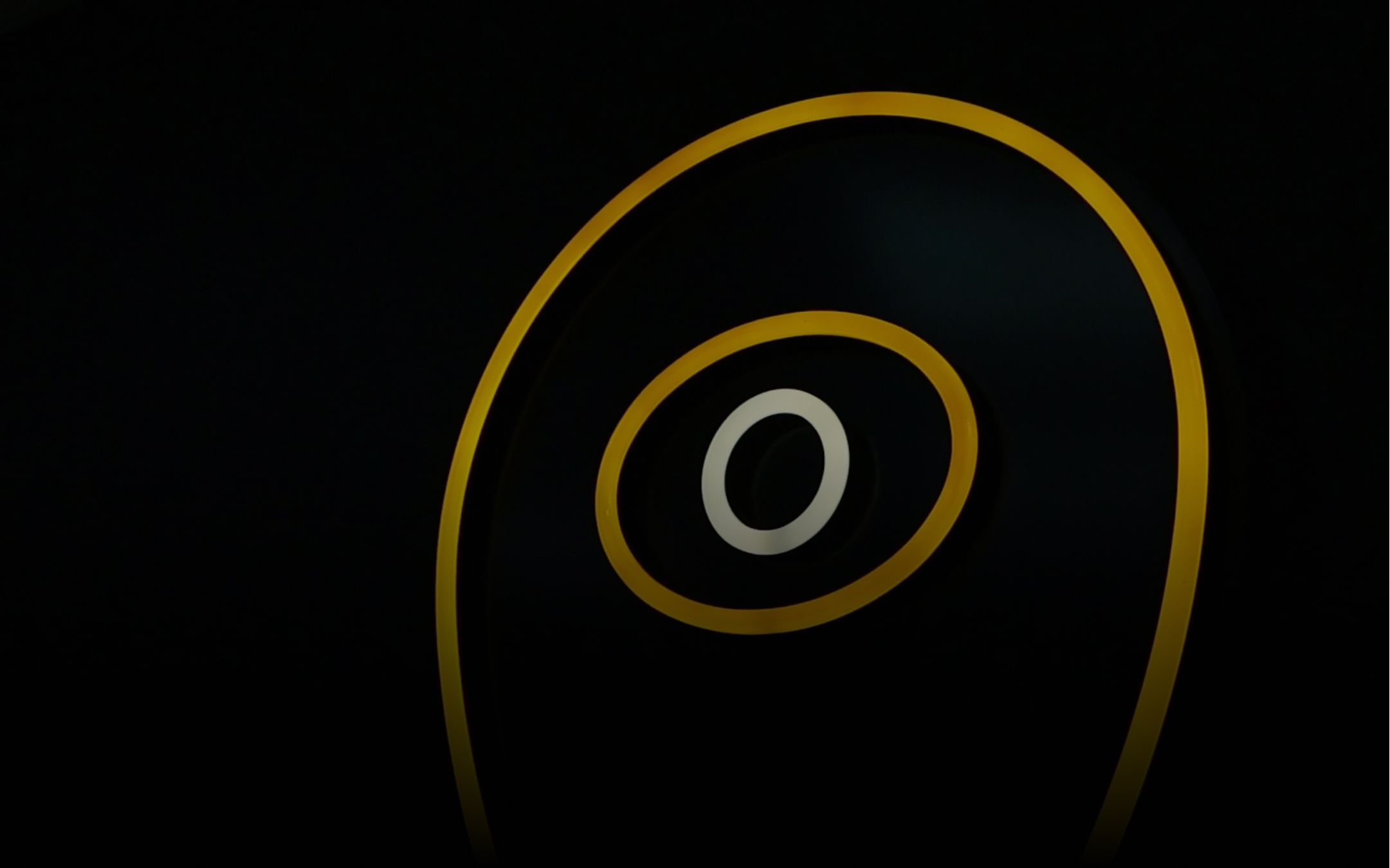 Mindera - Global Software Engineering Company
2023 Sep 14 - 1min. Read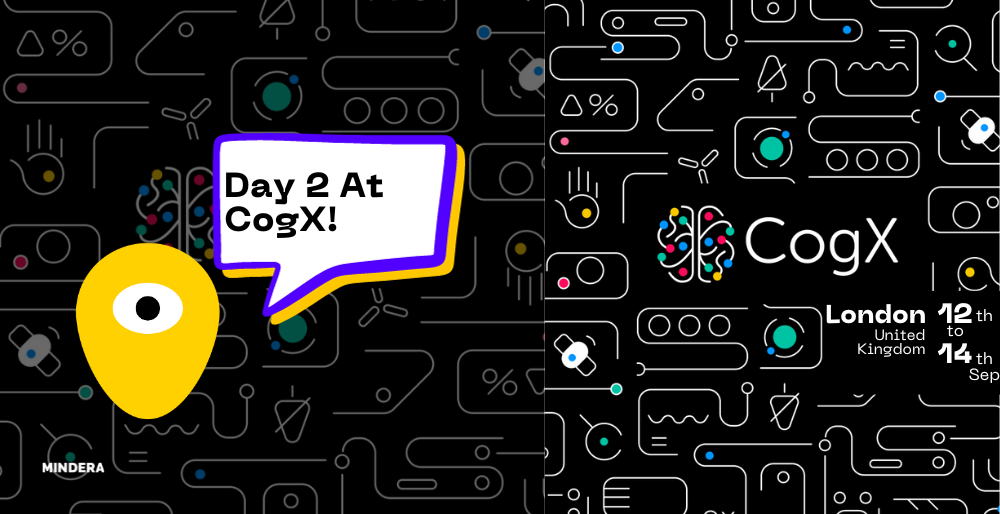 CogX Day 2!
Day Two At CogX
Wow! Another packed day has drawn to a close, and some big names were on the main stage.
It was absolutely fascinating to hear from Mustafa Suleyman, co-founder of DeepMind (famously acquired by Google) and founder of Inflection AI, which recently raised an eye-watering $1.3bn and is well on the way to 'Decacorn' status.
Emad Mostaque, founder of Stability AI, gave an insightful talk about his vision for democratising AI based on their open-sourced Stable Diffusion model. We were fortunate to meet with Emad and some of his team and understand in more detail his ambition to "provide infrastructure for humanity" and give agency to everyone; a very inspiring figure.
Steven Bartlett was equally inspiring in his fireside chat with Fearne Cotton, giving a very authentic and heartfelt account of his own well-being journey. Key takeaways are the need to balance the intensity of work as a founder with sustainability and how stress manifests itself in surprising ways, with oxytocin leaching out of our pores and infecting others. Fascinating stuff.
A bit closer to home, considering our many partnerships in retail & fashion, we enjoyed hearing about 'phygital' - the ever-increasing convergence of customer retail experiences in physical stores and digital channels. Delivering a consistent customer experience requires a unified commerce solution, which is about building truly generic capabilities to leverage across multiple channels. Adam Warne, CTO at River Island, described how they're doing exactly this and have recently rolled out self-serve check-out across several of their stores.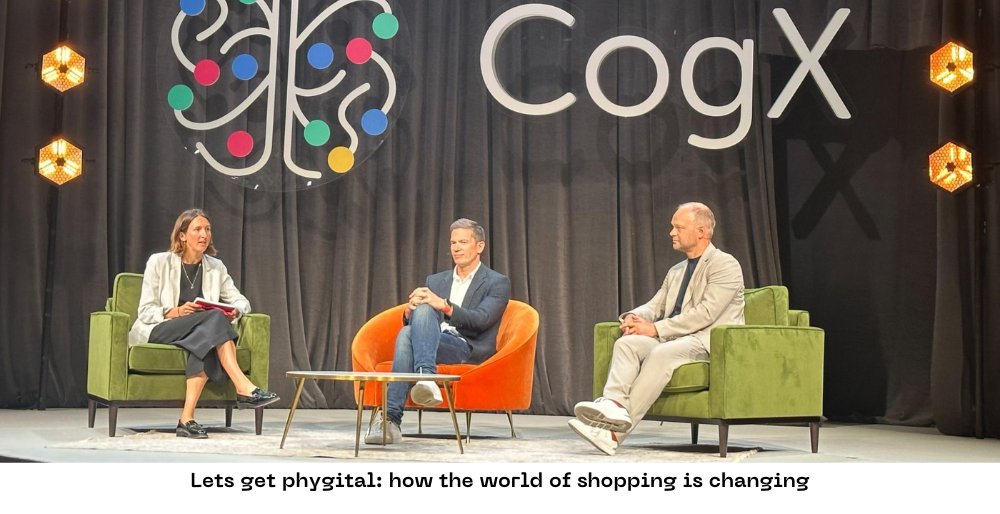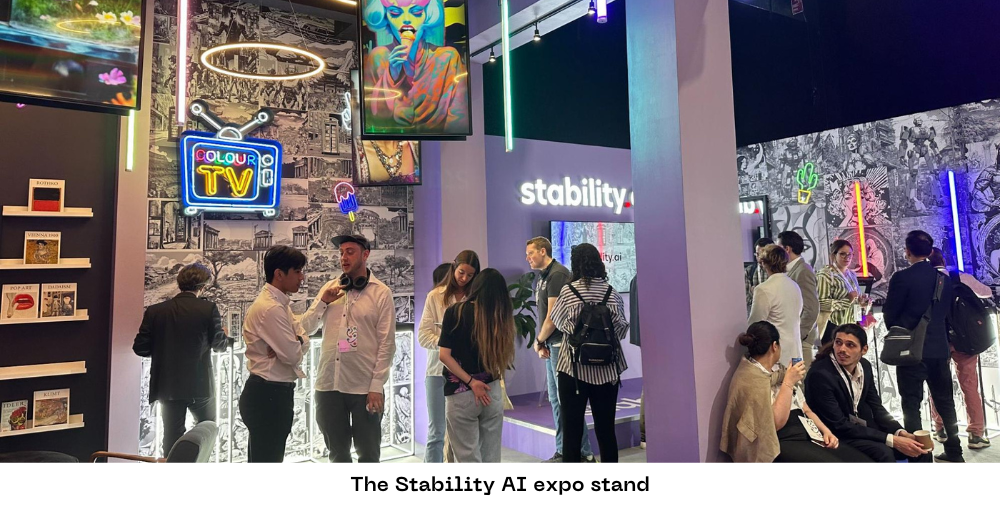 Luis's Talk on Shaping the Workplace of the Future
"There are three things that are important: autonomy, trust, and collaboration; without these things, it is impossible to truly innovate… In business, there is no room to blame. We learn very quickly; we don't want people to be afraid to make mistakes; that's how we learn…"
This is just a tiny snippet from the flash talk at CogX Festival by Luís Simões, one of our learning geeks. The discussion focused on people, autonomy and automation in shaping the workplace of the future.
Some of the questions Luis addressed from our attendees were:
How do you share and learn from mistakes across the whole business?
How do your people develop and grow?
How will Mindera scale this model and way of working?
We will discuss our answers to these questions in our Cog X round-up blog next week!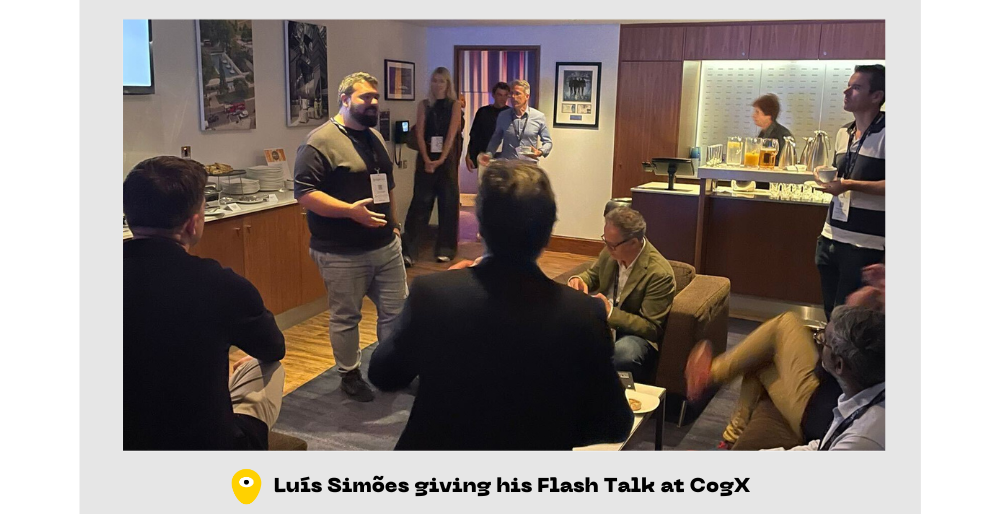 Check out our services to see more about what we have to offer!
Let's take this to your inbox.
Don't miss a thing. Get all the latest Mindera updates, news, and events.