News
We Attended Digital Interaction #2022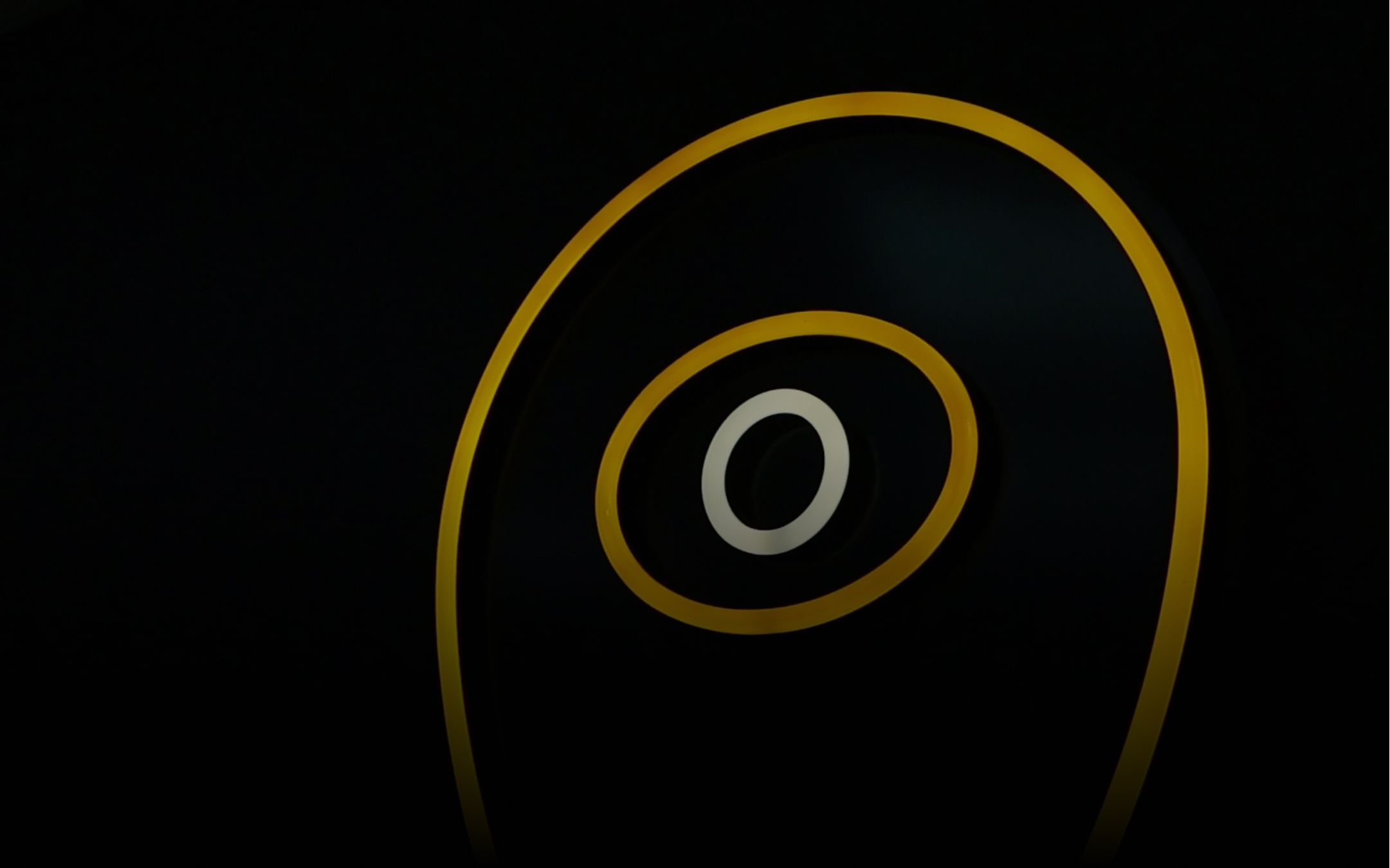 Mindera - Global Software Engineering Company
2022 Jun 8 - 1min. Read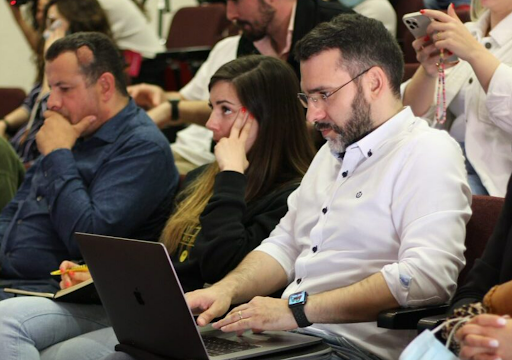 We Attended Digital Interaction #2022.
Attending events is something we love doing. It gives us a chance to watch some great presentations, make new connections, and share our expertise. We were invited to attend Digital Interaction #2022 on 23 May by the University of Aveiro, one of our partners.

The event debated and reflected on ​​multimedia. Its aim was to enhance the links between communication sciences and technologies and business.

Digital Interaction #2022 began at 09:00 and finished at 17:30. After a quick introductory session, the programme of talks throughout the day covered the following areas:
Multimedia @ UA
Multimedia @ Undergraduation
Producer/Consumer Centric Media Innovation
Digital Media Student Projects

We were delighted to watch some ace presentations, provide feedback, and share our software development expertise on the topics below:
Product engineering
UX/UI design
Web development
Mobile development

It also filled us with pride to impart our knowledge on the business side of software development to the student attendees.

We talked about the need to involve all stakeholders from the beginning of a project. We shared the importance of conducting market research with real users. We discussed the value of following up after the software has been released — we explained it's a chance to iterate but that the efforts it takes must be balanced against ROI for the business.

Digital Interaction #2022 was run by DigiMedia – Digital Media and Interaction Research Centre. DigiMedia is an interdisciplinary research centre of the University of Aveiro. It focuses on "innovation in the design of new interaction approaches for human-centered digital media applications."
Let's take this to your inbox.
Don't miss a thing. Get all the latest Mindera updates, news, and events.