News
International Women's Day Tech Talks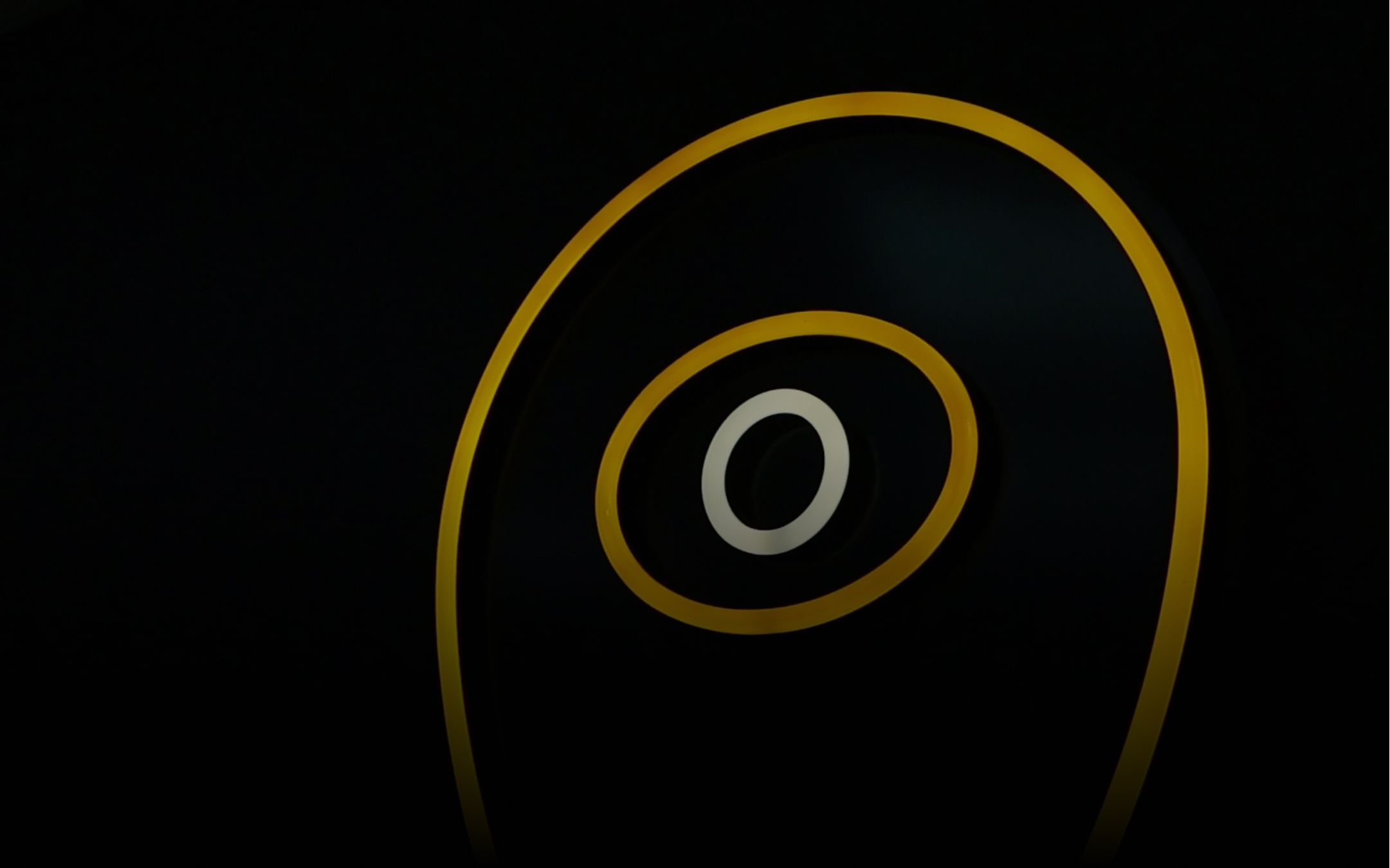 Mindera - Global Software Engineering Company
2022 Apr 21 - 1min. Read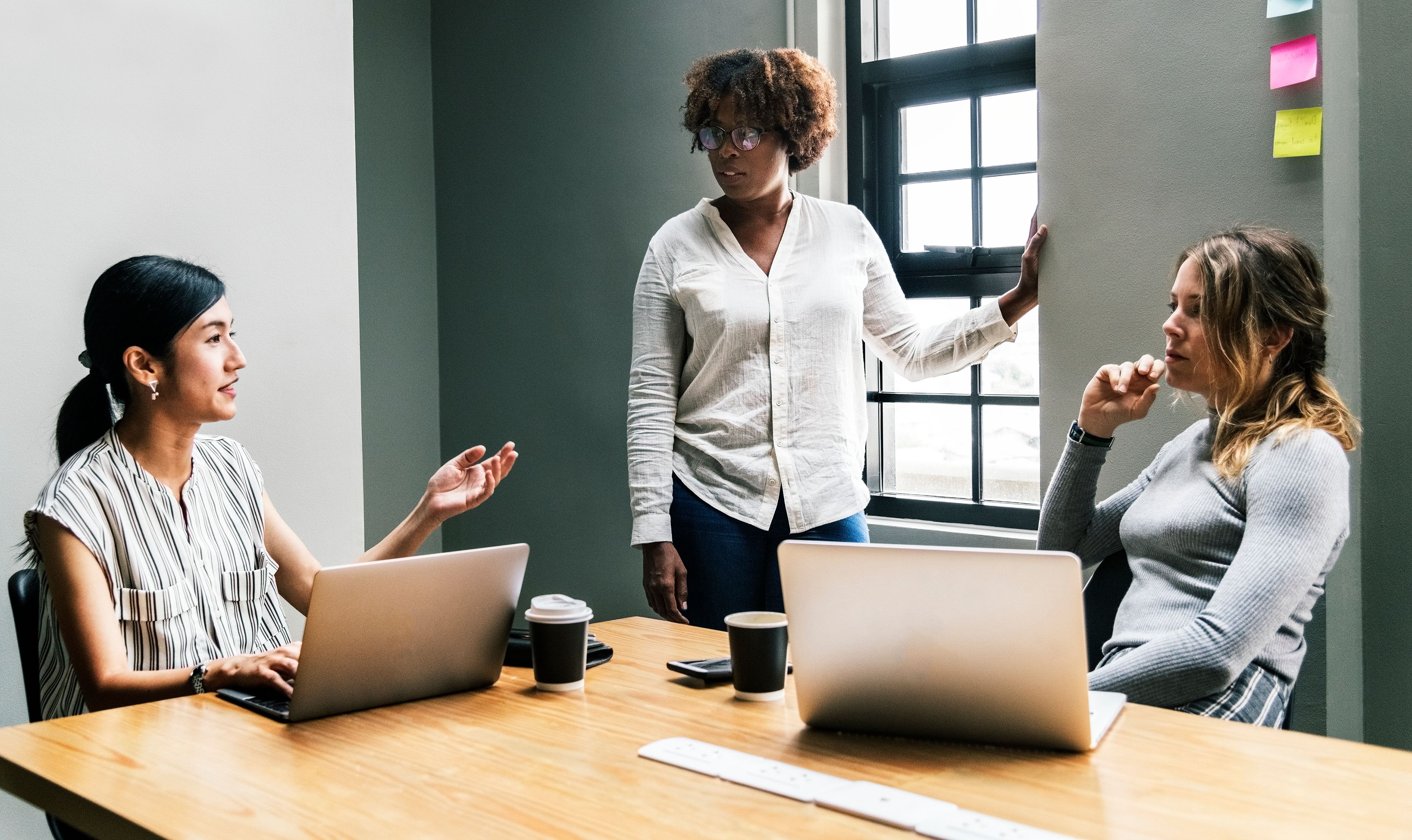 International Women's Day 2022.
International Women's Day is held on March 8th every year. It celebrates the achievements of every woman on the planet and highlights the gender gaps that still exist throughout the world.

We celebrated International Women's Day 2022 by holding a month of tech talks by our amazing female Minders from across the globe.

Our talks began on the March 4th and concluded on March 31st. These are the titles of the talks and the Minders who spoke:

Highlights & Struggles As A Woman In Tech, by Divya Bharadwaj and Kirti Lad
How My Team Shaped My Experience As A Woman In Tech, by Alexandra Bigotte
Women Speak: Voices Of Diversity In Tech, two one-hour round table discussions by our US Minders
The Challenges Of Being A Woman In Tech, by Jenifer Silva, Jéssica Luz, Rafaela Mansini, and Camila Morais
Different Careers In Tech, by Hetal Kurji
From Physical Therapist To QA: My Introduction To The Tech World, by Joana Ataíde
Talking About Careers In Tech, by Kathleen Soster and Carolina Fontenele
Returning To Work, As A Woman In Tech, by Anna Fairhead
From Biology To Product Management: The Necessary Doubt, by Thaís Oliveira
Women In Code: New Features In Java 17, by Sirisha Chalumuri
Hacks To Hack Your Way In The IT World, by Ana Arellano

You can watch all of these amazing talks by visiting the Mindera YouTube channel.
Let's take this to your inbox.
Don't miss a thing. Get all the latest Mindera updates, news, and events.