Blog Article
Mental Health At Work | Support For Employees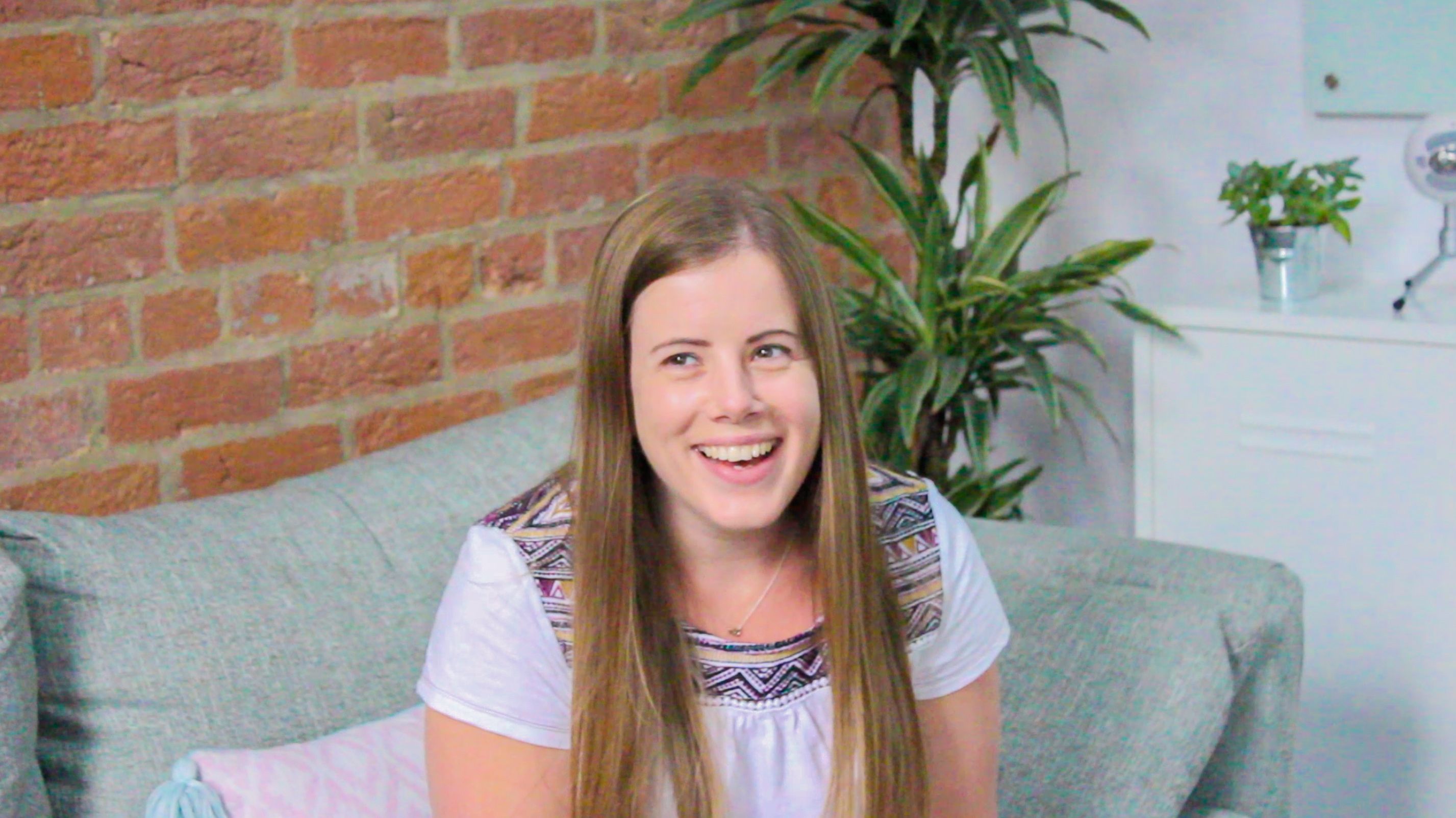 Gemma Forrest - People Operations
2019 Oct 10 - 1min. Read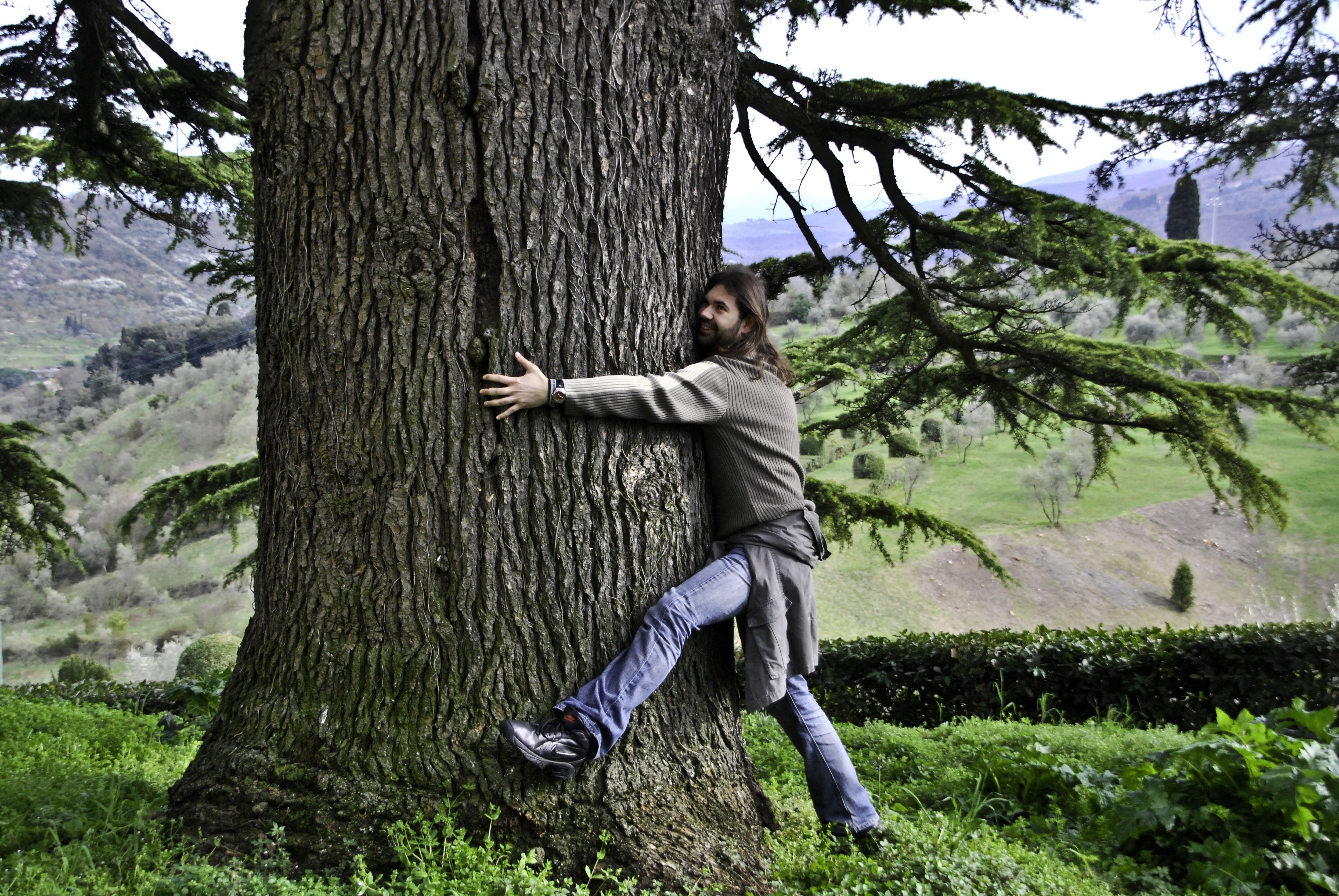 Mental Health At Work | Support For Employees.
Mental Health is important and we believe that every organisation needs to address its cultural issues to ensure overall employee wellbeing is at the top of the agenda.

Considering that 1 in 4 of us experience a mental health problem every year, it is something that can no longer be ignored.

Employees who can cope with the normal stresses of life can work productively and fruitfully. This means they are able to make a greater contribution. As an employer, you do have a duty of care for your employees and work culture has a huge impact on an individual's wellbeing.

If you've read a bit about Mindera, you might have realised that our culture is a little different. We work in a self-organised environment, enabling everyone to reach their greatest potential. So, I hear you ask, "what is self-organisation?"

Self-organisation is a process where some form of overall order arises from local interactions between parts of an initially disordered system, not needing control by any external agent.

What does self-organisation mean at Mindera?
Self-organisation at Mindera means people working with people, to get the job done. While it works well in a 'flat structured' company, it does have some challenges (but don't all structures?). In this article, I want to explore how it affects your mental wellbeing.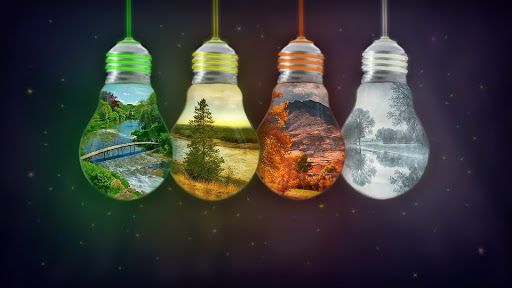 Credit: Max Pixel
So, the idea is that within your scrum everyone will work together to agree on who does what and when. Within your team, there is no manager. There may be natural-born leaders, those with quieter personalities, and others who are clear and articulate and those who are not, but it is essential to ensure that everyone has a chance to speak.

At Mindera, we pride ourselves in everyone having a voice and having an opportunity to listen. Creating this balance is imperative to the lean way of working. It gives everyone an opportunity to provide their input and to shine by utilising their skills, therefore generating that sense of pride in their work. Job satisfaction gives us a purpose and focus in life, which is a principal factor in maintaining and improving one's mental wellbeing.

How does a company work successfully without managers?
A flat structured company works for us because we trust each other to come to work and do the best we can do, without relying on more traditional methods of structured 1–2–1 sessions, feedback (positive and constructive) being given by a manager, or formal annual reviews.

So how do you know you're doing a great job, compared to your peers? Well, we understand that everyone is different, their personality, their skills and their learning journey and at Mindera we value this.

We don't have a scale for you to be judged against. We don't have milestones for you to achieve by a deadline. We don't judge a fish by its ability to climb a tree.

Mindera celebrates the individual and their achievements, giving all a sense of pride when they progress. This means that these achievements are yours, you decided to do it and can take full ownership. Being in control of your development and career means you have a purpose and the power to change things for the better. While pride in your achievements releases endorphins that make you feel good, long-term, the level of control you have has a greater positive impact on your mental health.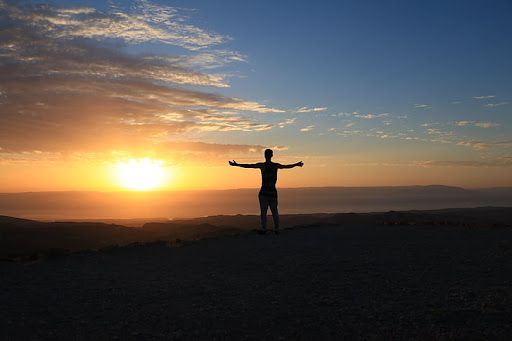 Credit: Hippo PX
You don't have to wait for a manager to give approval or permission. Do you and your team think it is the right thing to do for the client? Yes? Ok, do it.

How do we use feedback?
Feedback is a key part of teamwork (see Pedro's blog, Team Feedback?), and, while there are structured sessions to provide feedback, it should naturally happen every day.

Regular feedback will help you understand yourself, your performance, your behaviours, and skills. It gives you something to reflect on, a focus for improvements, and reassurance that you are making a positive impact. A greater understanding of how you are doing helps our mental health, as we are not having to guess, therefore reducing any anxious thoughts!

You may find that you only receive constructive feedback, and the drive for this is from someone on the team, after an issue has been highlighted. Depending on the delivery, the recipient, the context, and the subject this can cause feelings of uncertainty, a lack of confidence, and could contribute to stress.

Most people do not come from a work environment where everyone gives feedback, so at Mindera we hold workshops to provide everyone with the tools to enable them to give feedback, as well as an understanding of what to do with this information.

Positive feedback can be as important or (usually) more so than constructive feedback. It enables others to understand how they are contributing positively and encourages them to repeat this behaviour or, for example, it may empower them to speak up and fully utilise their skills for the client. Thus, having pride in your contribution and simply knowing that you are doing a great job.

What about the stresses of climbing up the career ladder?
Firstly, you need to understand what career progression means for you. It might mean a status or title, more money or learning a new skill. At Mindera, you work with different people and different clients under one roof, learning new technologies and new skills with each project, therefore enhancing your development.

But some may find it difficult to see their career progression, as we don't have a hierarchy or ladder to climb. This means that individuals may lose their sense of achievement or progression.

If they don't have a goal aligned with their career aspirations then it could lead to depression and become stressful, as people try to guess or work out what to do next to move forward in their career.

Everyone's drive and motivation to achieve and to grow is different. Here, your achievements, your learning, and your progress comes from within, not from someone telling you what you need to do to achieve what you want to achieve. We allow you to take ownership of your development and, if you need help or support, your peers are always there to help and support you.
So, what do we think?
There are numerous factors that affect an individual's mental wellbeing — positively and negatively. Work can be a major influence, including relationships, physical health, community engagement, financial stability, friends and family.

At Mindera, we encourage individuals to be themselves and work within their ability. We provide feedback to help develop your skills and have pride in our work. Learning is driven by the individual, so they can take full ownership of the journey and receive rewards during our self-proposal salary reviews (see Sofia's and Pedro's blog posts on our stories about salaries).

If you have any concerns about your own mental health then please talk with a colleague at your office. Support will also be available locally, or visit www.mind.org.uk.

Interested in working at Mindera?
We have various vacancies available at Mindera UK. Check them out!

Are you interested in our services?
We build high-performance, resilient, and scalable software systems to enable businesses across locations. Check out our website to learn more.
Let's take this to your inbox.
Don't miss a thing. Get all the latest Mindera updates, news, and events.