News
Mindera Brazil At The Developer's Conference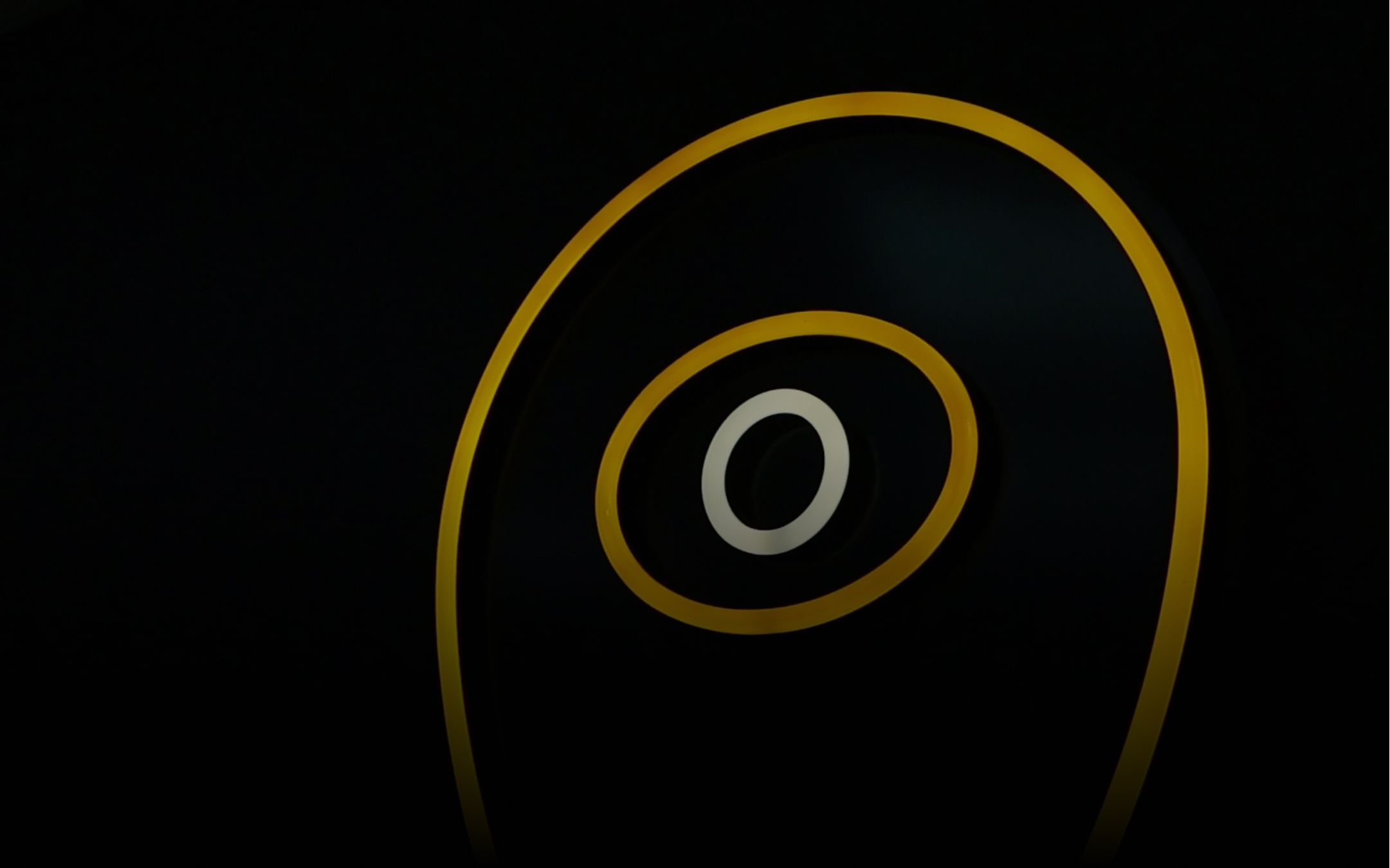 Mindera - Global Software Engineering Company
2023 Jun 27 - 1min. Read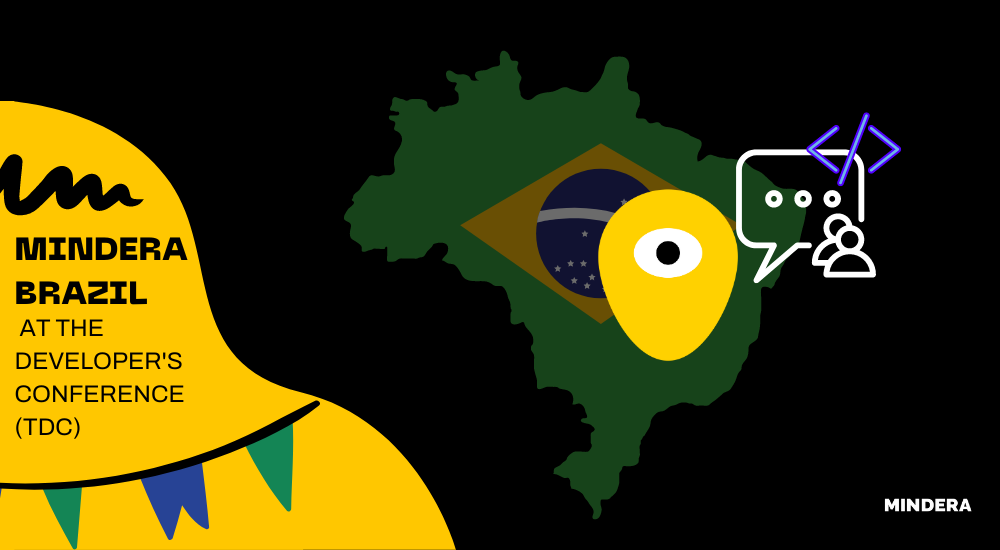 Mindera Brazil's adventure at TDC.
The Developer's Conference
In Mid-June, some of the awesome team from Mindera Brazil went on an adventure to The Developer's Conference (TDC), the largest event related to software development in Brazil!
As the largest event like this in Brazil, TDC connects event organisers, speakers, companies and sponsors all in one place, which really helps empower local regions. TDC looks to present the most important topics to the people that tag along and is made for and by the developer community! There are more than ten parallel tracks per day at the event; each track is a full-day event and is put together by subject matter experts!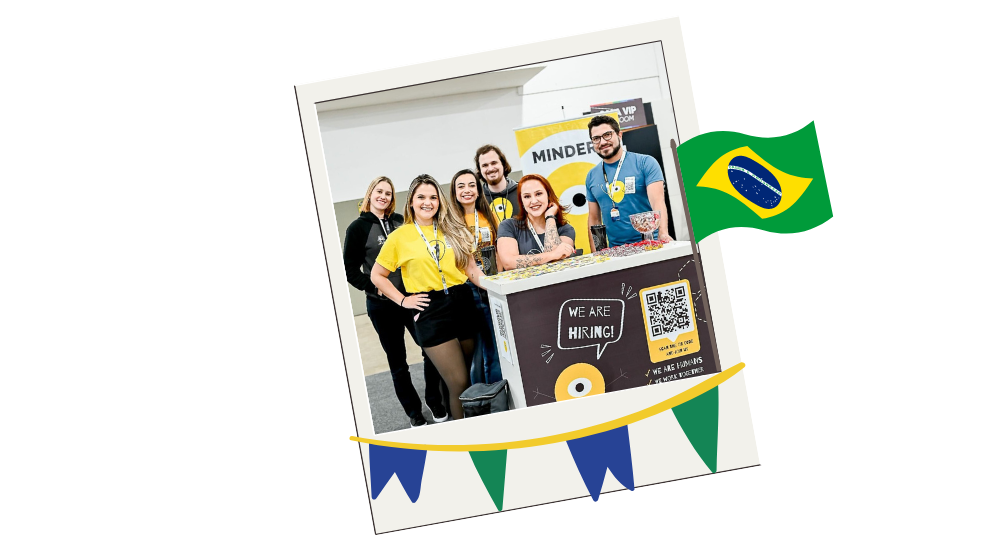 Mindera at TDC:
Our team's goal on our TDC adventure was to promote and champion the Mindera brand, promote the tech community in Brazil, and attract new talent into the Mindera family!
It was estimated that over seven thousand people attended the event, with the Mindera team getting an epic 670 responses to our forms. It was great to connect with talent from all regions of the country.
The fun didn't stop there, though… at our booth, we had a darts game with prizes for the winners!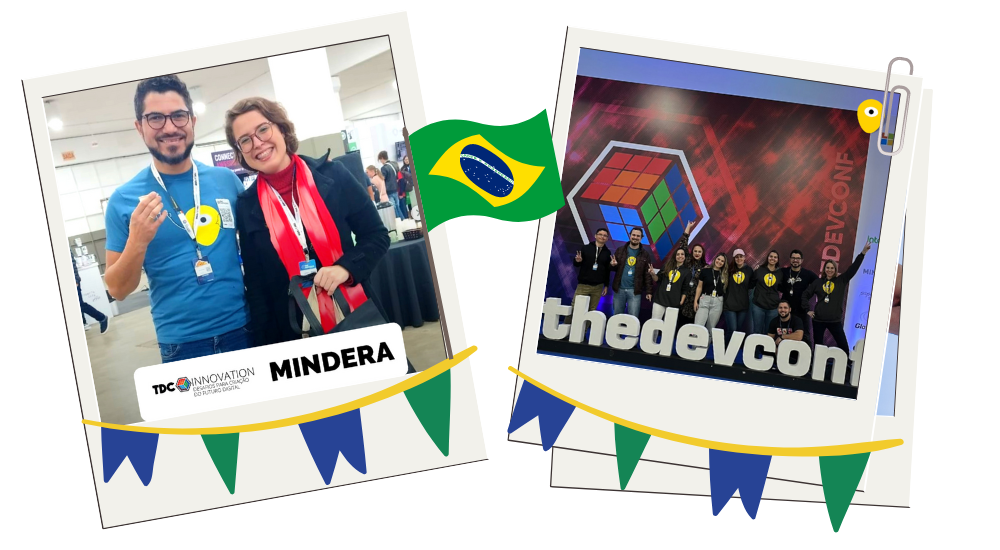 It's safe to say that our TDC adventure was a success!
It was fantastic to promote Mindera and share more about our performance in the global market as well as, more specifically, in Brazil. We had the opportunity to talk to new talent, and some of our awesome team participated in the knowledge tracks, which for sure will help with learning and self-development.
Check out our vacancies if you want to join our epic team!
Get in touch today about events or services!
Let's take this to your inbox.
Don't miss a thing. Get all the latest Mindera updates, news, and events.