News
Mindera's Journey in Morocco's Tech Scene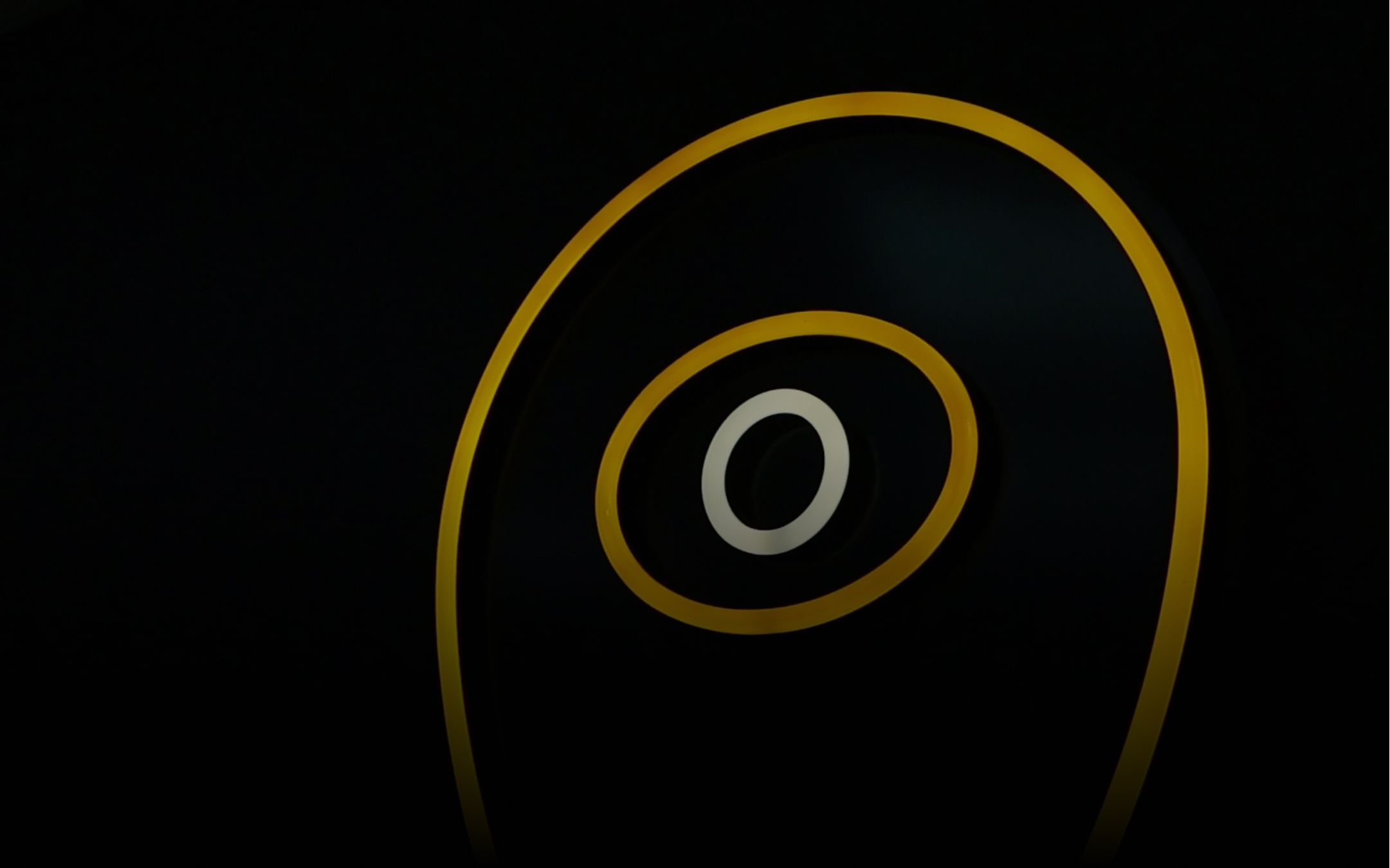 Mindera - Global Software Engineering Company
2023 Jun 26 - 1min. Read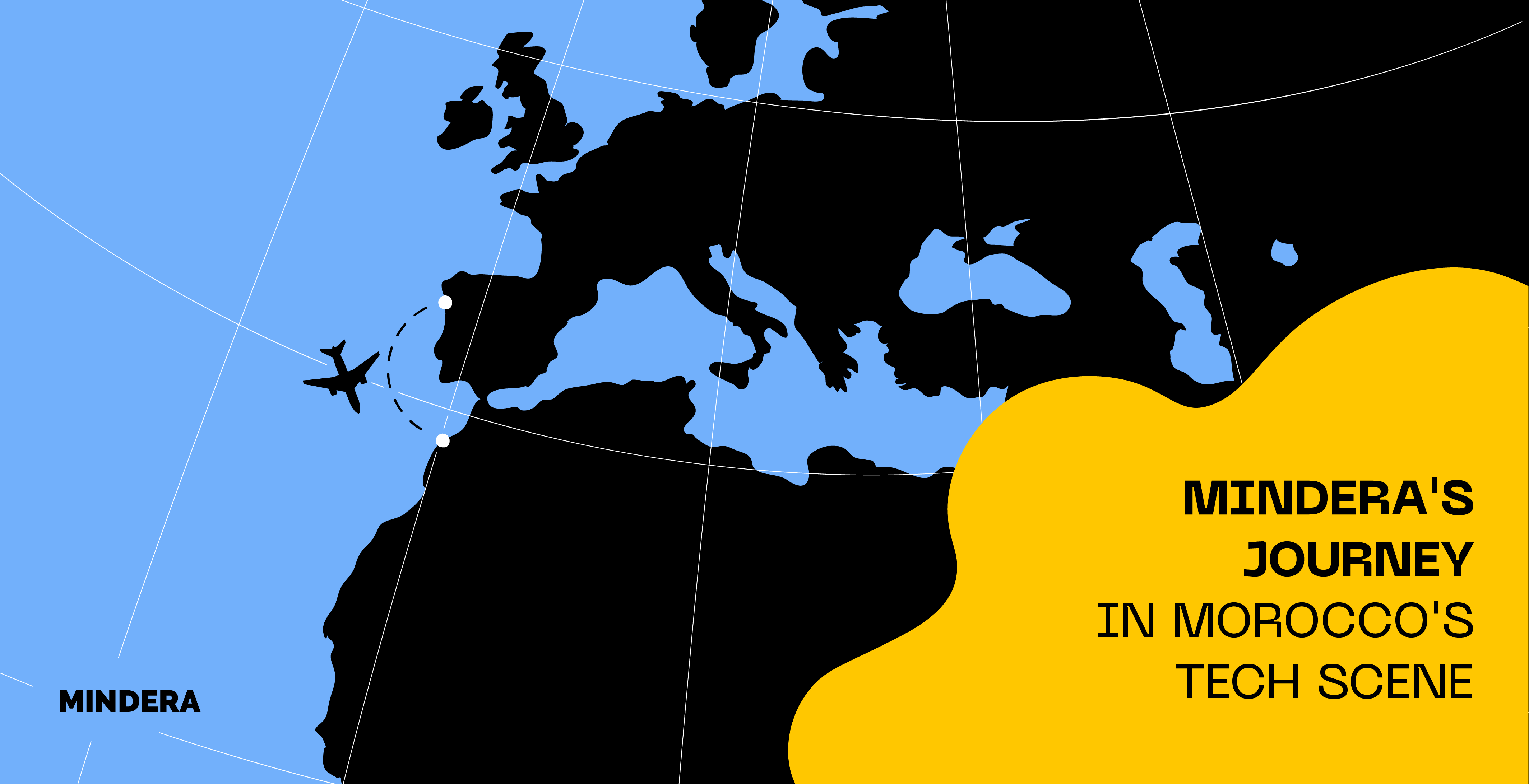 Our Journey to Morocco!
Mindera Morocco!
We caught up with some of the dedicated Minders who have been part of the Mindera Morocco journey so far!
Our Morocco Adventure
In November 2022, a dedicated team from Mindera - Daniel, Luis, and Inês - set off on an exciting scouting trip to Casablanca, Morocco. We had been hiring developers from Morocco for a few months and had been really impressed with their skills, so we wanted to see the tech scene up close.
Once we arrived in Casablanca, we wasted no time and jumped right into meetings with our contacts in the software development industry. The talent and expertise we encountered were truly inspiring, and we could see great potential for growth in this market.
Our main goal was to get to know the tech scene in Casablanca, so we organised a meetup at the vibrant co-working site, Commons Zerktouni. We had the chance to introduce Mindera, share our ways of working, values, and culture, and, most importantly, listen to the needs and expectations of the local developers.
Between all the productive business meetings, we also had the opportunity to immerse ourselves in Morocco's rich culture and traditions. Our amazing Moroccan colleagues treated us to a delightful traditional dinner, where we savoured the delicious local cuisine and learned more about the customs and traditions of the country. We will always remember the tagine!
Looking back, this trip exceeded our expectations in every way. Morocco has truly shown itself as an incredible location for Mindera. The developers' skills are top-notch, and we've gained a deep appreciation for the local culture. As a result, we've established a branch of Mindera in Casablanca, where we currently have a team of nine talented Minders and growing!
We have big plans to grow our team even further by the end of the year!
We're actively searching for skilled developers to join us in Morocco, as we have many open positions available. Suppose you're passionate about technology, value autonomy and a self-organised work environment, and want to be part of our exciting growth journey. In that case, we encourage you to explore the open positions!
Final Thoughts
In conclusion, our scouting trip to Casablanca was a pivotal moment for us. The tech scene in Morocco holds tremendous potential, and we're honoured to be part of it. With each visit, we strengthen our relationships, make new connections, and embrace the local culture. Mindera is committed to fostering growth and success in Morocco, and we're eagerly looking forward to continuing our journey of expansion and collaboration in this remarkable country.
Stay tuned as our adventure continues in Morocco! We are incredibly excited about the future that lies ahead for Mindera in this vibrant country. Keep an eye on our updates as we share more about our progress, achievements, and the opportunities that await.
Check out our vacancies to join our team.
Let's take this to your inbox.
Don't miss a thing. Get all the latest Mindera updates, news, and events.