Blog Article
What Is Sprint 0 At Mindera?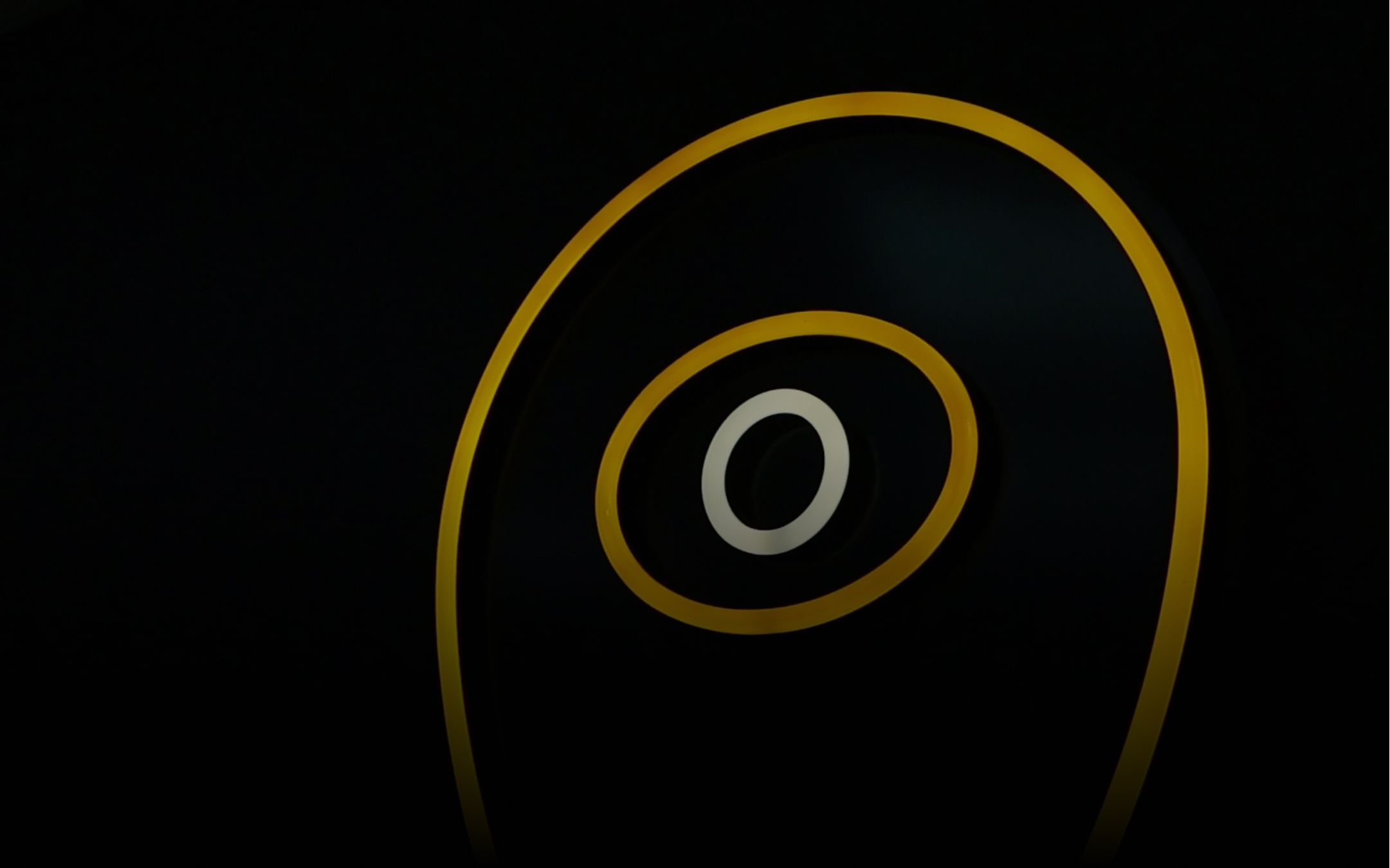 Mindera - Global Software Engineering Company
2023 Jan 16 - 1min. Read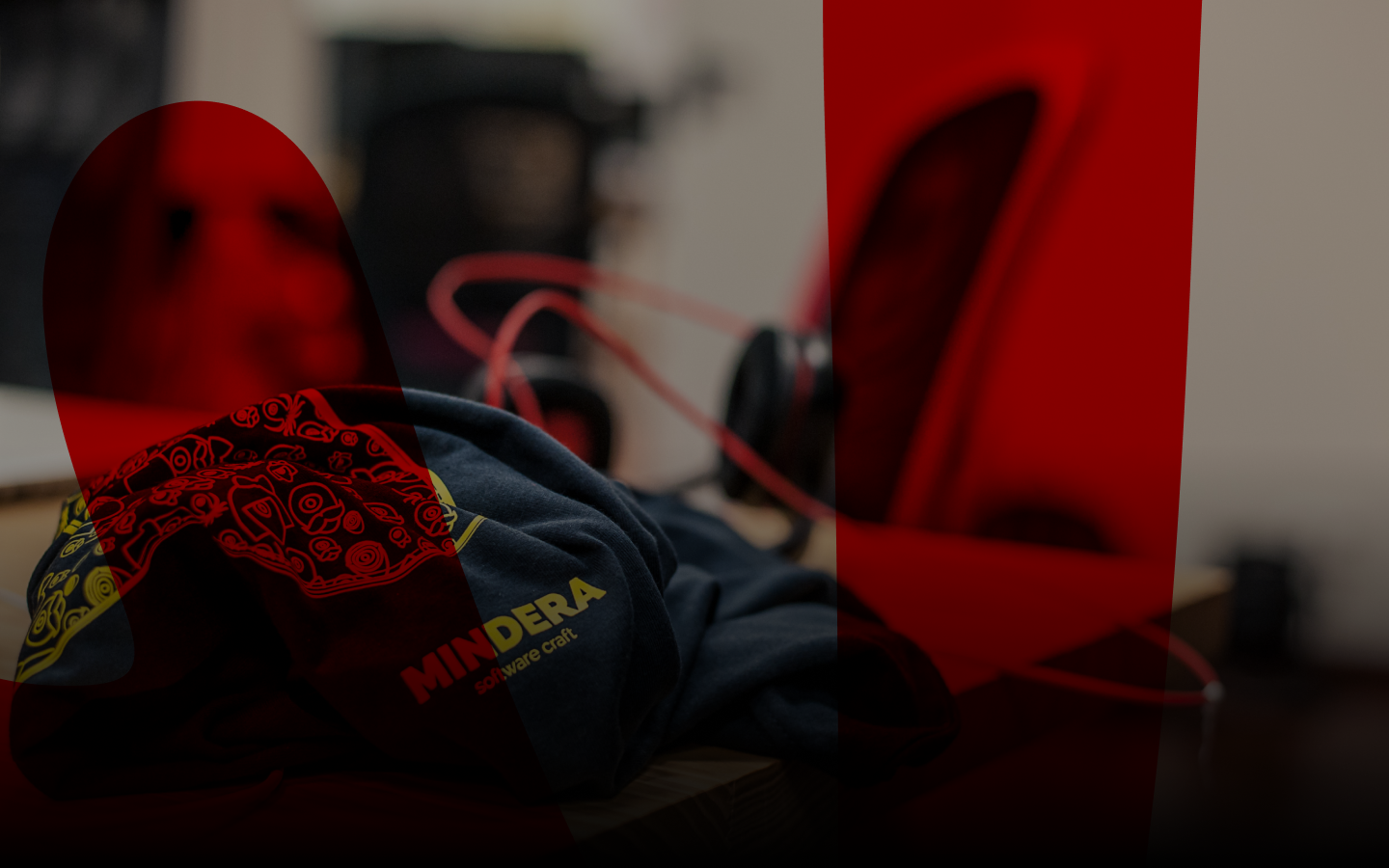 Background of a desk at Mindera offices, with a branded tshirt in focus
We craft software with people we love, but what goes into our unique software creation process when we partner with clients?
You may have heard of the Scrum Sprint 0 process before, but we do things differently at Mindera, so if you haven't heard about it, here we go!
We implement our Sprint 0 almost like a 3-day workshop with our clients but don't worry, more on this later.
We'll break our process into easy-to-digest parts to keep it as we are: human and clear. Then, we'll summarise how we live and breathe Agile, explore Agile and the Software Development Lifecycle, and discuss Mindera's unique Sprint 0.
So, what does it mean to be 'Agile'?
Mindera IS Agile; being Agile better accounts for things changing or not going to plan in the development process (compared with 'waterfall').
With an Agile mindset, Minders have a flexible way of managing our client's project unpredictability and setting up a roadmap for completion. We are open to new ways of working, learning from our mistakes and finding the best possible solutions. Here at Mindera, our curiosity and agility make our world move forward. Therefore, growth is a consistent feature of our Agile mindset.
Agile and the Software Development Lifecycle (SDLC)
Agile is a mindset and a way of being, so to speak, but it can also transfer into operations and ways of working. Agile helps in the SDLC; an agile software development process (like the one that we work with) allows for continuous improvement (CI) and continuous development (CD) throughout the entire project. By being and working Agile, we can consistently deliver great work for our clients!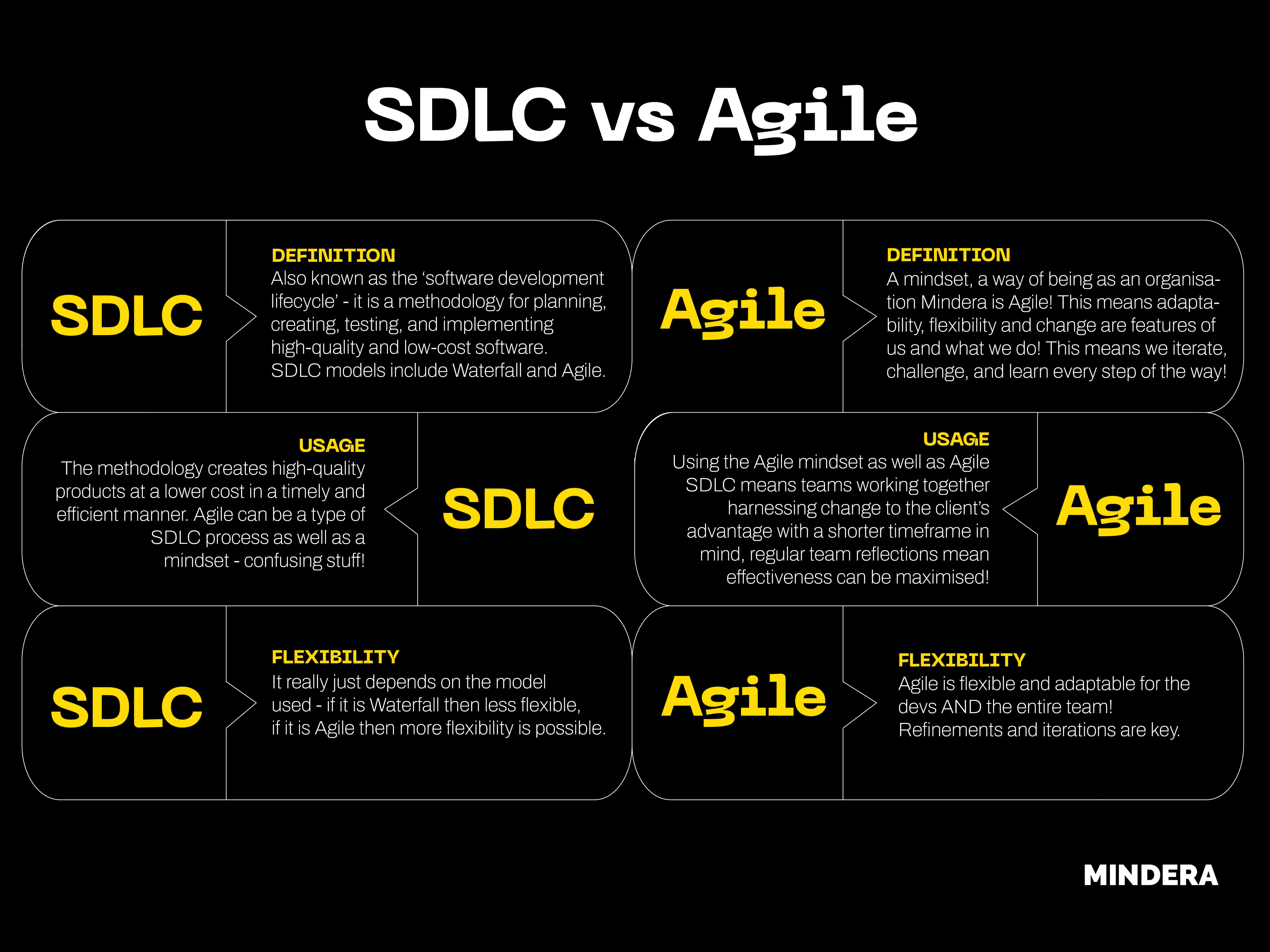 Communication, flexibility, and collaboration are at the heart of being Agile; project goals and developments happen in short 'sprints', and these fit into a software development framework known as Scrum.
Scrum Sprints can differ in length, but typically, they take two weeks; this is where our team works on selected product features. The kick-off of the Scrum cycle is called Sprint 0 – which follows the same rules as regular Sprints: fixed in length and starting with Sprint Planning. However, we don't do it "by the book" at Mindera; we adapt and adopt; after all, we are agile. What is 'Sprint 0' at Mindera?
At Mindera, we are really proud of our Sprint 0 process, which definitely sets us apart! But what does Sprint 0 in its original sense mean?
The original characterisation of Sprint 0 is that it is not a pre-planning phase; by the end of this kick-off Sprint, some usable code should be created. This classification also states Sprint 0 to have the following features:
The product's skeleton and outline should be set out - Design should be minimal - A small number of stories will be developed - Low velocity and lightweight
In contrast, our version is the pre-planning phase! We don't produce usable code that may be seen as "against the rules", but… in Agile, the Manifesto states "responding to change over following a plan"; that's what we do!
When partnering with new, current or returning clients, we take around 3 days at the start of the new project to get to know their business's ins and outs, requirements, and how we can lend our expertise for their success. This is what we refer to as our unique Sprint 0.
During this super informal 3-day workshop, our team works together with our client (and becomes an extension of their team!) to scope out the Minimum Viable Product (MVP) to understand exactly what is needed, allowing us to budget and size the team correctly and provide an estimated high-level completion timeframe for this MVP. Backed up by our past experiences and software knowledge, we can suggest the best tech stack for product development. It is a time for our clients to learn how we work and see us as true partners!
As Minders, we like to challenge our clients to ensure that the product is precisely what they need to benefit their business rather than being a 'yes man' to all their queries. So we come up with innovative solutions and align our ways of working. This way, clients get the best value for their money and a product that will match their requirements exactly.
In our Sprint 0, we aim for a balance of information with high-level estimations of timeframe, scope and budget; this gives our team a chance to understand the big picture and work with our clients to prioritise the product backlog throughout all the sprints. That's why we love to engage in a model where our Product Owner, our team, and the client are accountable for owning the development roadmap. As we know, the software development process can throw out lots of uncertainties along the way. Being Agile helps us to face these challenges head-on and address them as they come our way.
After we frame the scope for the MVP, we identify the Epics (big groups of features) and estimate using a T-shirt sizing technique. The estimation helps our Minders to puzzle the Epics, taking into account the Dependencies identified to form a release plan.
With a release plan in place, we can then structure the team, understanding its size, roles and skillset needed, which is the foundation of the Times and Materials (T&M) cost model for the MVP defined.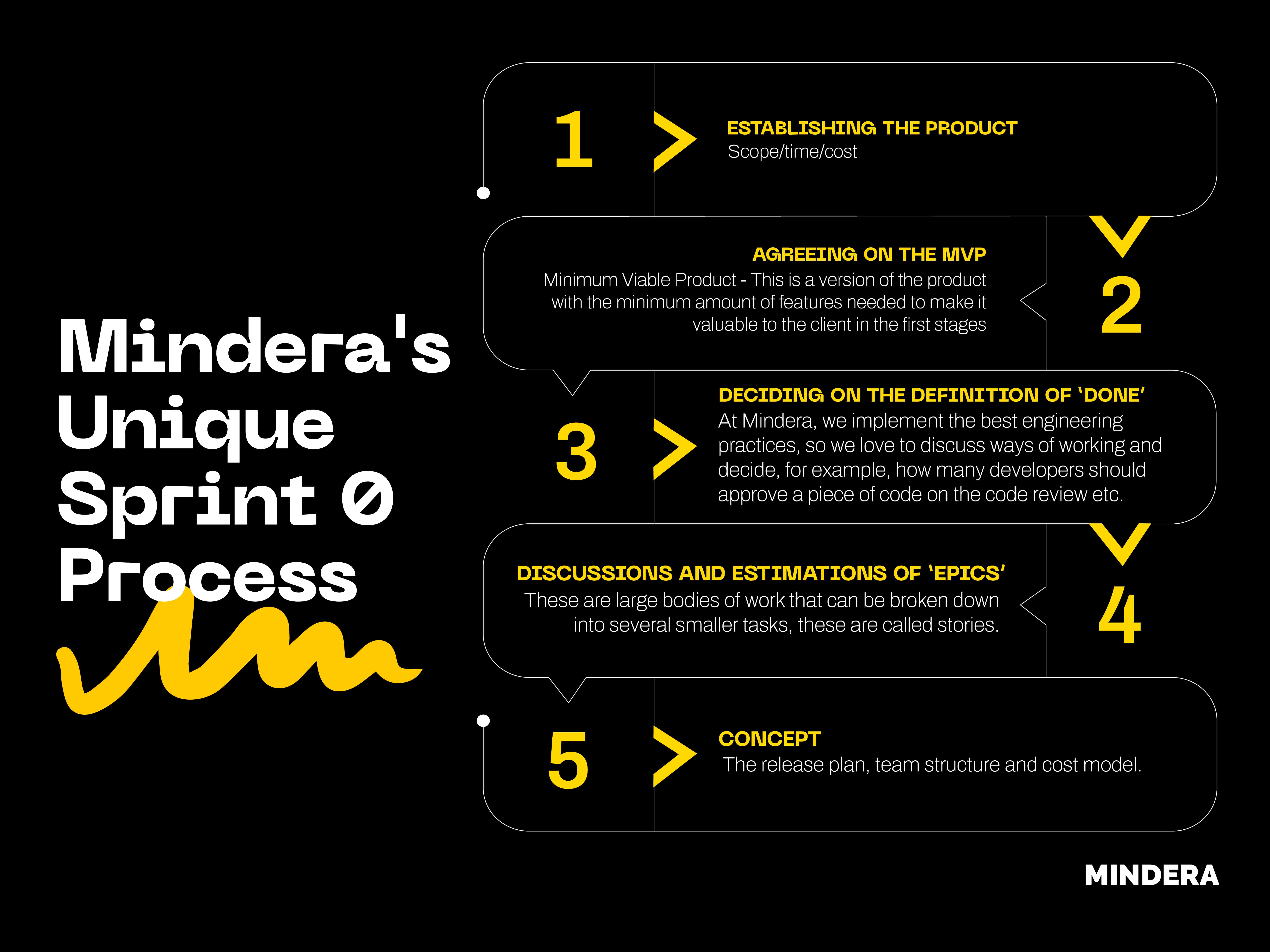 After the initial sprint 0 workshop with our client, we have enough data to put together our fantastic team for the project and crack on with the main Scrum Sprints. Who is involved in our Sprint 0? In our 3 day workshop, several key players are involved in partnering with our clients to truly understand them.
From Mindera, we have our facilitator and our tech experts (think engineers and relevant Minders with the right expertise depending on the industry, product, and tech stack).
From the client, we have decision-makers within the business and those with the knowledge to explain business and product objectives.
We actually wrote a piece on doing a Scrum Sprint in a day! Check it out!
Want to partner with us? Check out our services!
Check out our opportunities if you can see yourself as part of the Mindera team!
Let's take this to your inbox.
Don't miss a thing. Get all the latest Mindera updates, news, and events.