News
Mindera UK At Leicester Employability Day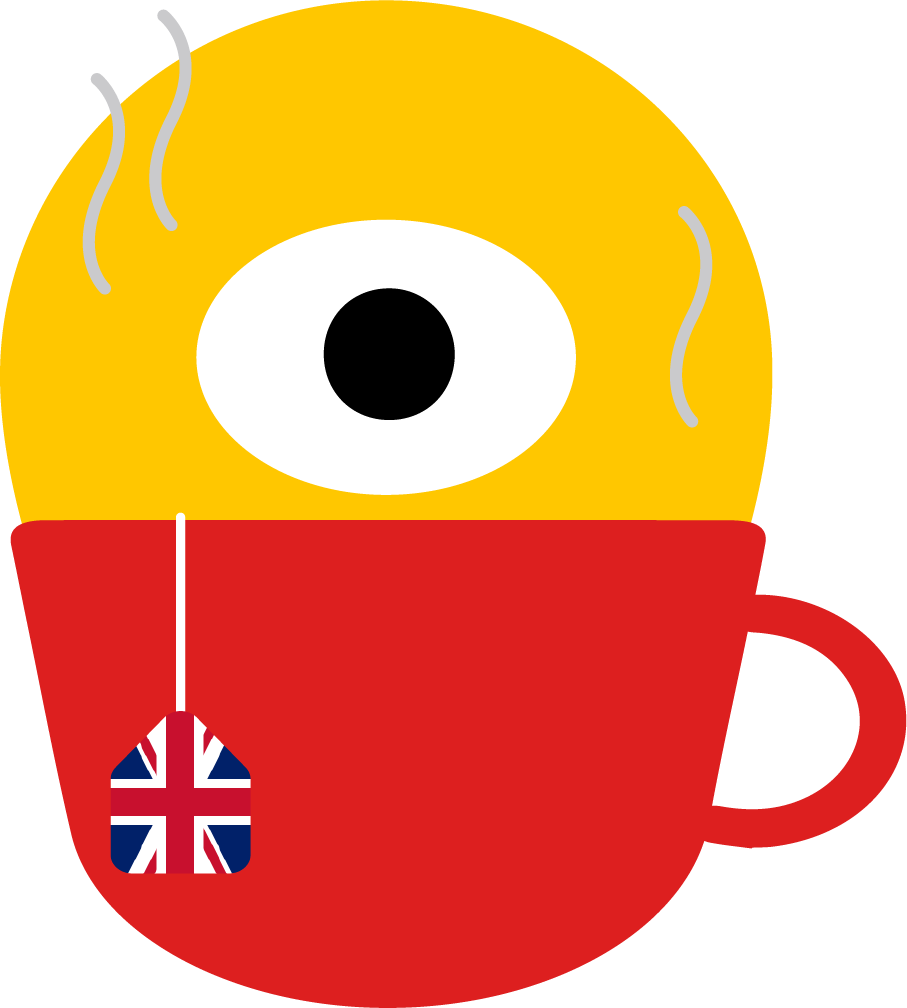 Mindera - United Kingdom - UK Team
2023 Jul 20 - 1min. Read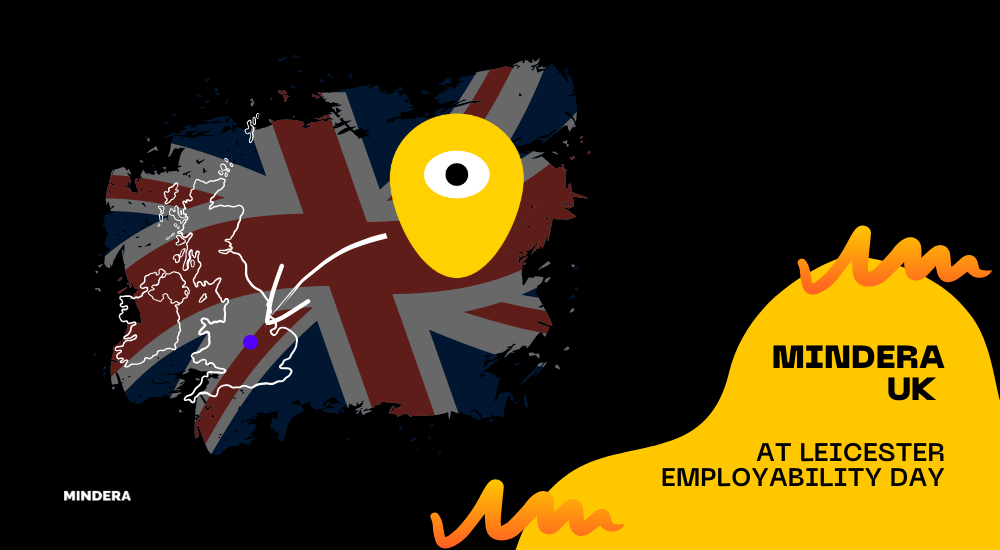 Mindera UK at Leicester Employability Day.
The Story
Mindera UK has been busy participating in events in the local community again. Something that is integral to our company culture and ethos.
On May 31st, some of our team attended the Employability Day hosted by the University of Leicester in collaboration with Reach Society. We were over the moon to be able to share our knowledge and opportunities in software development with the next generation. We're very focused on knowledge sharing!
We had a stand at the event where we showed off some presentations about who Mindera is and what we do, as well as sharing opportunities available in tech. It really was epic to see how well our team connected with the kids of all genders in the local BAME community.
There was definitely a curiosity which was lovely to see, and we clicked with the kids straight away. We helped discuss their opportunities and spread awareness that tech is for everyone and that there's a global tech company right at their door in Leicester.
We hope we've made an impact by spreading awareness of the world of tech as well as Mindera's courses and taster sessions. Making technology accessible and breaking barriers and glass ceilings is really key.
Leicester Employability Day
Leicester Employability Day aims to tackle underachievement in young people, primarily but not exclusively of African, Caribbean and Dual Heritage backgrounds aged 10-22. The council, the University of Leicester, and the Reach Society coordinate the event.
As a fantastic opportunity to interact and engage with professionals from the Black community as well as organisations from the public and private sectors, events like this really help showcase potential career paths to local young people.
There were opportunities for the attendees to ask questions towards the end to really help find out about opportunities and career paths. Members of the Reach Society also gave talks on how they pursued their careers, tips on resilience, and some challenges they faced on their journeys. We have always made a conscious effort to be part of local communities in Mindera, UK and beyond.
Who Are The Reach Society?
Founded in 2010, the Reach Society aims to transform the lives of Black boys and young Black men. Services are made to be easy to understand by boys in various stages of personal and educational development. The main goal is to help, encourage and motivate young Black men to discover and unlock their potential. It's pretty clear why this event at the University was on Reach's radar!
And we have to say; they did a fantastic job.
Some Closing Thoughts
We caught up with some of our Minders who attended the event to get the down low.
Chibuzor talked with us on how
"Participating in Leicester University's employability day was an enriching experience. As a representative of Mindera, I found great joy in igniting the spark of software engineering in the minds of curious and eager students. It was a rewarding platform to share the challenges, triumphs, and fulfillment that this career path offers.
Kudos to Kirti for masterfully orchestrating this event that bridges the gap between academia and the dynamic tech industry. I'm proud to be part of Mindera, an organization that values these transformative exchanges, and look forward to future opportunities to both inspire and be inspired."
Fisayo commented
"Attending the Employability Day event was an incredibly inspiring experience for me. Alongside other remarkable professionals, I had the privilege of sharing my story, especially as a representative of black professionals. Connecting with the community and sharing my journey was truly meaningful.
Events like the Employability Day are crucial as they bring us together to share our stories and provide valuable information and resources for inspiration. I am grateful for the platform Mindera and the Employability Day provided, allowing me to share my experiences and motivate young minds. I firmly believe that my story can ignite a spark of motivation in others, encouraging them to reach for their full potential.
Overall, the event was a testament to the power of sharing and supporting one another. I am thankful for the opportunity and commend Kirti for organizing such impactful events. Together, we can make a difference and create an inclusive environment that empowers individuals to achieve their dreams."
Lukman said that
"For me, I see events like this as a way to give back, simply because I was a product of this kind of event - I got into IT through careers fairs. So the motivation for me is to tell my story to people attending employability days and let them know I was once in their shoes - I think that might inspire someone to take action after the event".
We love attending events like this, especially when it means we can share our passion and knowledge with the next generation! Get in touch with us if there's an event Mindera can help with!
Let's take this to your inbox.
Don't miss a thing. Get all the latest Mindera updates, news, and events.