Blog Article
The Story Of Mindera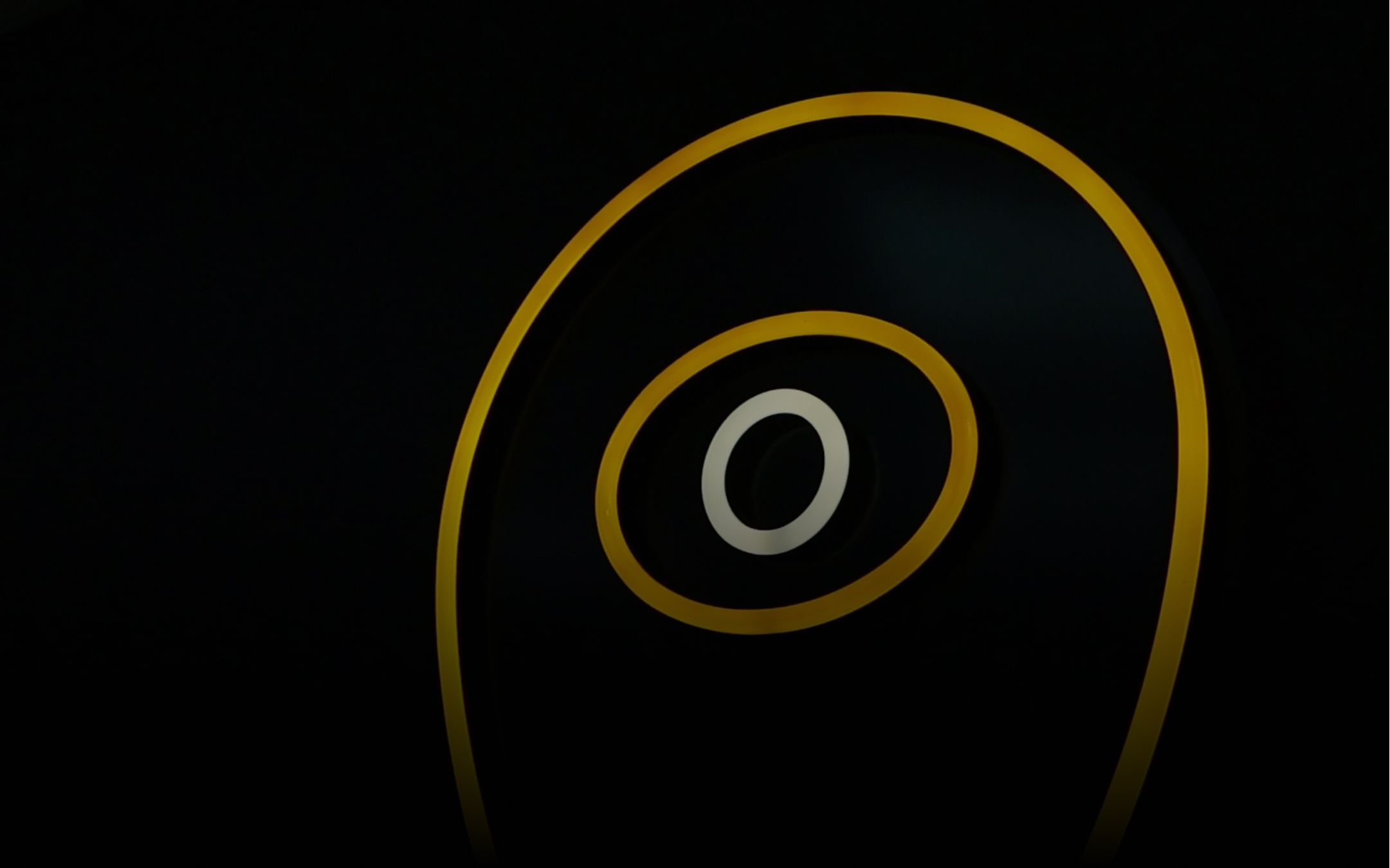 Mindera - Global Software Engineering Company
2022 May 30 - 1min. Read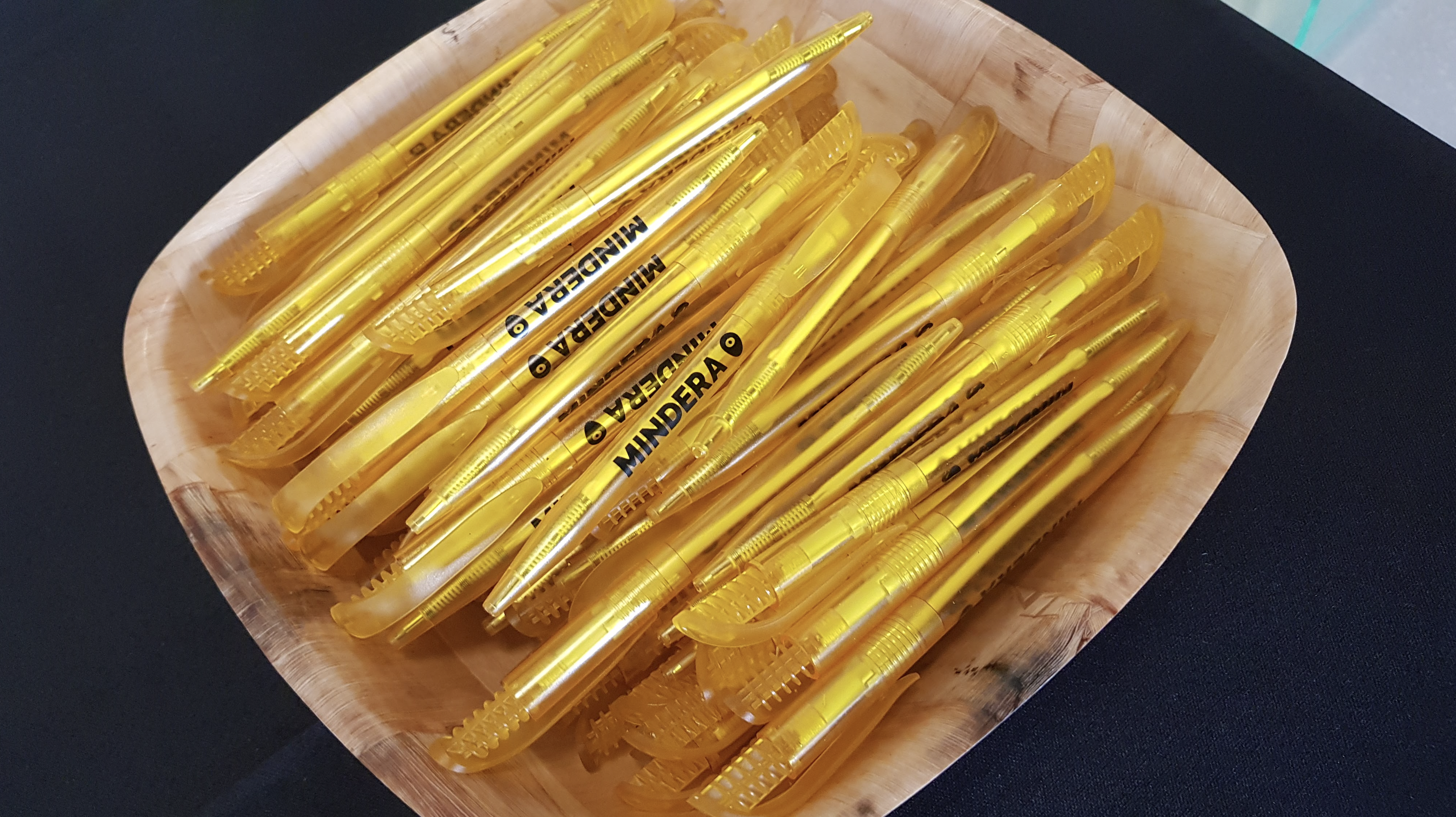 The Story Of Mindera.
Our story begins in March 2014, with Paul Evans. He was wearing a pair of Paul Smith socks when he realised it was the right time for him to move on from his job.

Paul has never been someone who can simply switch off and now his head was brimming with thoughts. He was 46. He and his wife, Hetal Kurji-Evans, had just bought a new house for their two young children, Rani and Max. It was a really important time.

Paul sat in the shed of his new home's garden. He thought to himself: "what do I do next?" He realised he had two options: he could take another corporate job or start a new company. One day, surrounded by laughs and a table full of pizza, the conversation between Paul and his four friends — Bruno Lopes, Guilherme Almeida, José Fonseca, and Sofia Reis — turned to the future and how they could all build something amazing together.

Their goal was simple: to work together in a happy place, one not driven by cash but by getting things done right every day.

The seeds were sown for Mindera. But the friends needed clients for the dream to become a reality.

A little while later, Paul was waiting for a flight at an airport. An old friend passed him on the way to the loo. Paul asked: "will you be my first client?"

Then, the beautiful sound of two words: "of course."

With that, we had our first client.

The founders were based in Portugal and the UK, so it was natural for Mindera's first offices to be in those countries.

The US business came online in 2015, followed by the UK in 2016, India in 2017, Romania in 2021 and Brazil in 2022.

Dreams aren't meant to stop. They're meant to be bigger, to catch all the things that make you smile and inspire you to turn them into a reality.

Part of our dreams has been to create an environment where the team is more important than the individual. To build a place where decisions are made by those impacted most and people have the autonomy to try out new things. A place where the lessons learnt from failures are seen as part of our growth and success.

And what about those Paul Smith socks? Paul never wore them again. He left it to the past and let his dreams guide him into a happier future where with socks or barefoot, our DNA will always remain the same. We'll be a team of people who care about each other and enjoy working together.

This story was written by Alexandra Bigotte de Almeida, Paul Evans, Damien Girling, and all the Minders who keep writing our story with their commitment and care — every single day.
Let's take this to your inbox.
Don't miss a thing. Get all the latest Mindera updates, news, and events.