News
Highlights from "Women of Silicon Valley"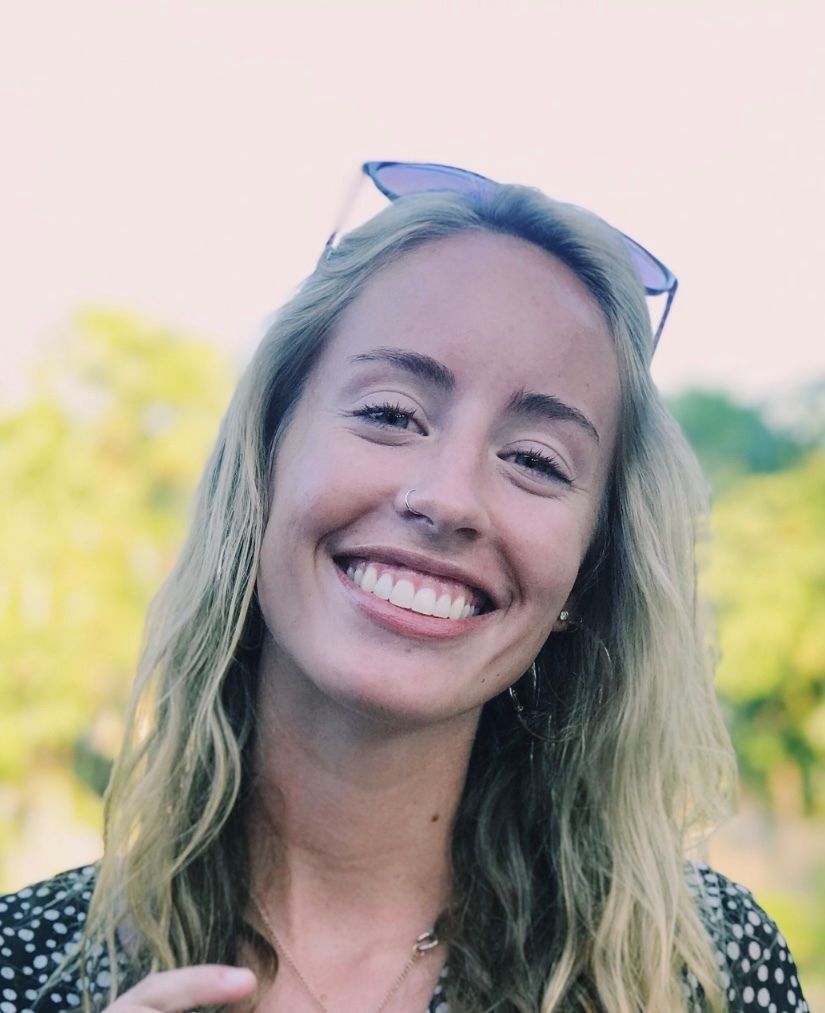 Haley Baldwin - IT Recruiter and People Operations Specialist
2023 Jun 2 - 1min. Read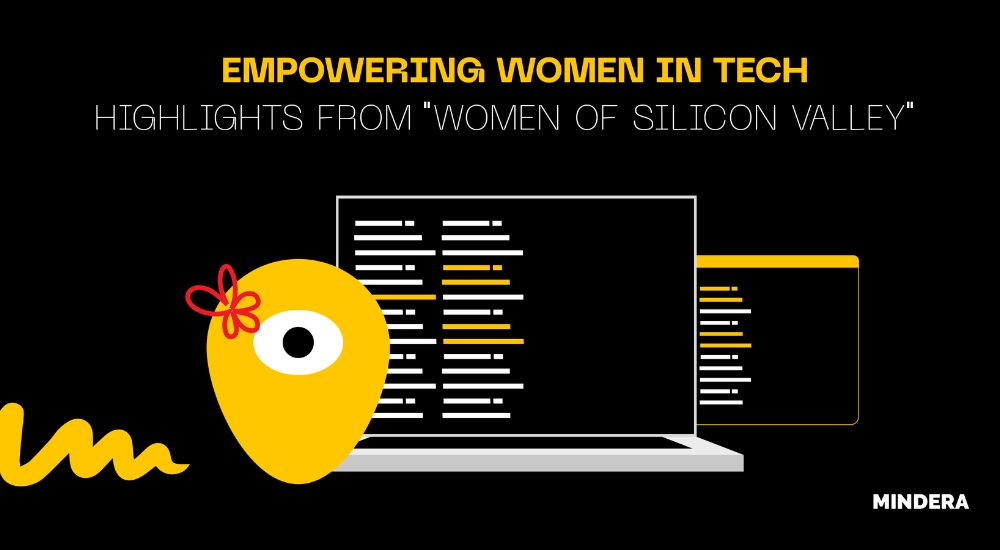 Women in tech.
Women of Silicon Valley
Last week, I had the opportunity to attend the "Women of Silicon Valley" conference in San Francisco alongside two of my colleagues, Katharine Parkinson and Susan Lockwood. We were proud to participate as sponsors of the event and to be hosting a workshop among a lineup of esteemed technology leaders in Silicon Valley.
It was a fascinating time to attend the conference, given the rapid changes the tech industry has seen over the past three years. Covid, AI, and Cybersecurity were the words on everybody's lips. Key takeaways from the day were how industry leaders adapted to the challenges presented by Covid-19 and how they must prepare their workforce for yet another disruption in the form of generative AI.
The event presented an opportunity to network and learn from women across the tech space, to understand how they are tackling new challenges, and how we can support one another in our quest for constant innovation.
Event Kickoff & Keynote Speakers:
Setting the tone for an inspiring day, the four keynote speakers; Carrie Beckstrom (CEO of PowerSpeaking), Sophie Ross (Global CEO of FTI Consulting), Jameeka Aaron (Chief Information Security Officer of OKTA,) and Elaine Zhou (CTO of Change.org) presented on various topics including emerging technologies, AI and machine learning, critical risks in cybersecurity, and the importance of diversity and inclusion in data.
The keynotes left us in awe of their professionalism and expert storytelling. All four women were deeply accomplished but still managed to be wholly personable and relatable in their presentations. It was a welcome feeling, especially to all the women in attendance who, at some point in their careers, have probably felt the need to put their true selves on the back burner when showing up in professional spaces.
Mindera's Interactive Workshop:
Given her 25+ years in the technology industry, it was a no-brainer that our Technology Director, Susan Lockwood, should be among the leaders presenting at the event. Alongside other speakers who covered topics like cybersecurity, AI, storytelling, and career growth – Susan hosted a workshop covering the future of work and implementing the People, Process, Technology (PPT) framework.
Susan's workshop, "The Future is Coming, and You've Been There Before," explored how AI will be the next big disruptor in the industry and demonstrated how a firm grasp of PPT can help business leaders take control of the new frontier. The session was a massive success as attendees quickly put PPT to practice. The groups worked through mock scenarios like organising a large-scale event or a wine session with friends and presented their ideas to one another.
As a cherry on top, the group walked away from the workshop with Mindera swag bags that quickly filled the conference hall with bright yellow Minders.
Success!
Conclusion:
"Women of Silicon Valley" celebrated the accomplishments of diverse women across the tech industry. Through our sponsorship, we had the privilege of supporting the collaboration, innovation, and personal growth of everyone in attendance.
This was, hopefully, the first of many conferences that Mindera US will attend this year as we aim to increase brand awareness and continue establishing ourselves as industry experts across the technology space.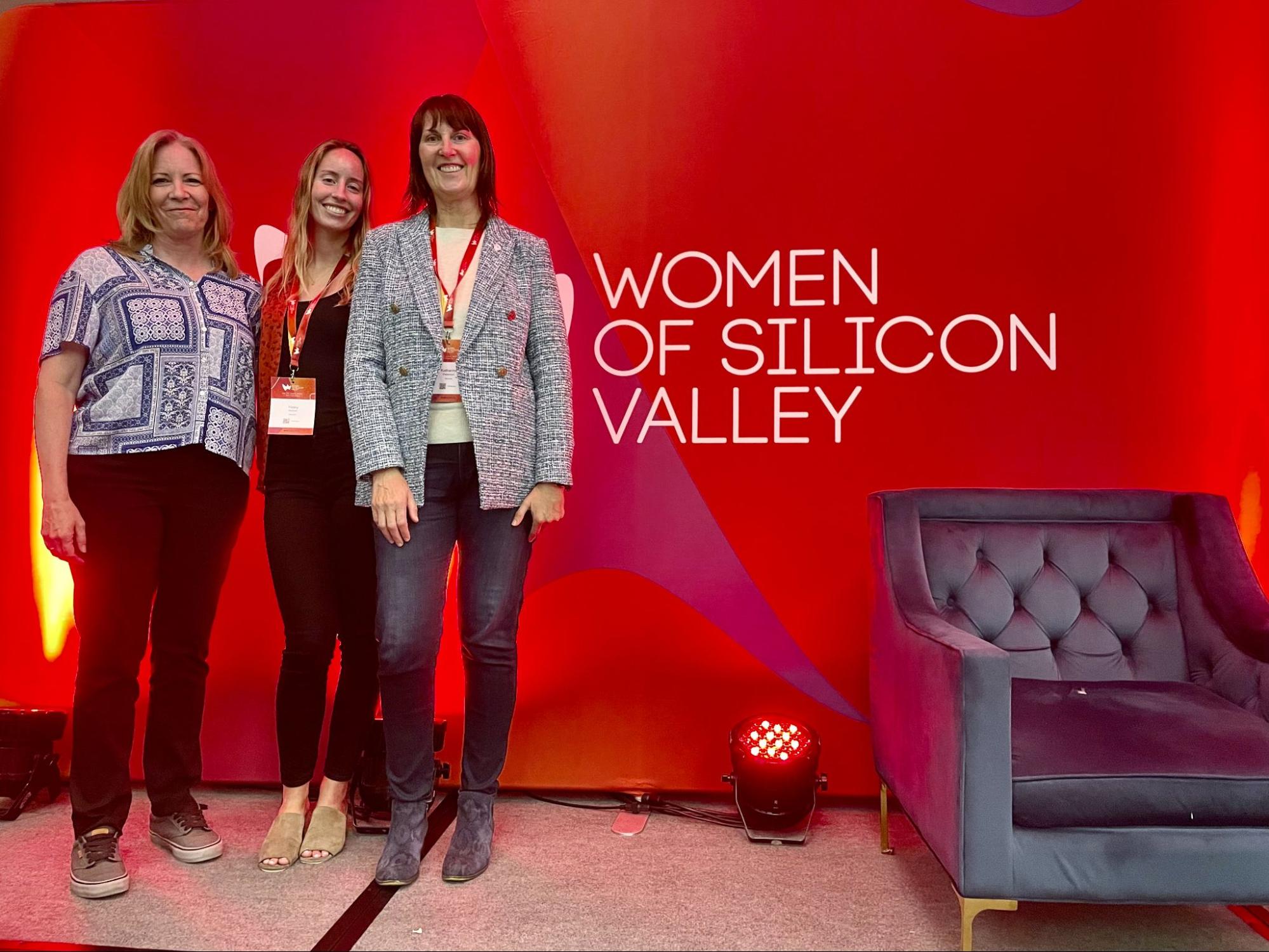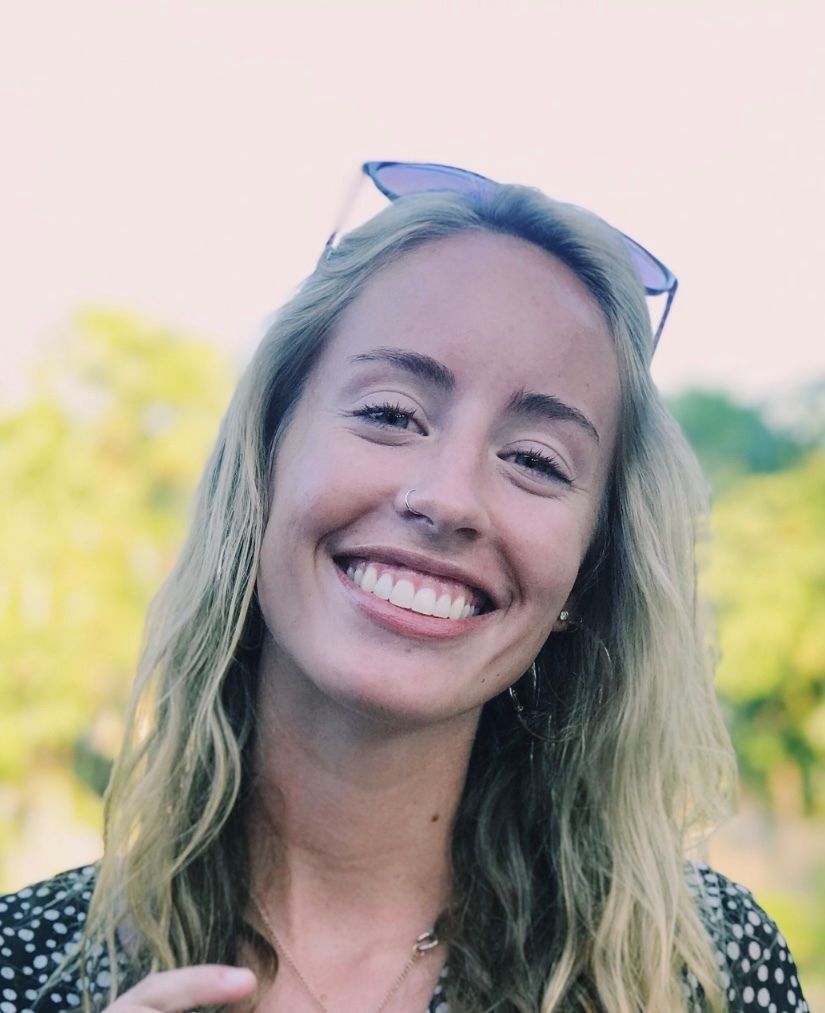 About Haley
IT Recruiter and People Operations Specialist
When I'm not busy matching tech professionals with their dream roles or fostering happy & healthy work environments, you can find me wandering mountain trails or surfing. I love empowering employees to pursue their passions!
Let's take this to your inbox.
Don't miss a thing. Get all the latest Mindera updates, news, and events.