News
Summer Camp 2022 | Mindera Education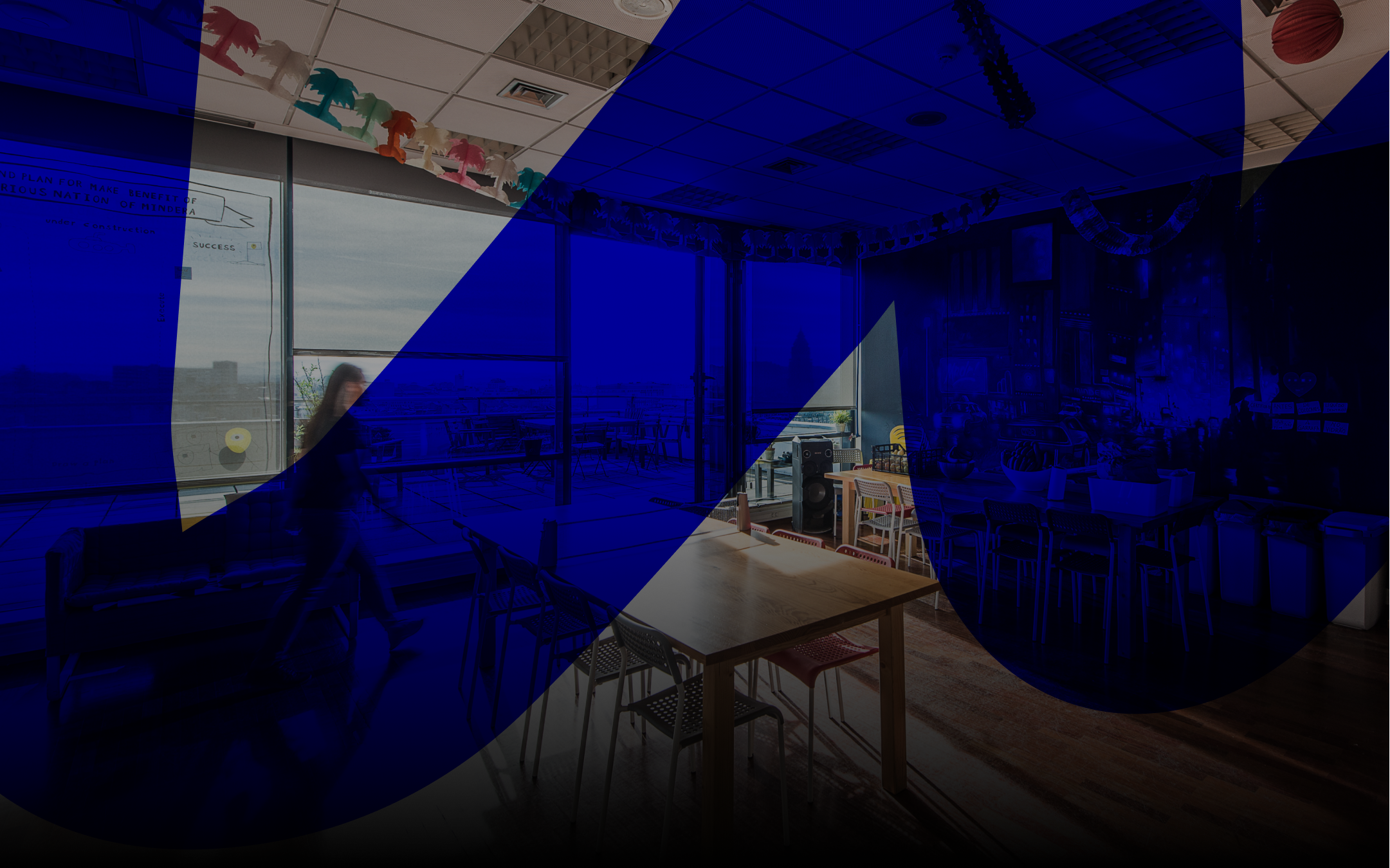 Mindera - Portugal - PT Team
2022 Aug 8 - 1min. Read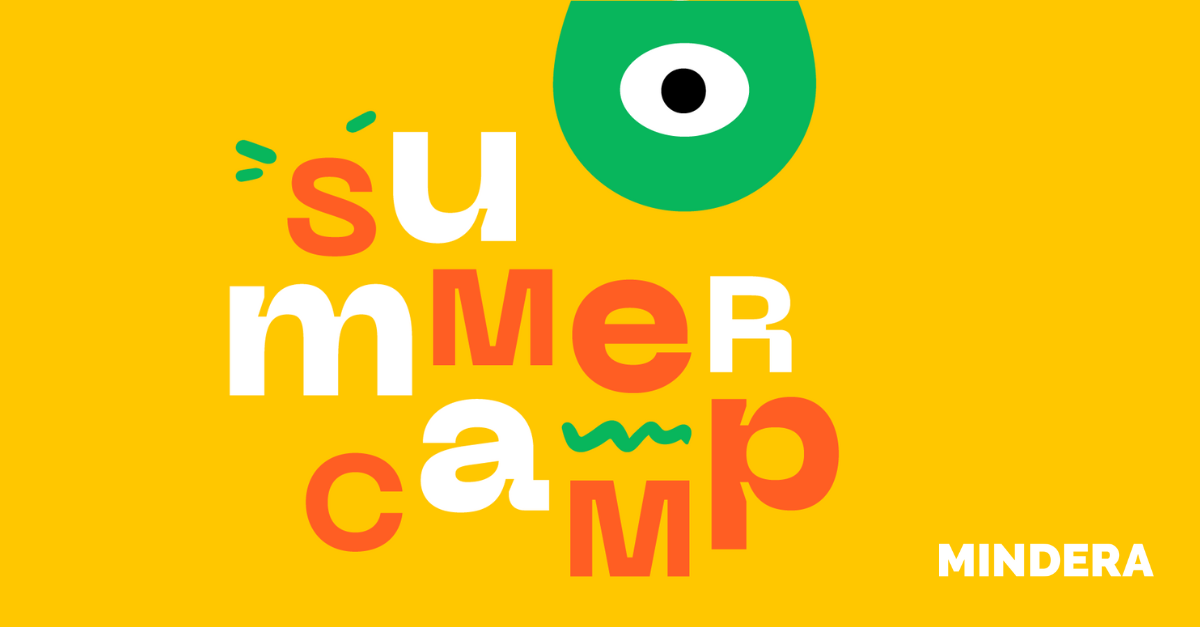 Mindera Summer Camp
At Mindera, we are passionate about giving back to society. We believe it is our responsibility to positively impact the world around us. We commit ourselves to do our part to improve the lives of others and make a difference. We are proud to support various charitable organisations and causes that are important to us.

We've cherished a dream for many years: to help people achieve their potential by teaching them the skills we've learnt. Mindera Education was born to make that dream a reality.

This year we want to reach a younger audience with our new project - Mindera Summer Camp. The goal of Mindera Summer Camp is to provide disadvantaged and institutionalised kids with different holidays and allow them a first contact with technology through the learning of programming robots, combined with sports practice, such as rowing, archery and rock climbing, and promoting personal and development and team spirit with activities in nature.

This initiative will take place during August in 3 cities, and we will be able to provide the experience to around 40 young people, thanks to the joint efforts of our Minders and the diverse institutions we partner with.
from the 8 to the 12th, in Gondomar;
on the 24th, in Matosinhos;

on the 30th, in Coimbra.

Like everything we do at Mindera, we like to test, start small and grow from the learning. So stay tuned for what this new project can become.

Mindera Summer Camp, here we go!


About Mindera Education
We started our journey in education on 2018 with the mission of changing lives for the better through code. That was when we held our first Mindera School class. This lovely initiative is ongoing and is dedicated to young people facing financial/integration challenges who are willing to be software developers. The opportunity of studying in our School while receiving a monthly scholarship allows them to help their family. We are about to start our 5th edition in September of this year, 2022.😀

Mindera Code Academy was born in 2021 to help adults with their mind and career swap with our intensive Coding Bootcamp. Our curriculum is designed to help them make a successful career change in the tech industry. We provide 1-on-1 mentorship, job placement assistance, and a supportive community to help them thrive.

Our goal is to help adults achieve their dreams by providing them with the tools they need to succeed.

The 4th edition of the Bootcamp is currently taking place, and we are already preparing for the 5th edition.

We are really proud of these two initiatives because we are helping someone have a better future and contributing to the IT industry's growth in Portugal.

Explore our Mindera Education page to get to know more about it.
Let's take this to your inbox.
Don't miss a thing. Get all the latest Mindera updates, news, and events.