News
Inclusive Employability – We Attended Destino: Emprego 2022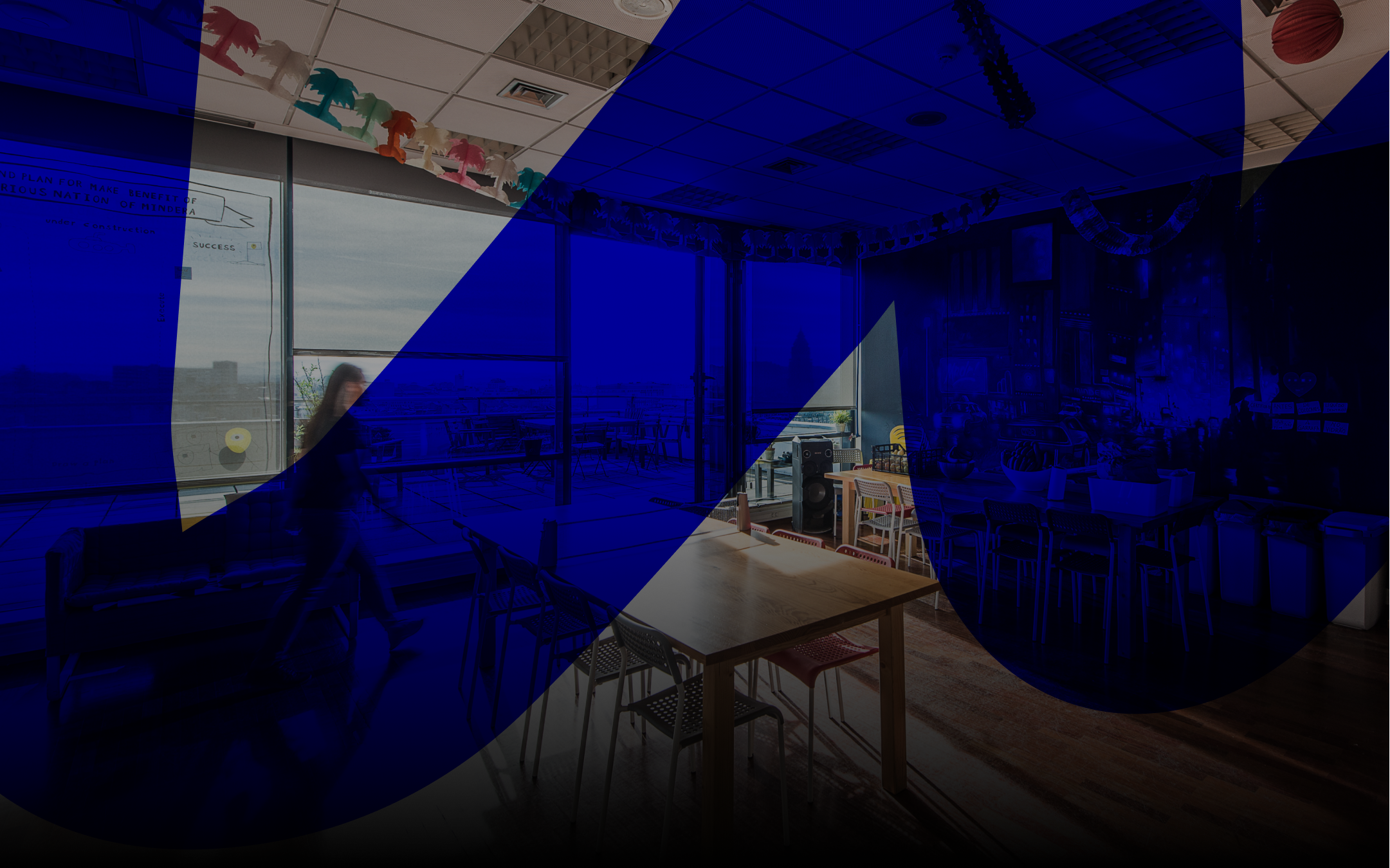 Mindera - Portugal - PT Team
2022 Nov 28 - 1min. Read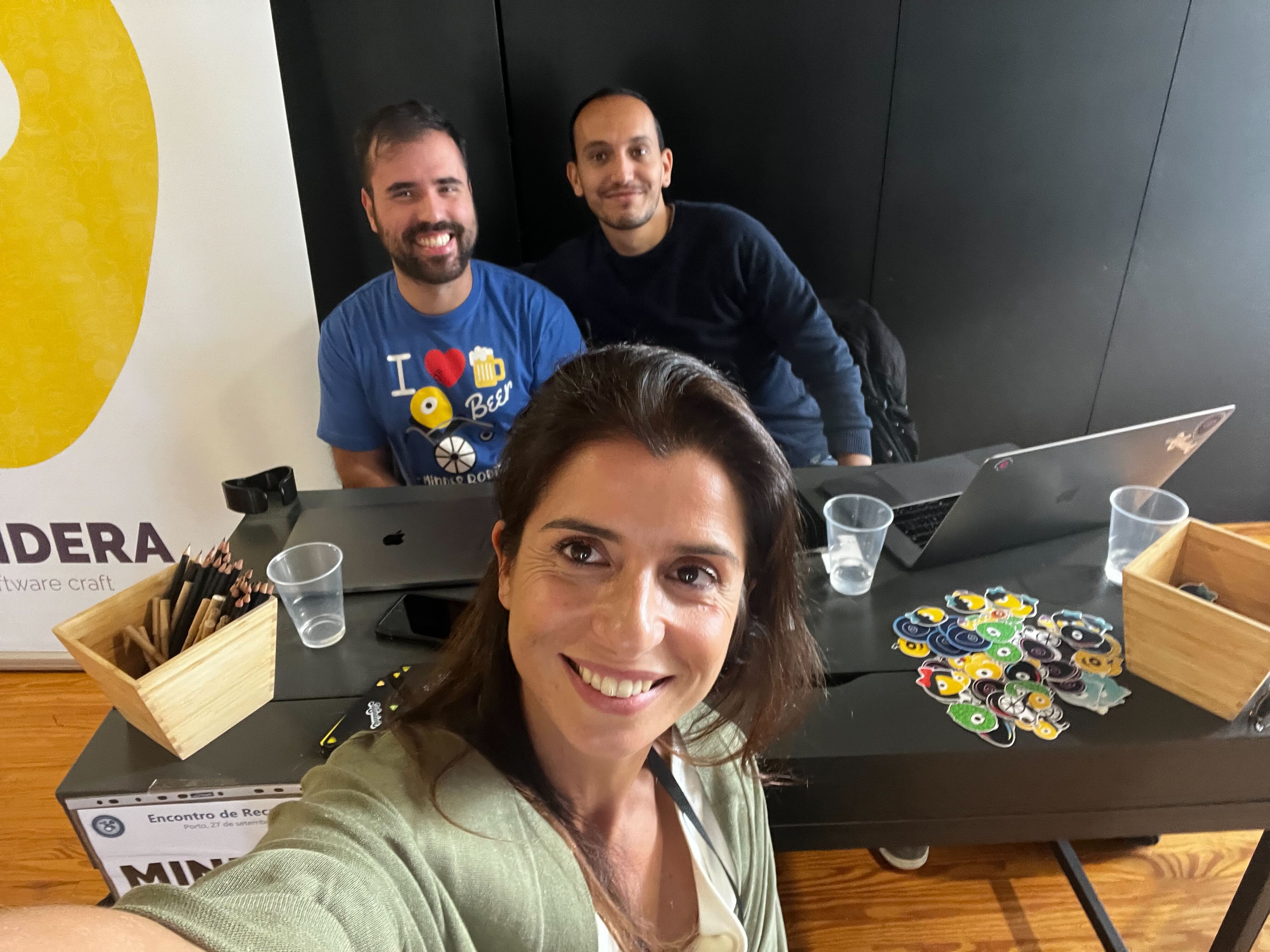 Sérgio Nogueira on the top left, Daniel Andrade on the top right and Sara Cardoso on the bottom center
Inclusive Employability – We Attended Destino: Emprego 2022
In September, Associação Salvador hosted its annual recruitment event.
This is a well-known organisation in Portugal due to the efforts of its founder and spokesperson, Salvador Mendes de Almeida. Since 2003, they've been developing initiatives and projects to improve physically challenged people's integration and quality of life.
Destino: Emprego is one of these initiatives. It's a meeting between candidates with physical disabilities and companies willing to hire them. The first editions happened in 2015 in Lisbon and in 2018 in Porto.
In 2022, over 40 companies and 42 candidates participated in two days of interviews. Since it started, Mindera has returned to this recruitment event every year. There, we met Sérgio Nogueira, one of the talented team members of our operations team."Destino Emprego is, let's say, the big day for us to be with the various companies that want to be part of this project."
Sérgio recalls the bootcamp activity – a 3-day intensive training session that provides tools to help candidates leverage their new skills and talents.
"It's good because we're all in the same context. We're all people with disabilities and looking for a job. Of course, some can focus and be inspired, even by the stories of others, but sometimes their family structure is not so stable, and they struggle. So the coaches try to give them keywords (to use in the interviews).
Sérgio joined from the companies' side in this edition, representing Mindera. He shared that he got the impression that more companies were joining this time compared to the year when he was a participant. "Back in that time, it was just one room. This year, companies were divided into two rooms, so something is changing. If they don't hire as much as it would be desirable, at least there is already more awareness and interest (in the topic)"
He also feels that there is some progress in the candidates' mindset. "The best part was seeing the impact the event has on others. This time as a recruiter, and having a disability, I felt that some candidates could finally realise that one's disability is not a barrier to getting a job. What many are fed up with just reading in pretty texts, I felt. It was real! I really appreciate the invitation from Sara Cardoso (Mindera Education team) and Daniel Andrade (Mindera Scout team) to witness this."
If you're looking for an opportunity in the software industry, check out our open opportunities. No matter what barriers you think you may have, don't forget that most of the time, they are only in your head. We would love to meet you!
Let's take this to your inbox.
Don't miss a thing. Get all the latest Mindera updates, news, and events.