News
Charity Football Tournament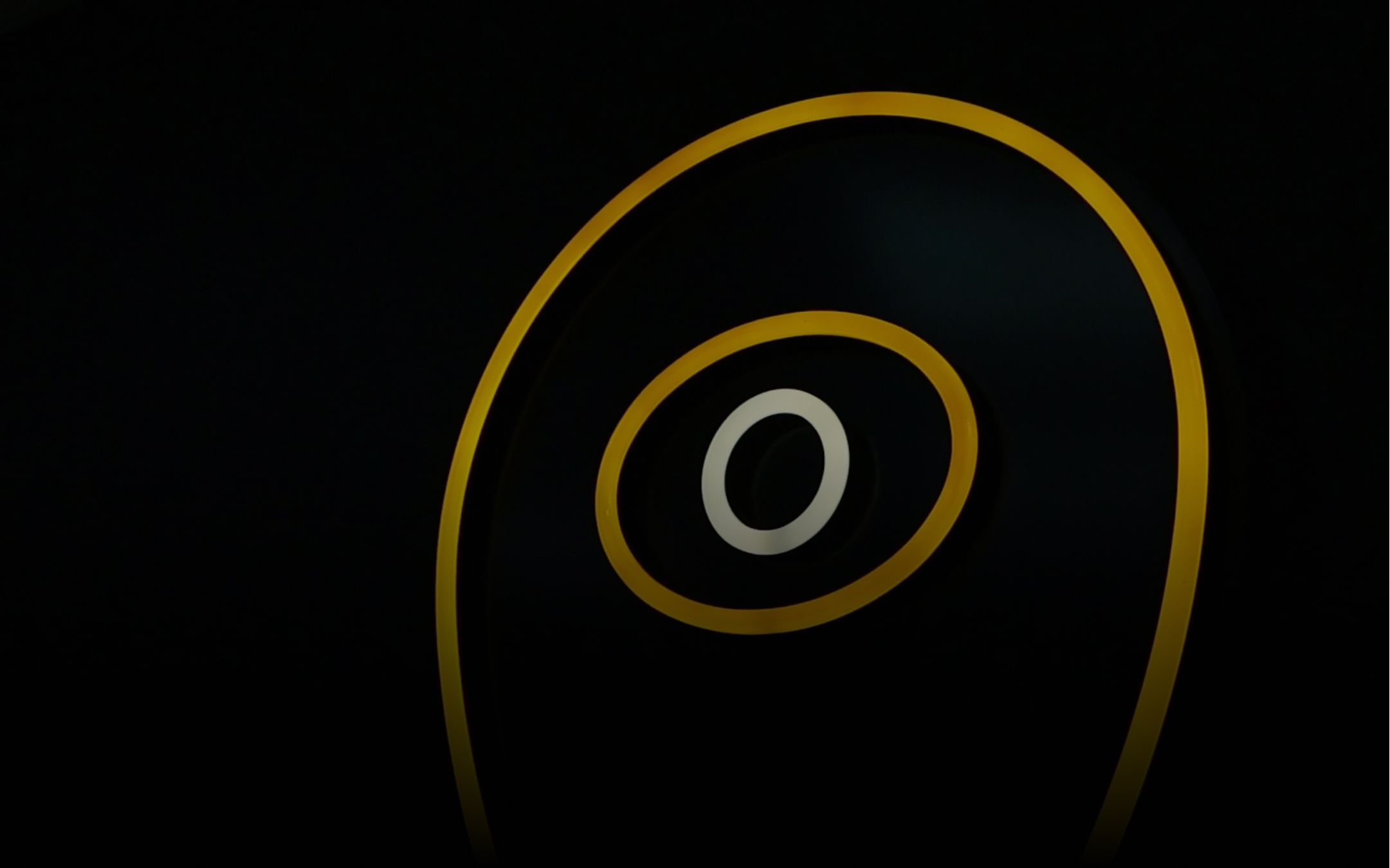 Mindera - Global Software Engineering Company
2022 Apr 21 - 1min. Read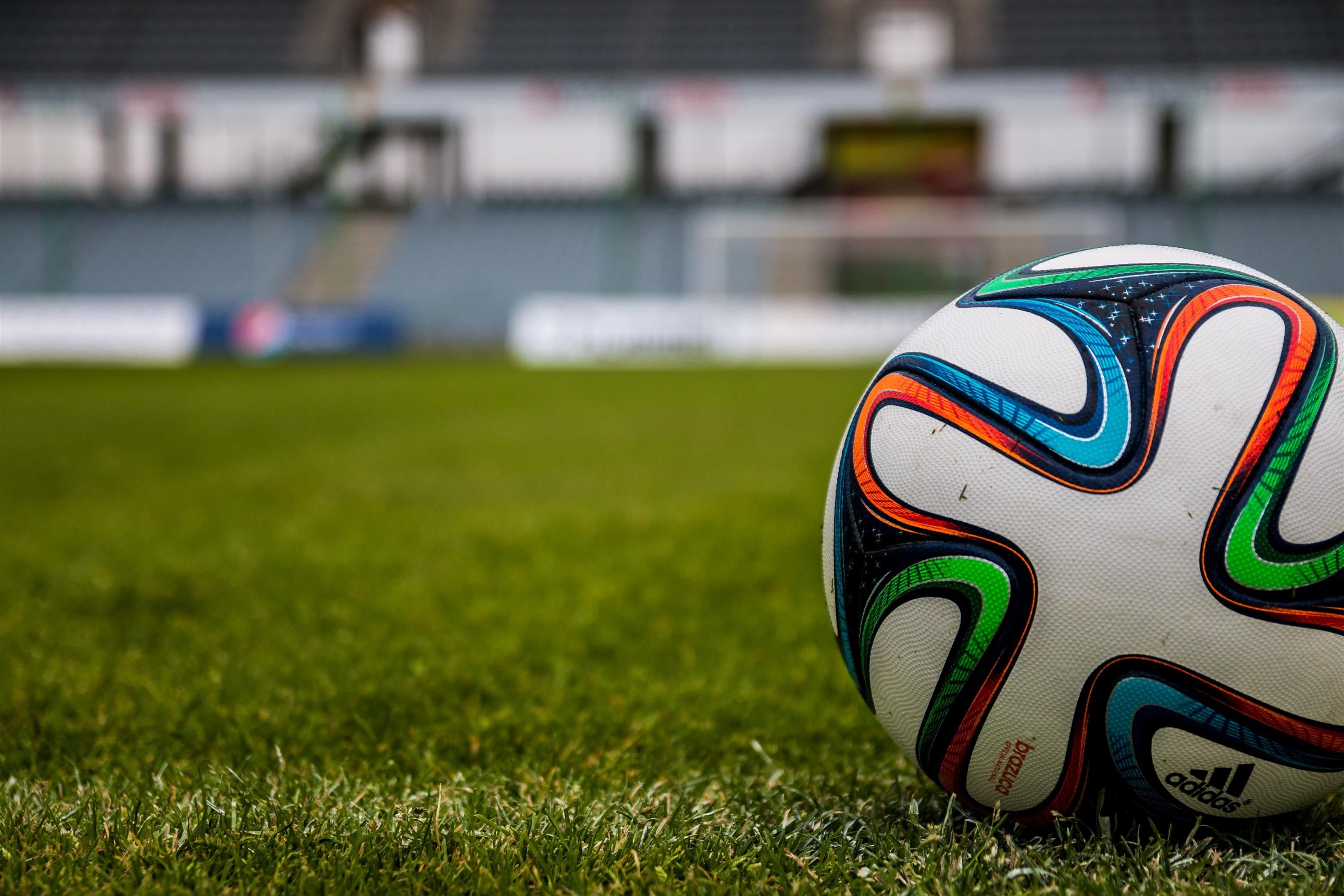 Business Fives Charity Football Tournament, March 2022.
We love what we do and who we work with. But Mindera is about more than crafting software with people we love — we also want to help make the world a better place.

One of the ways we try and make a positive difference to the world is by supporting charitable causes. We did precisely this on March 8th 2022, by competing in a charity five-a-side football tournament.

Our UK-based Minders laced up their boots, donned their shin pads, and put their football skills to the test by participating in the Business Fives.

The Business Fives is an organisation that runs corporate charity events. The event on March 8th was held in Leicester, UK, and featured a range of teams from some great companies.

Our Minders used their passing, moving, and dribbling skills to raise £735 in donations for LOROS, a charity that provides hospice care for people in Leicester, Leicestershire, and Rutland.

Now, we know what you're thinking: "did these footballing Minders win the tournament?" Let's just say this was an event that was all about taking part and helping a great cause, not winning a trophy.
Let's take this to your inbox.
Don't miss a thing. Get all the latest Mindera updates, news, and events.