News
Food & Code Bring People Together At Mindera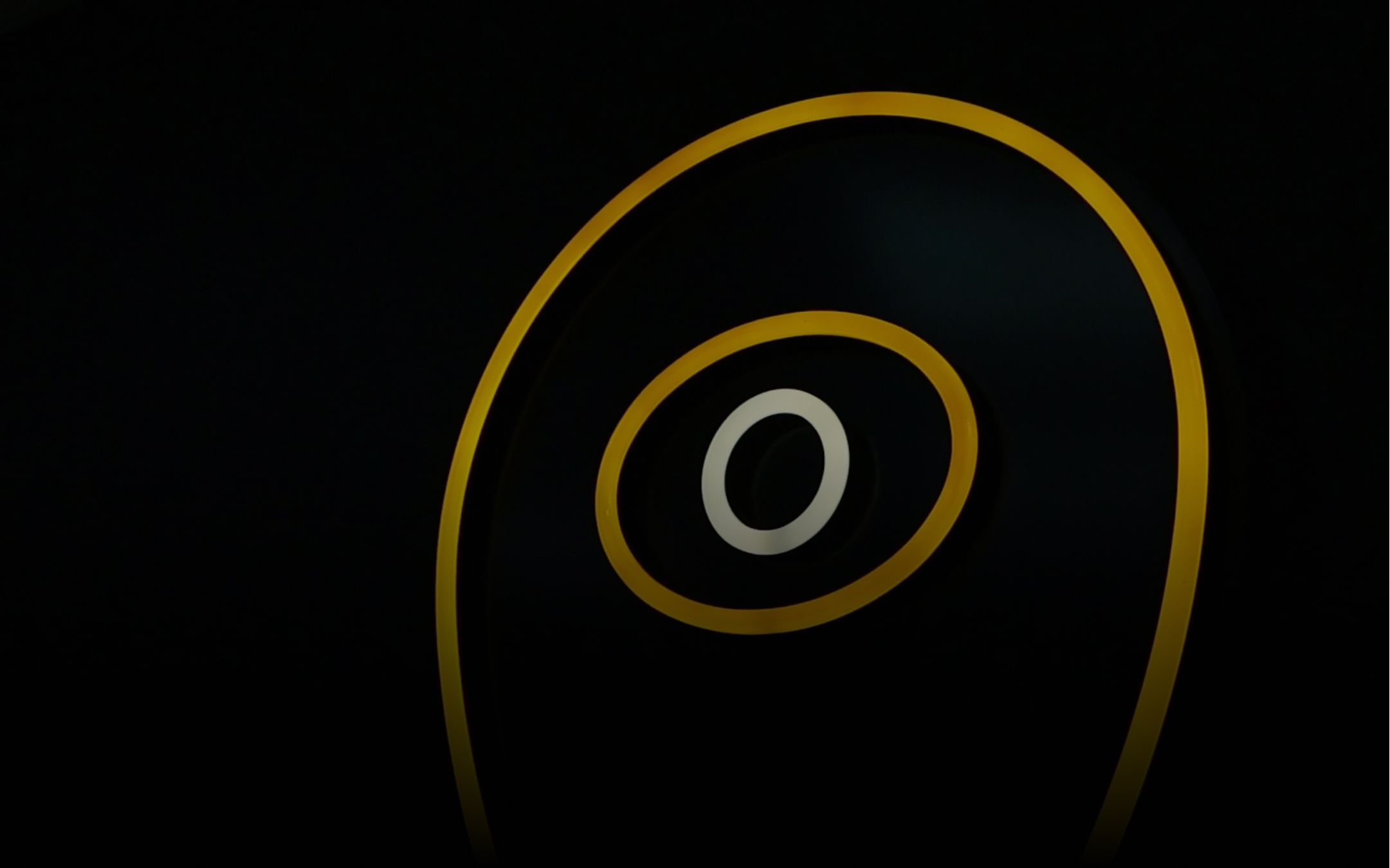 Mindera - Global Software Engineering Company
2022 Jul 6 - 1min. Read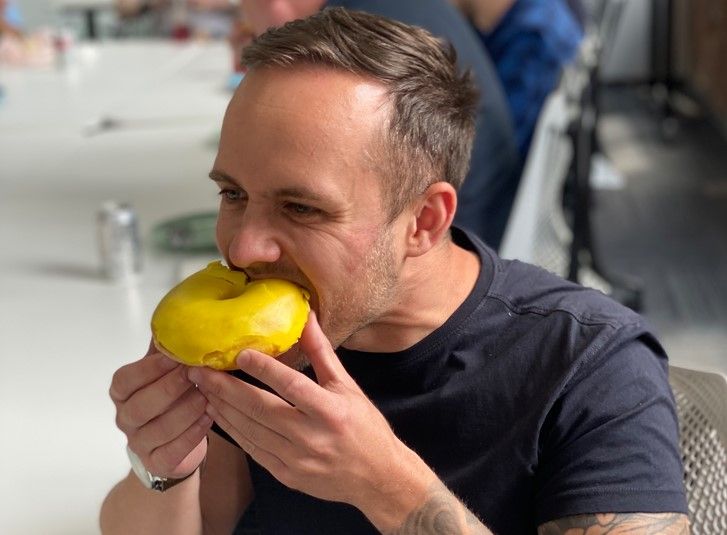 Food & Code Bring People Together At Mindera.
What are the things that bring us together as humans, that we have in common? All cultures have dishes intertwined with their history, traditions, and rituals. Food unites us, putting friends and families around a table where we share love and memories while enjoying delicious breakfasts, lunches, and dinners.

At Mindera, food brings us together as humans and code connects us as specialists. Our love for doing our best and sharing our knowledge with the ones we care about is a lot like enjoying a great meal together and swapping recipes at the end!

Our global, cooking-inspired recruitment campaign is out and you'll be able to have a glimpse at Minders from around the world, in all our locations: Portugal, United Kingdom, United States, India, Romania, and Brazil. We are showing the many facets of our large community that's united around great software and self-organisation.

The goal is to find 400 new Minders and we are hiring all over the world as Mindera continues to grow! We are creating new teams and expanding our current ones, so all roles are necessary — from backend to frontend, infrastructure, design, and product.

You can find all our job opportunities on our Careers page, along with details about our hiring journey and testimonials from some of our Minders about what it's like working for us.

You can also find our opportunities on our social media pages, on many job seeking websites (global and local) and bring your questions to our recruitment teams via LinkedIn, Cord, and the contact form on our website.
Let's take this to your inbox.
Don't miss a thing. Get all the latest Mindera updates, news, and events.